During the 13 years of her controversial conservatorship, which ended on November 12, 2021, Britney Spears reportedly slept with a knife beneath her pillow for self-defense.
Britney Spears allegedly slept with a knife under her pillow while under conservatorship
The 41-year-old singer won a long legal struggle in November to end her conservatorship, which had been set to expire in 2021.
During her time under conservatorship, the Toxic singer apparently developed a "fascination" with knives and even kept one beneath her bed out of fear that "someone would come in the middle of the night," as reported by TMZ.
The mother-of-two reportedly has a "mortal fear" of being taken from her bed and placed in a mental health facility.
Due to her "mental struggles," the pop singer was given a "cautionary recommendation," as TMZ explained.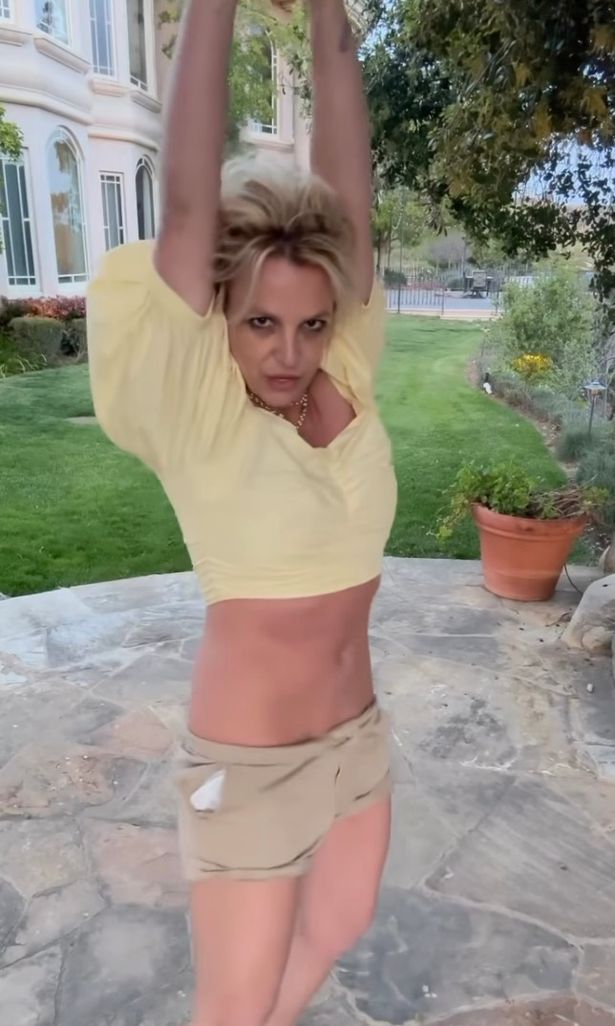 After being detained on two 5150 psychiatric detention in 2008, the musician was placed into a restrictive conservatorship.
Until 2021, Britney's dad, Jamie, had guardianship over his daughter and was responsible for all of her personal and financial decisions.
According to the New York Times, Britney claimed in court records that she was sent to a mental health facility against her will during the fight to end her conservatorship.
The singer's tell-all memoir, which was scheduled for release earlier this year but has been put on hold, will include details about her conservatorship.
The Hollywood star was said to have signed a "record-breaking $15 million (£12m) publishing deal" a year prior, leading to speculation that she would publish an autobiography.
The dramatic conservatorship and subsequent life were to have been addressed in a tell-all memoir scheduled for release in January of this year.
The book's release has been delayed for a number of reasons, and now fresh problems have arisen.
A source told The Sun that Britney has been hit with further criticism after claiming to have "flings with two massive Hollywood stars."
The publication alleges that the bombshell accusations in the memoir have raised legal worries, and that lawyers for those concerned have written to the book's publisher, prompting a pause in production.
READ MORE: