Posted by admin

on April 13th, 2020


Bored of tired looking skin or just want to get that fresh-faced look that every celebrity seems to effortlessly have? These 5 skin tips will help you on your way to getting that clear skin look. Try out these 5 simple tips and you'll notice the difference it makes to your complexion and even your health. 
Use a Blemish Stick
Treating spots immediately with a blemish stick helps the problem clear up faster. If your skin in prone to breakouts, be sure to add one of these small sticks to your bag – most roll or dap on and quickly get to work on spots, clearing up the problem quickly.  
Invest in a Concealer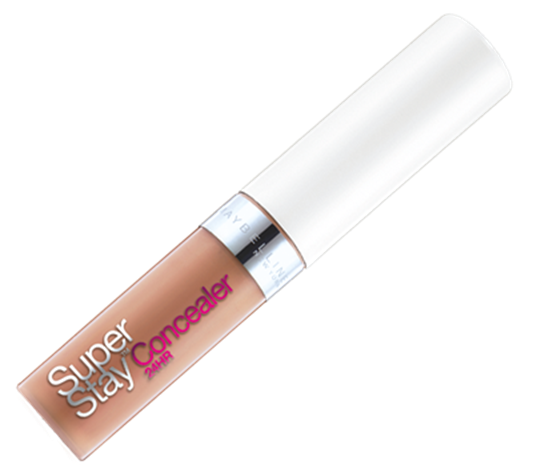 Not only hiding spots, a concealer can also be blended to cover uneven skin tone and has multiple uses when it comes to giving you the clear skin look, so even if you are suffering from a spot outbreak, this should help give the illusion that your skin is naturally clearer and evener than it appears. 
Watch Your Diet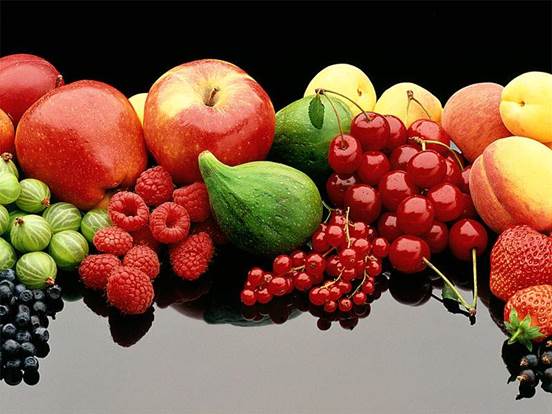 The key to skin is all about diet: ditch high sugar drinks and foods and try to up your fruit and veg intake. A daily smoothie is a delicious skin booster and you'll be surprised by the big difference it can make to your complexion. 
Remove Your Makeup Fully at Night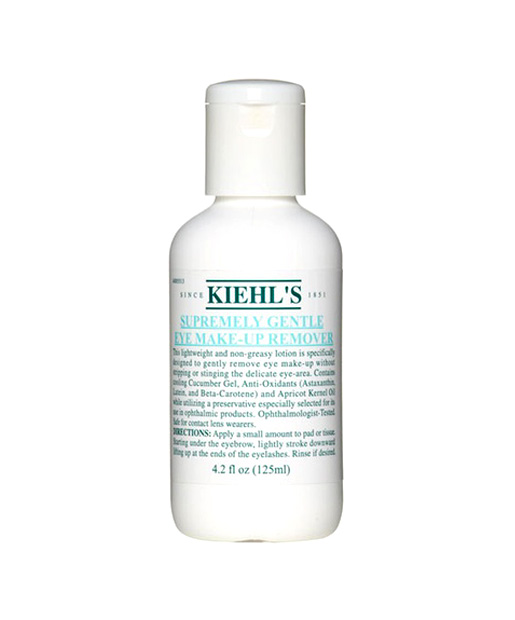 This is the biggest beauty rule we've all broken from time to time. Invest in a good makeup remover that is gentle on your skin and make sure all of your makeup from the past day has been fully taken off – otherwise it will block your pores and could even age skin if you leave it on regularly as you sleep. 
Try a Facial Oil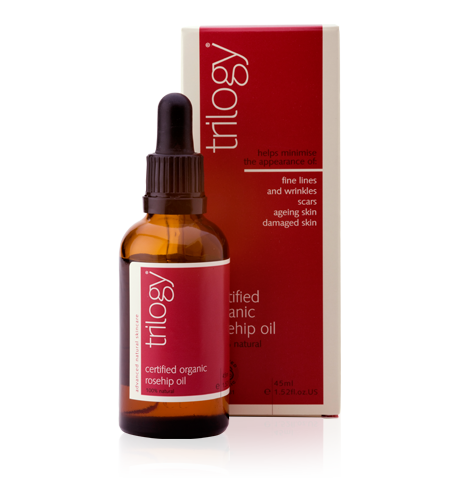 Facial oils are a big trend right now and are simply to use – just add a drop or two to your usual moisturizer or dap some on before you sleep. Many oils are said to prevent wrinkles and help damaged skin – look out for Rosehip or Moroccan oil.
Category:
Beauty