Posted by admin

on April 3rd, 2020


All with gorgeous shiny and bouncy hair, these 5 celebrities have all revealed their top tips that they think keeps their locks in good shape. Always having their hair styled for shoots, tv appearances and more, these stars know their hair needs to be looked after with good products and special hair masks to heal dry or brittle locks. Here are their secret weapons when it comes to keeping their locks looking as healthy as possible. 
Blake Lively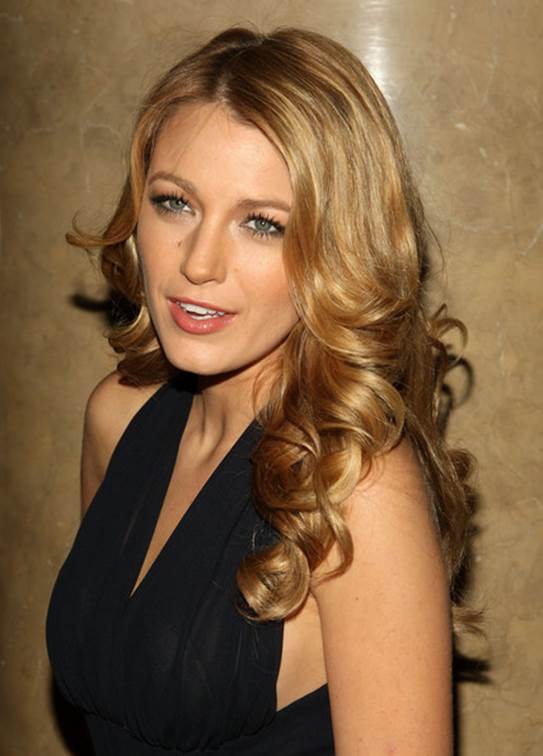 Blake believes her special hairbrush has saved her hair: "My hair is my security blanket, it helps me conquer my shyness. I like having a lot of it, like a curtain, and I especially like it to look natural, like it hasn't involved any effort. My secret for that is my Mason Pearson hairbrush, which gives my hair volume and shape." 
Cheryl Cole
Cheryl thinks a high ponytail can add height, especially when you aren't wearing heels:  "Give yourself some height – without heels – by pulling your hair into a really high sleek ponytail. 
Claudia Schiffer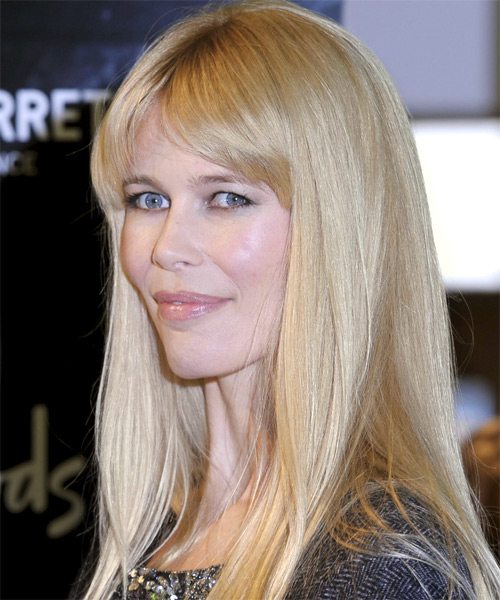 Claudia tries to repair her locks with special masks and oils when she can: "Because it's my trade, I am constantly thinking how I can look after it. I have root touch-ups every three weeks. If I'm not working, I wash my hair then slather on masks and oils and tie it up in a bun. And I use an intensive treatment mask every time I wash my hair – even if it's only left on for a minute."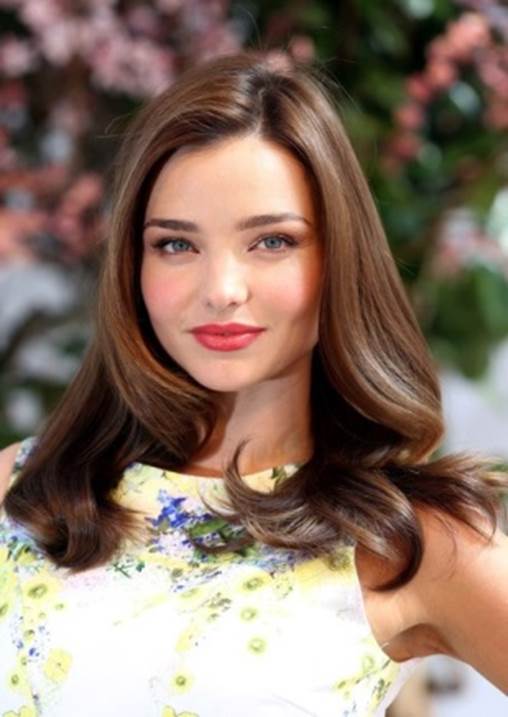 Miranda treats her tired hair to a weekly hair mask: "I love Clear's deep treatment masks, I use them weekly. With my work, my hair is continuously being heat-styled, so this is a great way to keep it resilient and healthy." 
Naomi Campbell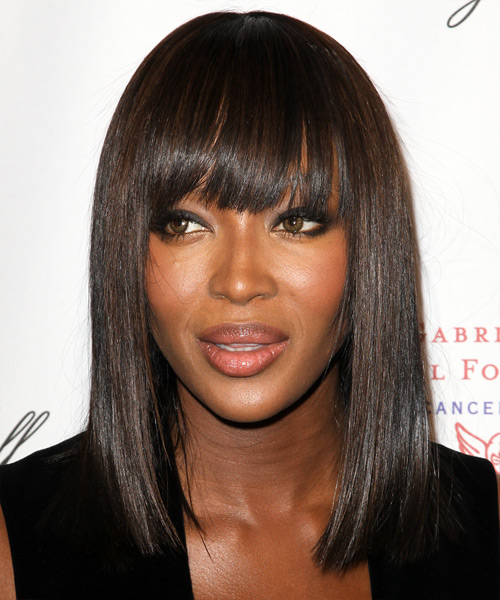 Naomi slathers a mixture all over her hair to keep it beautiful: "Raw egg, Guinness and Fairy liquid – it makes your hair fluffy and shiny and thick."
Category:
Beauty