The summer months are almost upon us so we've taken a look at the top basic summer beauty essentials that will see you through those sun-filled days. These beauty items will keep you looking great and offer you simple beauty solutions as you sunbathe and enjoy those long evenings out. 
Lip Balm with SPF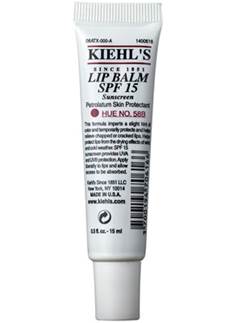 You may have applied sun cream to everywhere else, but most people overlook their lips! Carry around a purse-friendly lip balm with SPF and don't forget to apply it regularly when you're out in the sun to keep your lips smooth and burn-free. 
Bronzer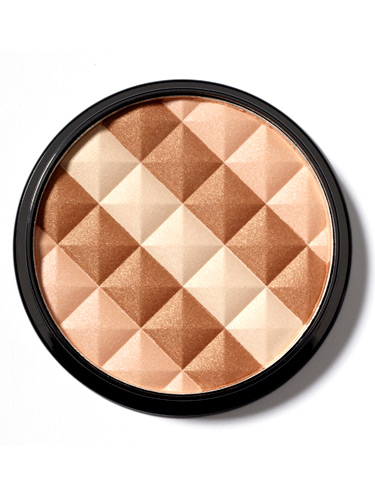 If you don't want to sit out in the sun for hours, simply fake that sun-kissed look by applying a sweep of shimmery bronzer below your cheekbones – you'll instantly sculpt your face and give yourself a gorgeous golden glow without the effort too. 
Facial Mist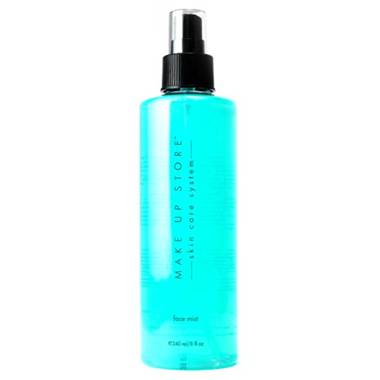 Stashing a facial mist in your beach bag is a must – not only will it help you cool off when it gets too hot to handle, but it will also hydrate your skin as you sit out in the sun and leave you feeling refreshed too. 
Hair Wave Spray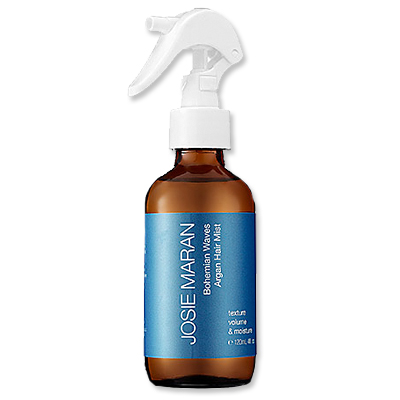 Don't have time to create a stylish summer hairdo? Simply spritz hair wave spray on wet locks, scrunch your hair from end to tips to encourage waves and allow it to dry naturally in the sun – you'll instantly ooze Californian surfer girl cool. 
Waterproof Mascara
This one is a no-brainer. If you plan to splash around in the ocean or take a cooling dip in the pool during the day, make sure to apply a waterproof mascara so you won't be left with black streaks running down your face afterwards!