With a growing range of amazing products on the market to keep skin looking younger, it has never been easier to look after your complexion and keep that youthful glow lasting. Here are 5 tips to follow to get younger looking skin. Give them a go and see the difference – they're all affordable and easy ways to look after your skin and treat any current signs of aging too. 
Anti-Aging Foods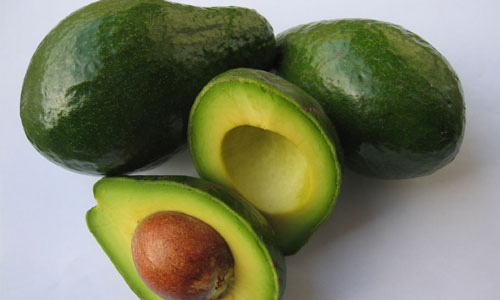 Stock up on super foods, fruits and vegetables that are great for your skin. Eating well and cutting back on stress will make you look and feel younger, giving you more energy and positivity and gives you a good foundation to work with.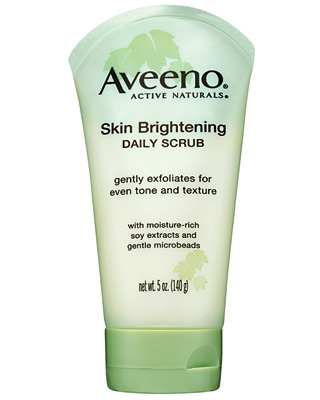 Remove dull skin with a brightening scrub, there are loads of good exfoliation products available that do a great job for an affordable price. Try to make this a weekly routine and you will notice how fresh your complexion will feel after the treatment. 
Target Lines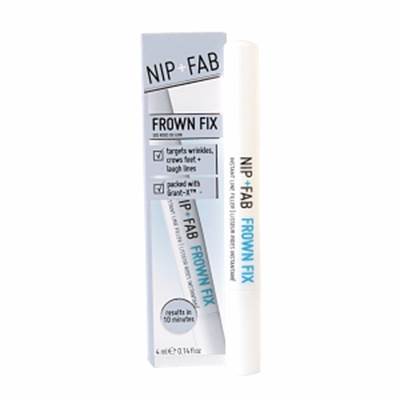 Target fine lines with special wrinkle products. 'Nip + Fab' have created several products for this purpose which you paint on to lines to reduce their appearance, including a special 'Frown Fix' product and also another named 'Viper Venom'.
Retinol Products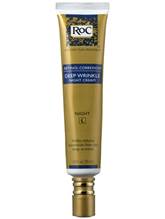 Retinol reduces the appearances of lines and can help you age even more gracefully. Look for a moisturizer that contains the key ingredient to boost your skin and make it firmer.
Vitamin E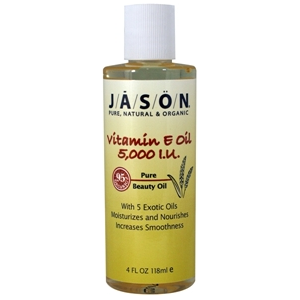 Vitamin E protects your skin from further damage and fights the sun's harmful rays, preventing sun damage which leads to early aging of the skin.