Posted by admin

on January 25th, 2020


Foundation application can be tricky to master – there are so many products and shades to choose from, it can be tough to make it look right. Here are some basic tips to help you perfect that flawless foundation look – it's not as hard as it looks! 
Add Colour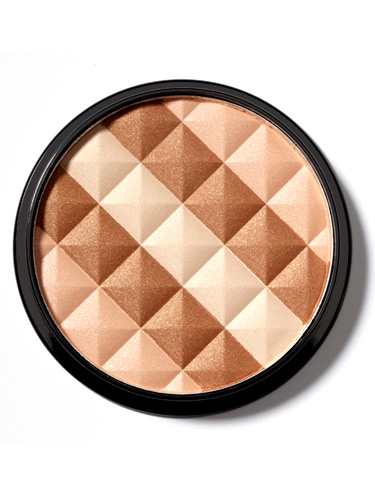 Think of foundation as your blank canvas – you need to add a splash of colour to make it look more vibrant and alive. Apply some blush, bronzer or highlighter to create natural looking colour on cheekbones and other areas. It will make you look more healthy and make the end result looking more flawless.
Conceal Blemishes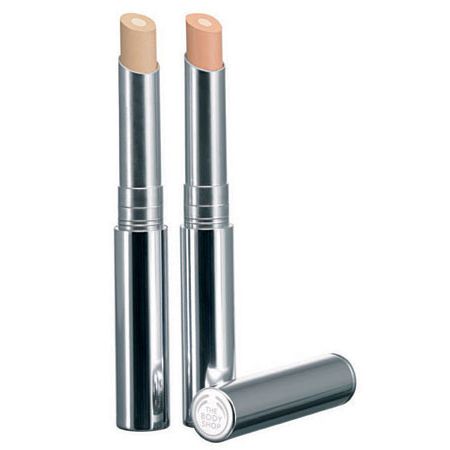 Grab a concealer and banish those zits, blemishes and uneven areas. Use gently under your eyes, blending softly to make the area look more natural. Apply in a more concentrated amount on spots but making sure the result doesn't look caked on. 
Set the Look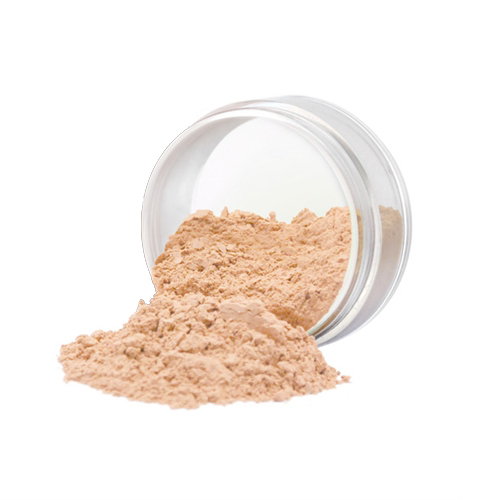 When you're happy with the makeup look you've created, set it all with translucent powder to make it last longer and create a beautiful matte effect. It's easy to top up when you're on the go, just brush more on to cover up oily areas.
Use a Primer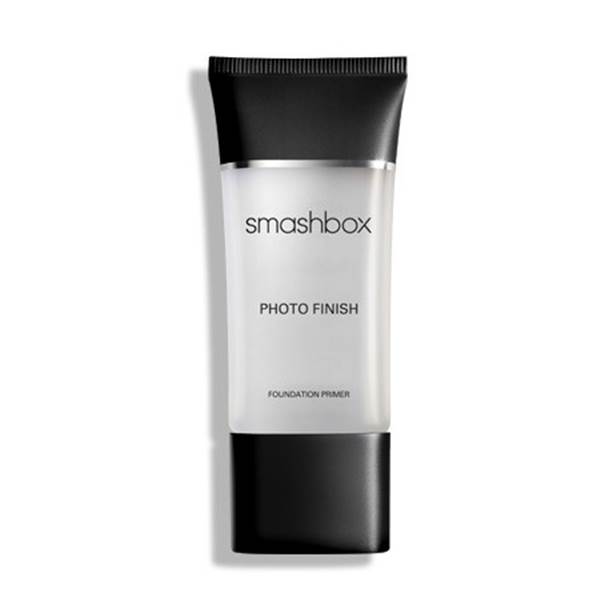 Before you apply your foundation, use a primer to create a solid base. Primer products also help to keep the rest of your look in place for longer and makes a streamline surface area for you to apply the rest of your makeup. 
Match Your Skin Tone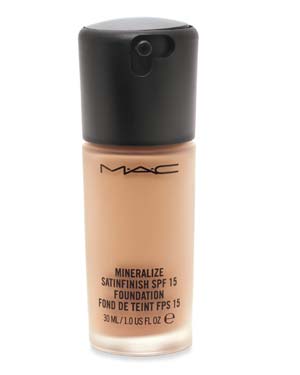 Double check to see if your foundation is the right colour for your skin tone. There are plenty of foundation products that aim to match your skin tone available but stepping out in natural light and checking your face in a mirror will show you how close you are to getting it right.
Category:
Beauty