Nail art is a quickly developing side of beauty thanks to some new technology in recent years – with new gel nails, stick-on nails, experimental finishes and a rainbow of colours available. These 5 stars say they're very interested in changing how their nails look and love to try out new things when they're giving themselves a manicure or new shade. Some like simple block nail polishes but in bright colours, while others like to try out patterns, art or applique to complete their looks.
Alexa Chung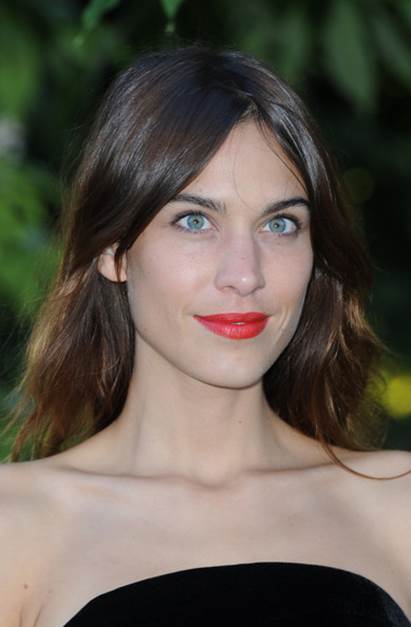 Alexa used to love nail art but now prefers simple block colours: "I really got into nail art when it first started, because I felt like it was really fun and it was a good way to play around with things, but now I've almost gotten to the point where I feel that maybe it's gone a bit far. I'm really more in a plain zone now." 
Kate Moss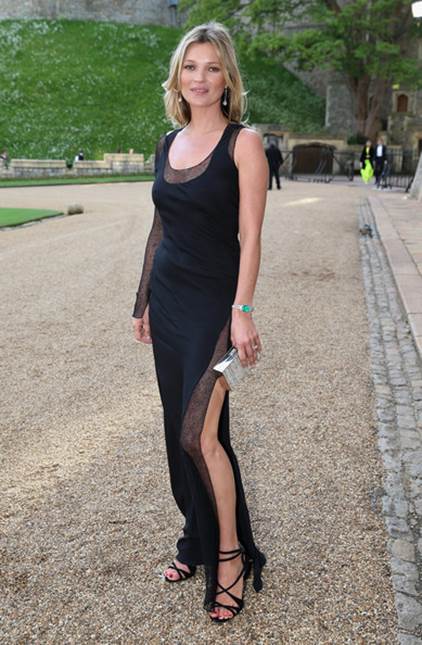 Kate created her own custom nail polishes with Rimmel and says she loves experimenting: "I love colour and nail polish is an easy way to experiment with it, adding the perfect finishing touch to any outfit. Just like I always have the perfect playlist to match a certain mood, I really wanted to create a range of shades for every mood and occasion".