Everyone wants a glow like Australian model Miranda Kerr –her complexion is always radiant, flawless and dewy! The stunning model eats organic, uses her own brand of skincare and her ultimate secret is – drumroll – rosehip oil. Here are five quick and cheap skin tips to get you glowing similarly to Kerr in no time and they requires minimal effort and a basic budget.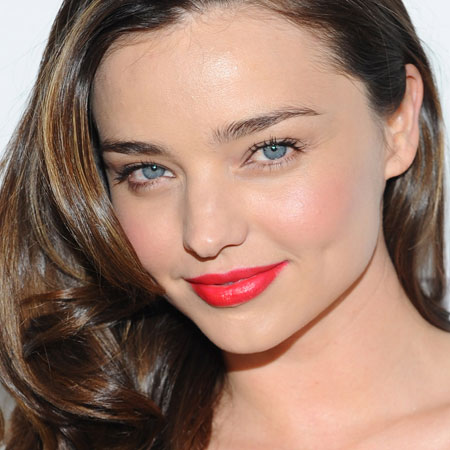 Rosehip Oil
This is Kerr's biggest secret and one she always raves about. Just dab some oil all over to give yourself a glow come morning. Rosehip oil is known to reduce wrinkles, scarring and other skin problems, leaving you with a subtle glow. Trilogy's Rosehip oil flies off the shelves but for a cheaper alternative check out your local organic store for a product that would be just as good for even less.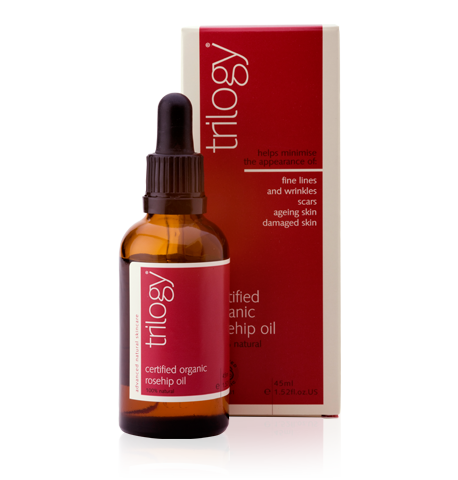 Drink Green
You are what you eat, and of course, drink. A green smoothie is just what you need to boost your skin and give it the vital vitamins and minerals you need to look your most radiant. Green smoothies are packed with antioxidant and as a bonus, they help fight cancer too.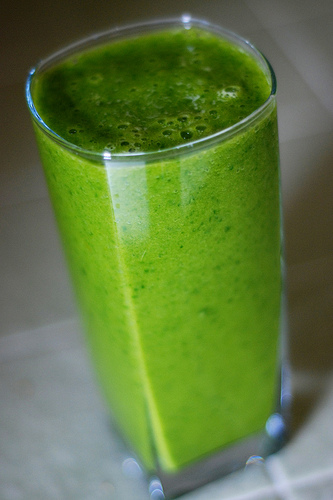 Stay Hydrated
Load up on water to keep moisture locked in to your skin. When travelling, carry along a small face mist so that air conditioning won't leave your skin dry and in need of quenching.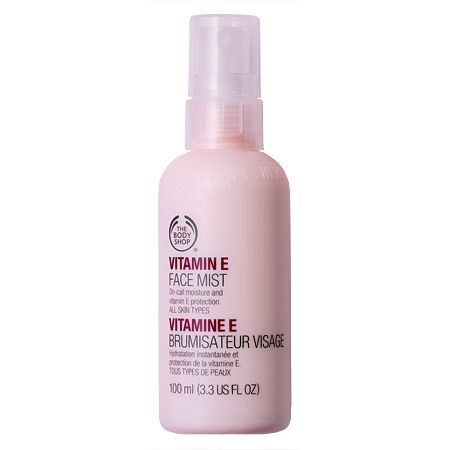 Don't Forget to Take It Off
It's the golden rule of beauty – don't sleep with your makeup on! Many people believe their makeup is fully removed when the reality is quite different. Try a good makeup remover and if you're not sure, gently rub a wipe across your face to make sure everything has been lifted off, paying close attention to your eyes.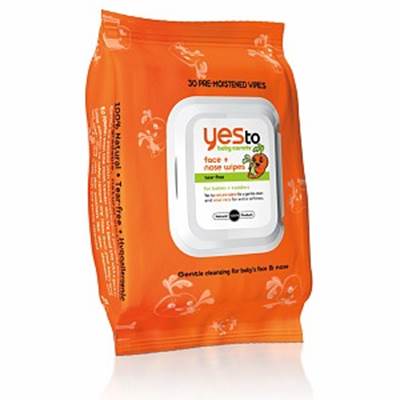 Treat Your Eyes
The skin around your eyes is lighter and more sensitive. Your normal heavy duty moisturizer might be too heavy – a light eye cream can help remove or lift those dark circles, bags or lines. Clinique's repairwear has a cult following.