Posted by admin

on March 26th, 2020


We've all made beauty mistakes in the past: be it selecting the wrong foundation shade or caking on eyeshadow, there are many errors you can make on the way to looking beautiful. Here are 5 common beauty mistakes to avoid so you don't have to fall victim to these blunders that can easily avoided or solved. 
Wash Your Makeup Brushes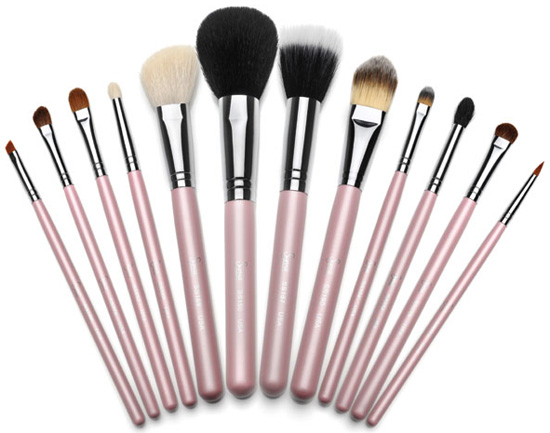 It's easy to forget that old makeup can build up on makeup brushes: take the time to regularly wash and dry your tools properly to prevent old makeup caking, it will reduce your chances of blemishes as an extra bonus. 
Throw Away Out of Date Products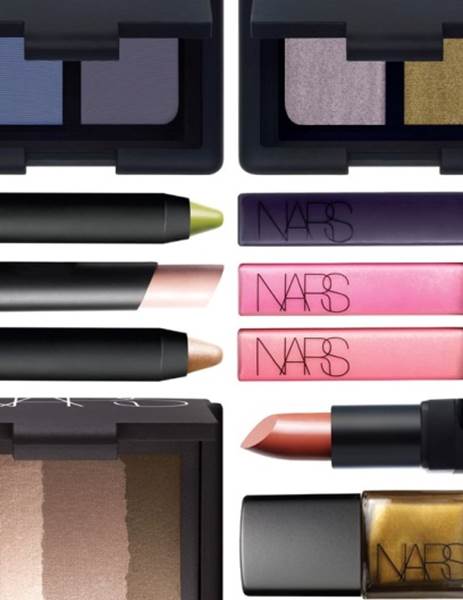 Makeup doesn't last forever – every product has its own expiry date. Check up a list and keep an eye on how long you hang on to products – if they're past their shelf life, it's time to replace them and move on.
Clumpy Mascara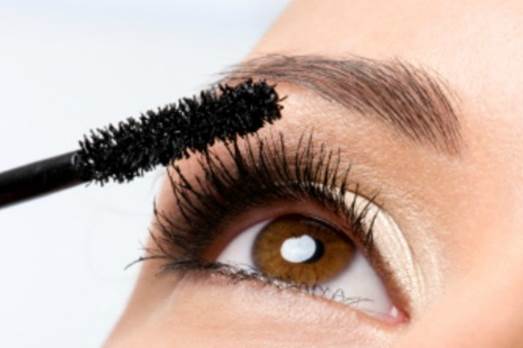 Clumpy mascara could be down to the wand you are using to apply – you could invest in a fresh wand to apply the product with. It could also be that you are layering up the mascara too much – try to stop after the first or second coat to leave the look more natural.
Thin Eyebrows
Plenty of people have over-plucked their brows at one point or another and there is no need to panic – you can grow back what you've plucked. Use olive oil or vaseline on your eyebrows at night to boost re-growth. You can always use a naturally coloured eyebrow pencil to fill in the gap while you wait. 
Don't Wash Your Hair Too Regularly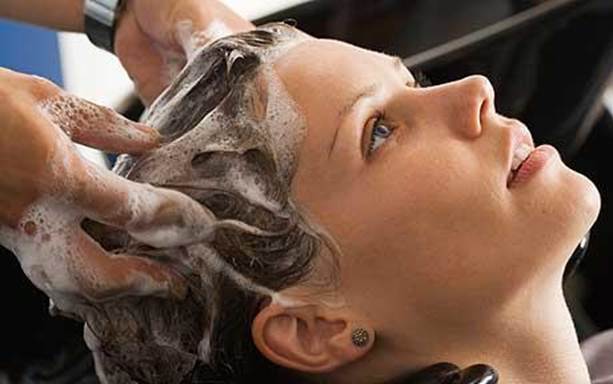 Washing your hair daily is too frequent as it will leave you with dry and damaged locks. Try to leave a gap day if at all possible. If you really need to wash, you can always use a shower cap to keep your hair soap-free as you wash.
Category:
Beauty