After the news broke that the Malaysian Airlines MH17 was tragically shot down over Ukraine and everyone on board was killed, celebrities were quick to react to the shocking news, offering their condolences to the victims' families and saying prayers for those who were on board at the time. Moved by the unnecessary and extremely upsetting loss of life, these 5 stars all voiced their reactions to the tragedy, some taking to twitter or other social accounts, while other released statements.
Estelle
Estelle said she was praying for those involved: "Praying for the families of anyone on board – if there was. Developing story is just …& Malaysian airlines is having the worst year ever."
Kourtney Kardashian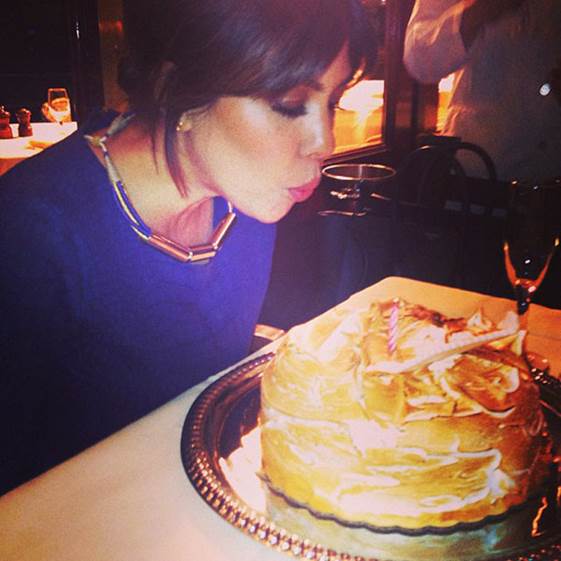 Kourtney Kardashian said about the crash: "Praying for the families and friends of the 295 people who passed in the Malaysia Airlines plane crash. May god grant them peace to grieve."
Nicki Minaj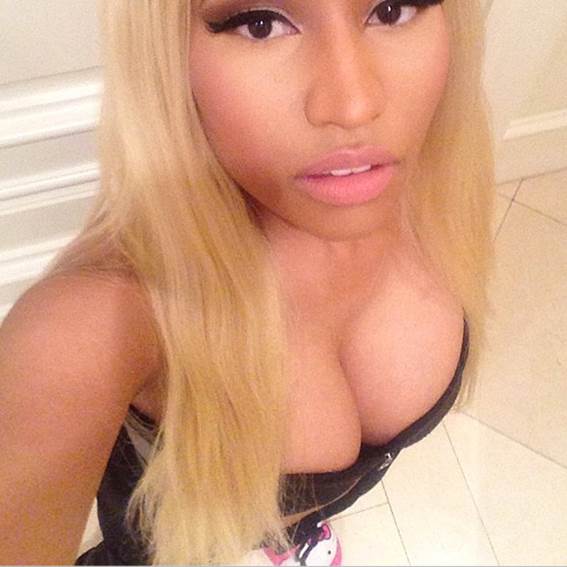 Nicki wrote that she was horrified by the breaking news: "Such horrible news. My heart goes out to the victims and their surviving families. We take so much for granted."
Prince William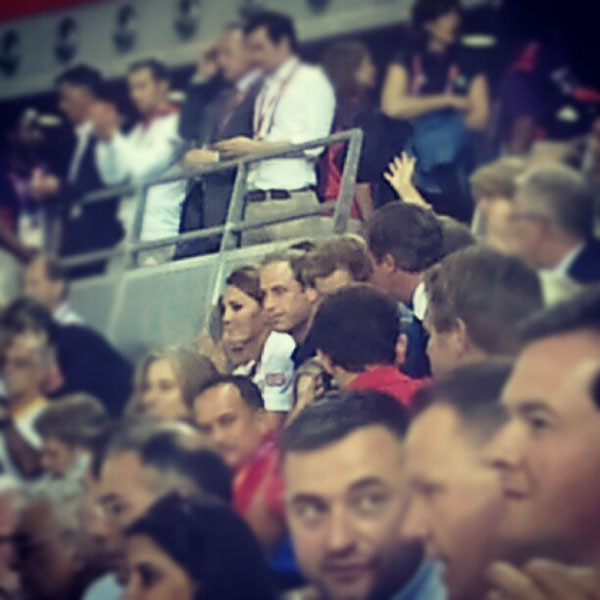 Prince William said in a statement: "I know that I speak for all of us here when I acknowledge our deep sadness following yesterday's disaster in the Ukraine. For all of us who have lost fellow countrymen and women in the tragedy, words cannot do justice to our sense of loss. For Australians, and for our Malaysian brothers and sisters in the Commonwealth, the crash is a particularly cruel tragedy coming so soon after the loss of MH370. Please be assured of my family's thoughts and prayers at this time."
Sarah Hyland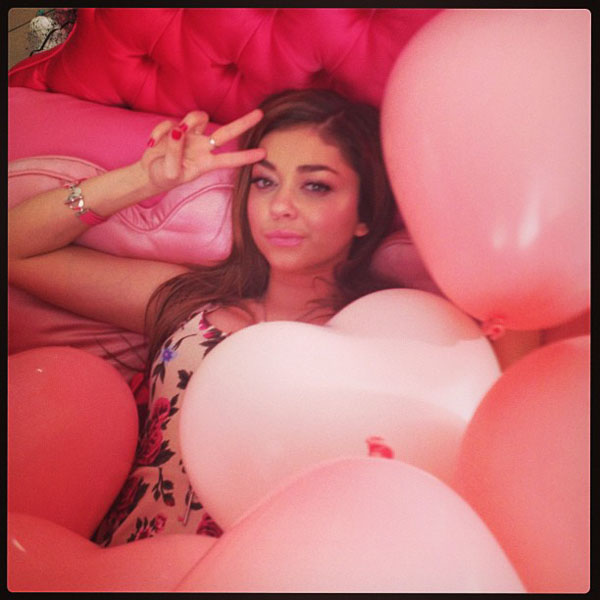 Modern Family star Sarah Hyland wrote via twitter: "My thoughts are with the victims and families of flight #MH17 It's absolutely terrifying to think about".