Posted by PZ

on July 9th, 2020


Visiting developing, poor countries that are a world away from their usual cushy lifestyles, these 5 celebrities have all gone on eye-opening trips to places that are very removed from the luxury they are accustomed to. Seeing first hand the struggles children and adults alike go through just to have the basics to survive, these stars were humbled, shocked and even disturbed by what they saw.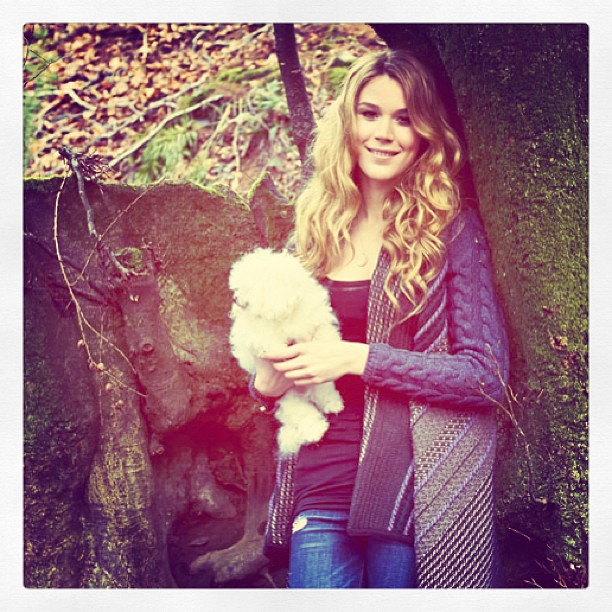 Joss saw the progression made by charities in Lesotho: "It has been amazing to come here on this trip and see the work first hand. Prince Harry is such a good, genuine person so when he or Prince William ask me to do anything, I know it's coming from a good place and I pay attention. Coming here, you realise it's not going to fix the whole of Lesotho, but it'll fix a lot for a lot of people."
Renee was surprised by her trip to Liberia: "I was so curious to witness the progress women have made through their efforts and their determination to be heard… Listening to their stories of loss and horrendous tragedy brought great humility. We visited a vocational skills training centre for women who've survived the war and met so many whose emotional trauma, it seemed, would not allow them to trust enough to engage with us. Still, the women refuse to be victims of their histories. They are hopeful, and hugely empower themselves by taking advantage of educational opportunities."
Rosie was shocked by the conditions for children in Cambodia: "The slums around Cambodia's capital, Phnom Penh, are crammed with children running around without shoes. They live in the most basic conditions, surrounded by dirt, rubbish and sewage in searing 37 degree (Celsius) heat. There's limited access to clean water, medicine and food. Every day is about survival for these children. It was shocking and sad to see."
Selena visited Nepal and says she found it heartbreaking: "This visit to Nepal was extraordinarily powerful – at times, devastating and heartbreaking, but also incredibly inspiring. At first when you witness children living in extreme poverty, you wonder how it is possible that they can be deprived of their basic human needs and rights. Then you talk to these children, and you see hope, promise and a bright future."
Sophia worked with a water charity in Ethiopia: "These kids now have clean water thanks to @charitywater. I just spent the last week off the grid in Ethiopia visiting with them, and many more communities. Water changes everything".
Category:
Lists
,
Rosie Huntington-Whiteley
,
Selena Gomez