Posted by admin

on April 24th, 2020


With so many skincare products on the market, it's easy to lose sight of what you really need to do to keep your skin looking its best. Keep it simple and look after your skin with these basic skincare tips that don't require a huge stash of expensive products. Stick to products you know and love, that suit your needs and keep you glowing. These are just a few basic pointers to make sure your beauty regime is covering everything you need. 
Exfoliate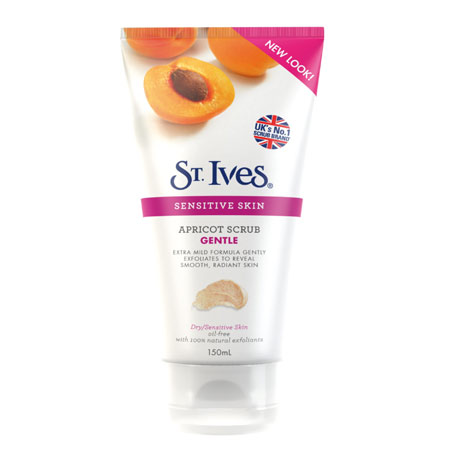 Exfoliating is important – it removed dead skin cells and leaves you with a fresh layer of skin that looks new, radiant and bright. It is recommended to exfoliate just once per week, over-do it and you'll only open pores and they may enlarge over time. Try the classic St. Ives Apricot Scrub, there is a good reason it's a bestseller. It does what it's supposed to do and it's budget friendly too – could you ask for more?
Use an Eye Cream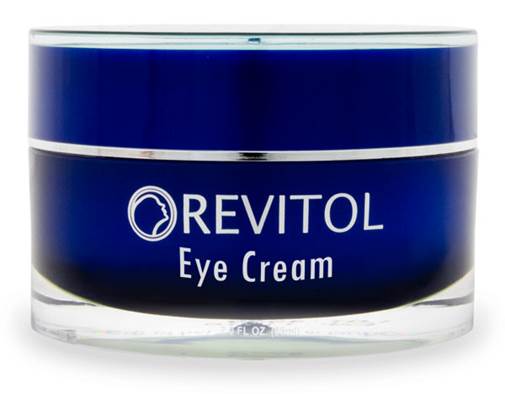 Think eye cream is just a scam to make you buy another product you don't need? Apparently not. Skin under the eye is extra sensitive and is thinner than the rest of your face. Thick creams will weight it down, only adding to dark circles, but eye cream is specially formulated for that area.
Night Cream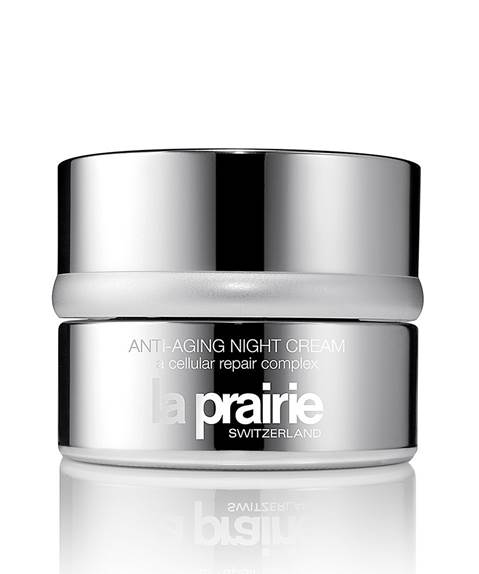 Night creams can work wonders on your skin – look out for products that aim to repair and renew as you sleep – you might be surprised by the difference it makes to just using your regular day cream before bed. 
Choose Your Products Wisely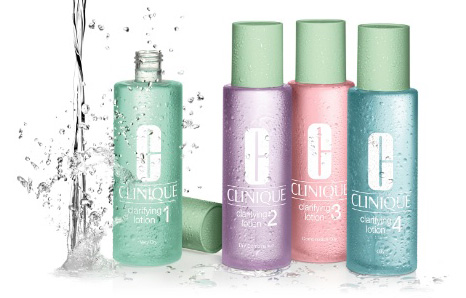 It's important to watch out for products created for individual skin types – if you have dry skin, you don't want to be applying a treatment for oily skin or vice versa. 
Don't Forget to Tone
Toning is the most often skipped step in between cleansing and moisturizing, but it can help to soften and refresh your skin, keeping it even and youthful looking.
Category:
Beauty