Posted by PZ

on December 15th, 2015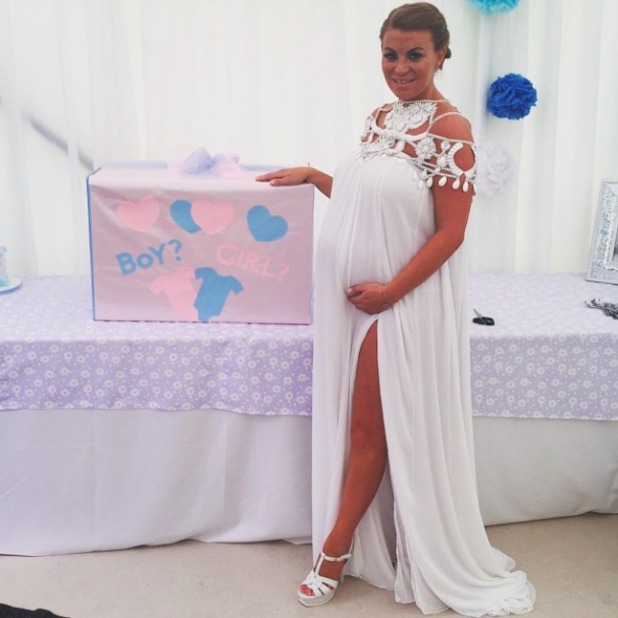 Planning and hosting your best friend's baby shower is a great way to show your friend how much you care about her and how excited you are that she's starting a family. But, as is the case with planning any large event, a baby shower can be difficult to execute. Thankfully, there are some tips that you can follow to make the entire process as easy as possible.
Continue reading for a few insights and strategies you can use as you plan your best friend's baby shower. In this way, you can ensure that the event will go perfectly and you'll help create unforgettable memories for your beloved friend.
Discuss Options with the Mother-to-Be
If you aren't planning a surprise baby shower, you can certainly discuss your options with the mother-to-be. For example, you can ask her whom she wants to invite to the event, and you can get all of their contact information from her. You can also ask her what date and time, as well as location, appeals most to her. And she can even give you a list of personal requests for the party, as well as for specific gifts that she hopes to receive.
On the other hand, if you're planning a surprise baby shower, it's best to discuss your options with the mother-to-be's spouse and immediate family who are involved in the event. They can shed some light into what would work best for everyone, and they can help you keep the big secret until the day of the shower.
Focus on Choosing the Right Venue
Choosing the right venue for your event will be one of the biggest steps that you'll take throughout the planning process. If you're on a budget, avoid hosting the shower at a club or restaurant and instead have it at your house or the home of a relative or other close friend.
You can even opt to have the event in the great outdoors in a place like the local park, especially if the mother-to-be is a nature lover (just make sure you have an alternate plan in case there's inclement weather, and get all necessary permits ahead of time).
The great thing about planning a friend's baby shower at a catering hall like Anoush, though, is that you'll have a fantastic setting you can decorate and that will provide you with all of the delicious food everyone needs to have a good time.
Be Budget-Friendly with the Décor
Are you planning the baby shower on a tight budget? Then save some extra money by purchasing the décor for the event in bulk. This is actually one of the best ways to save money, especially if you are spending more on the venue that you plan on using, or on the catering service that you hired.
Check out online warehouse prices, as well as the prices at local party stores, and go for mylar balloons instead of latex to save money while making a statement. When it comes to tableware, look for cute and affordable cups and dishes at party stores and online, and research decorative themes online to find the one that you think your friend will love most.
Don't Forget the Cake and Favors
One of the focal points of the baby shower will be the cake, so search for local bakeries and compare pricing and options to choose the best option for your budget and expectations. You can have a lot of fun if you work with a really talented baker because they will be able to create some intricate designs for the baby shower cake. Of course, you want to focus on more than just design, though, and also determine what flavors would be preferred by your best friend and the guests at the shower.
Baby shower favors are also really popular, but you can be budget-friendly by giving away sweets like cookies or chocolates instead of purchasing favors from a catalog. Again, keep your best friend in mind when determining what party favors would be best. With so many styles of favors to choose from, including eco-friendly options, considering your best friend's personal style is a great way to narrow your choices down.
Once you have the basics down, you can then hone in on the details of your best friend's baby shower. This will prepare you completely for the big event, and your friend is sure to have a wonderful time opening the many gifts that everyone will get her for her new arrival.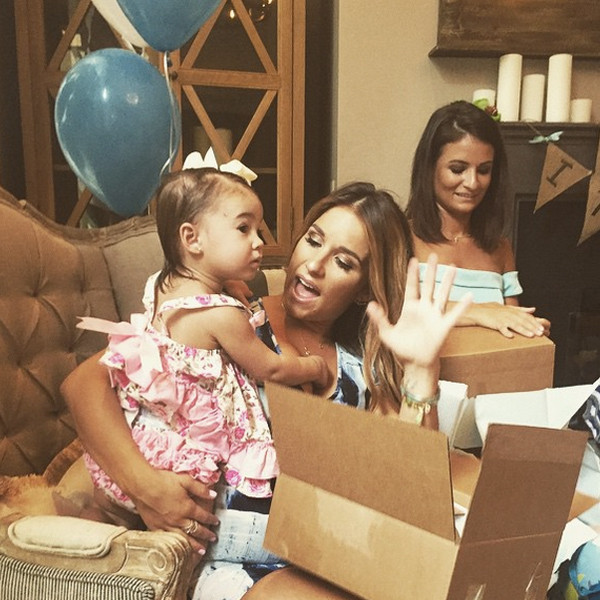 Category:
Lists