Posted by PZ

on October 8th, 2017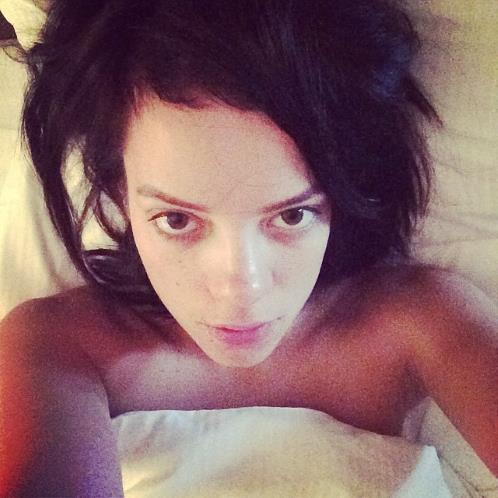 British singer Lily Allen has spoken on her skin secrets, revealing the products she uses to keep her skin in top condition. Lily uses a Clarisonic brush with her cleanser every day, and has a few other simple products that she always uses:
"I use Skinceuticals C E Ferulic – it's really good because you put it on and it tightens everything up, and if I use it after a good exfoliation it gives me a nice zing. My daily cleanser is by Dr Oz, which I use with my Clarisonic brush."
Lily recently teamed up with Elegant Touch to create a selection of colourful stick-on nails and she says she loves the brightest, most colourful designs when it comes to nail art. She is also hoping she'll get the chance to create a second collection because she has so many different ideas she'd love to bring to the designs:
"Glitter and colour are a big thing for me, so I love the rainbow ones. If I get to do another range with them I've got some exciting ideas. Sometimes it can be really annoying when I'm on Snapchat and I can't type with my nails, so I was thinking maybe nails with an inbuilt stylus? And there's this cool thing I've seen on the Japanese nail blogs: you put these chips in your nails and have your phone on silent, then when it rings your nails light up! Genius."
Speaking on when she'll allow her own kids to begin experimenting with beauty, Lily said:
My eldest likes to have her nails painted, only because she sees mummy getting it done so much. I probably shouldn't let her, but I feel mean sitting there getting my nails done and knowing it's the only time she's got with me before I have to rush off again. We also make fake nails out of Play-Doh.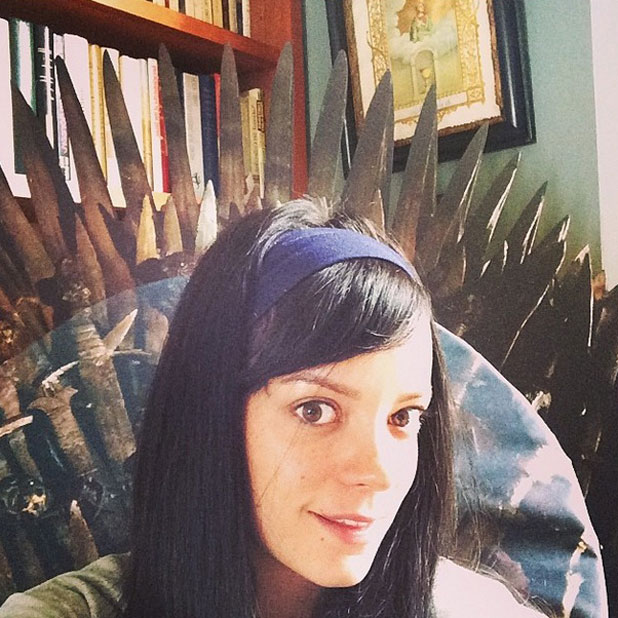 Category:
Beauty
,
Lily Allen