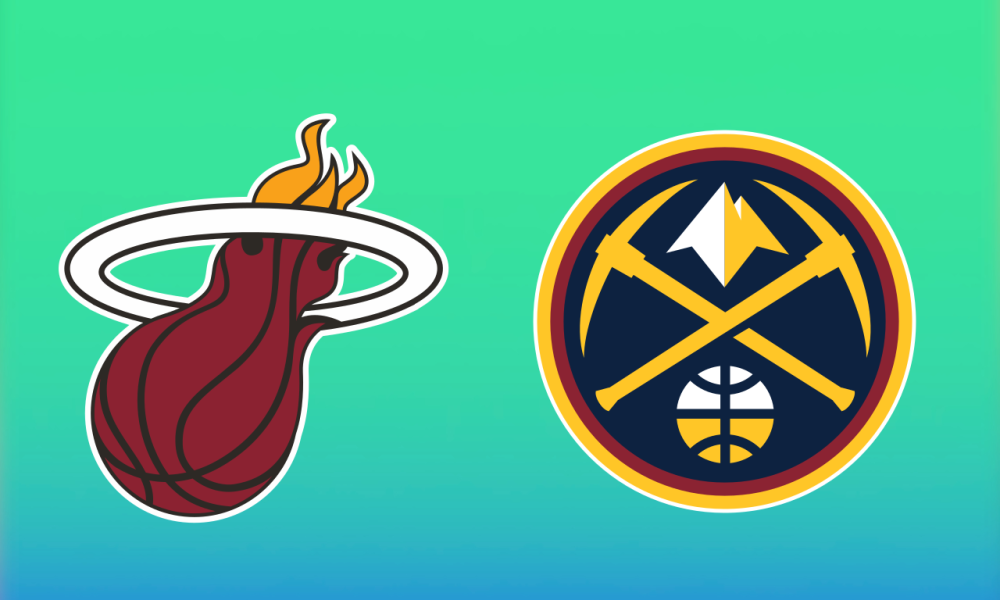 The Miami Heat aim to level the NBA Finals against the Denver Nuggets on Sunday when the teams reconvene in Denver for Game 2.
Injury Update for Miami Heat and Denver Nuggets
The Heat are in new territory following a series opener in the playoffs, whereas the Nuggets are all too comfortable with their current position.
Miami started the playoffs as the Eastern Conference's eighth seed, and so began each series on the road. The Heat, on the other hand, set the tone for each prior game with a 13-point victory against the top-seeded Milwaukee Bucks and seven-point victories in the next two series openers.
The Heat has lost four of its last five games overall and is facing a deficit for the first time in these playoffs. That's new territory for the Heat, but it's now a reality after a 104-93 loss in Game 1 of the best-of-seven series on Thursday.
The Heat only went to the charity stripe twice, setting an NBA postseason record for fewest free throw attempts in a game.
Bam Adebayo had 26 points, 13 rebounds, and five assists, while Jimmy Butler had 13 points, seven rebounds, and seven assists. However, neither player went to the foul line.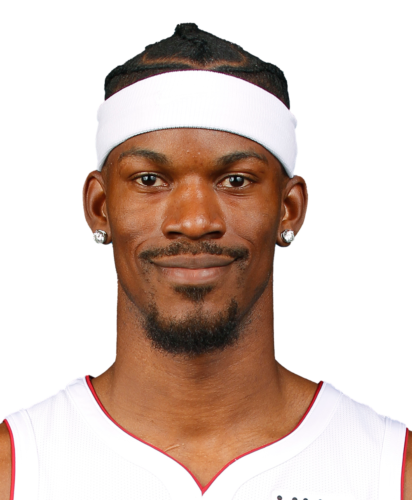 "You have to attack and attack everyone, not just one person," Butler said. "I need to do a better job of finding help, one or two guys, and getting to my shooter, otherwise I'll be finishing at the rim and making shots."
"But we made a lot of mistakes (Thursday), and we'll be better in Game 2." That's all it is at the end of the day, and we'll take it and learn from it."
Butler put up big numbers in the loss, but he was surprisingly quiet on offense. He has been perhaps the best player throughout the playoffs to this point, so weariness is likely, and the 13 points were his lowest output in this series. He will do everything in his power to keep the Heat alive, beginning with Game 2 in Denver today.
Tyler Herro (hand) is out for Game 2 of the NBA Finals on Sunday, according to Anthony Chiang of the Miami Herald.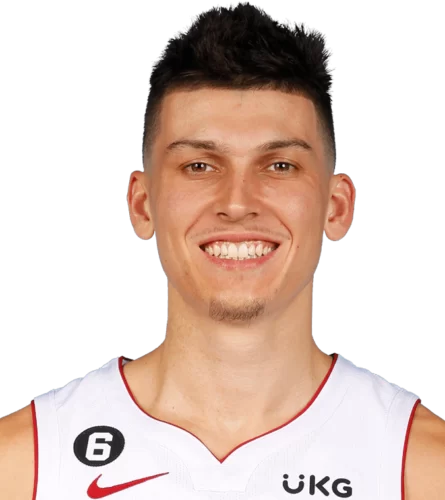 Though there were reports that Herro would return for Game 2, it appears the guard will be out for at least one more game as he recovers from hand surgery related to an injury sustained in the first round of the playoffs.
Though it's improbable, the Heat might still upgrade Herro before kickoff, so fans should keep an eye on his situation as the game approaches on Sunday.
Caleb Martin (sickness) was unable to practice on Saturday due to a non-COVID illness and has been designated as questionable for Sunday's game.
Due to a sprained right foot, Cody Zeller is questionable for Game 2 of the NBA Finals on Sunday.
He was held scoreless in seven minutes of action in Game 1 and appeared to have suffered a foot sprain. Though he serves as Miami's backup center, his absence could pave the way for Kevin Love to return to the lineup.
The Nuggets, on the other hand, had a fantastic game on Thursday.
"That was one of my last messages to the group before our game," Denver coach Michael Malone said after his team moved to 9-0 in playoffs at home.
"I reminded our group that Miami went into Milwaukee (in the first round) and won Game 1." They won Game 1 in the Garden in New York City (in the second round). They took the first game of the Eastern Conference finals in Boston. So we didn't want them to come in here and take over the series on our court."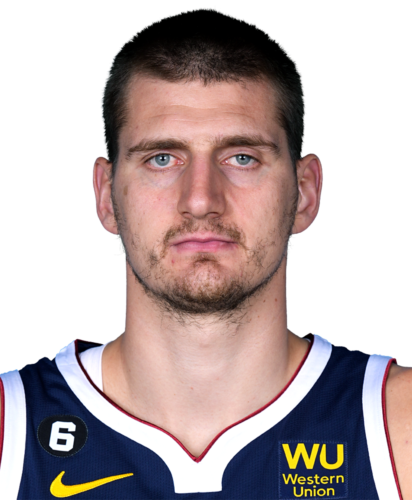 Nikola Jokic deserves credit for preventing this from happening. Jokic collected 27 points, 14 assists, and 10 rebounds in Game 1 to achieve his ninth triple-double of the playoffs – and sixth in his previous seven games.
"The most important thing is to win a game," remarked Jokic. "I'm trying to win the game in any way I can."
Jamal Murray added 26 points and 10 assists. Denver also made 16 of its 20 free throw tries, well outperforming Miami's all-too-brief showing at the line.
Injury Update for Nuggets
| | | |
| --- | --- | --- |
| PLAYER | INJURY | |
| Collin Gillespie | Lower Leg | |
Injury Update for Heat
| | | |
| --- | --- | --- |
| PLAYER | INJURY | |
| Tyler Herro | Hand | Expected to be out until at least Jun 7 |
| Caleb Martin | Illness | |
| Cody Zeller | Foot | |
| Victor Oladipo | Knee | |