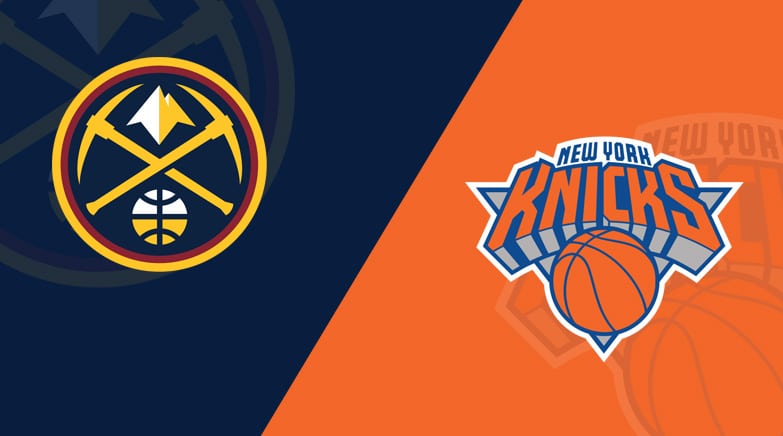 The Denver Nuggets was able to get back on track with a win at Detroit on Thursday, and it will try to build on that victory when it faces New York on Saturday afternoon.
The Nuggets had lost four straight games before their 119-100 win over the Pistons. Meanwhile, the Knicks has bounced back from a three-game skid with wins over the Lakers and Trail Blazers.
Updates Injury for Denver Nuggets and New York Knicks
Since the beginning of February, New York has been one of the hottest teams in the NBA, winning 11 of its last 14 games. Although the Knicks had a rough start at Madison Square Garden this season, they have won six of their last seven games.
Their opponent, Denver, is on a downward spiral of its own, winning once in its last five games and covering once in its last six games.
I'm going to back the team that's on a winning streak, and considering that New York could get a boost from the return of Jalen Brunson, that team is New York.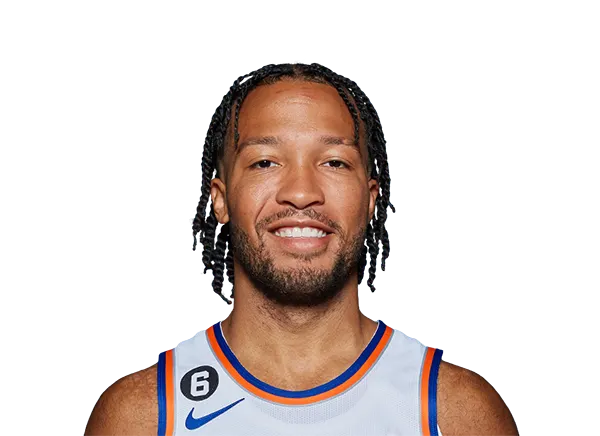 Brunson (foot) participated in a full practice on Friday, but he is still listed as questionable for Saturday's game against Denver, per Stefan Bondy of the New York Daily News.
Brunson has been sidelined for three consecutive games with soreness in his left foot, but he seems to be on the verge of making a comeback. He may play on Saturday, but we won't know for sure until closer to the 1:00 p.m. ET tipoff time.
Without Brunson, Immanuel Quickley would still be the primary beneficiary.
| | | |
| --- | --- | --- |
| PLAYER | INJURY | |
| Duane Washington Jr. | Illness | |
| Jalen Brunson | Foot | |
Prior to their recent slump, Denver had been in first place for nearly the entirety of the season. Before losing four consecutive games to the Bulls, Spurs, Nets, and Raptors earlier this month.
On Thursday night, Denver got back on track with a 119-100 victory over the Detroit Pistons.
In 34 minutes of action, Nikola Jokic scored 30 points (14-18 FG, 0-1 3Pt, 2-3 FT), grabbed 10 boards, dished out 9 assists, blocked 1 shot, and stole 1 ball.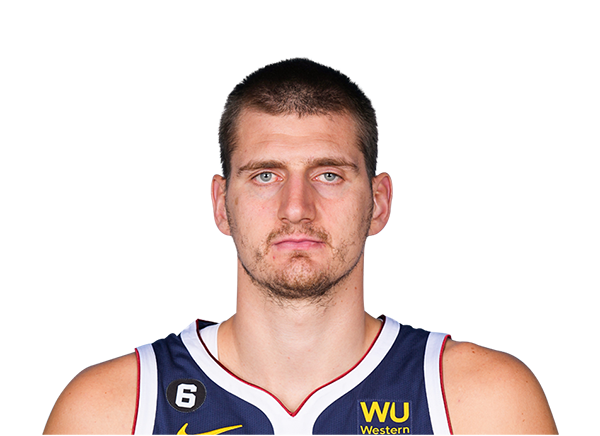 Jokic fell one assist short of a triple-double Thursday, but he recorded a double-double after failing to reach that mark Tuesday against the Raptors.
Jokic's MVP stock has fallen as of late, but he's averaged 32.5 points, 12.3 rebounds, 9.5 assists, and 1.8 steals in 36.5 minutes per game over his last four games.
Meanwhile, Jamal Murray scored 19 points (7-15 FG, 2-5 3Pt, 3-3 FT), and he added 6 rebounds and 10 assists.
Murray had knee pain but still managed to play, and he had a season-high 10 assists for the fifth time. Perhaps most importantly, he shot the ball fairly well, which was encouraging after he had shot under 30% in three of the previous four games.
Murray has played in 11 consecutive games despite having knee issues. There is still a chance he will miss games, but his team's management is crossing their fingers for the time being.
| | | |
| --- | --- | --- |
| PLAYER | INJURY | |
| Collin Gillespie | Lower Leg | Expected to be out until at least Mar 19 |
| Zeke Nnaji | Shoulder | |