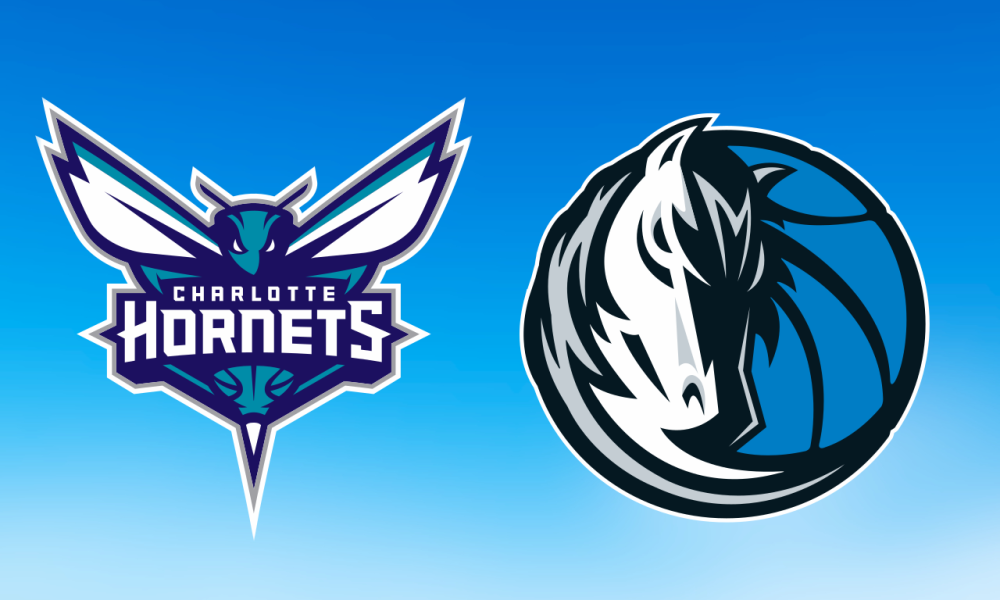 The struggling Dallas Mavericks will host the Charlotte Hornets, who are looking to play spoiler. On Sunday, the two squads will meet once more, this time in Charlotte.
Updates Injury for Dallas Mavericks and Charlotte Hornets
The Dallas Mavericks sent a message to the rest of the NBA when they made a move to acquire Kyrie Irving before the trade deadline, showing that they were serious about competing for a championship this year.
However, the Mavs likely won't be happy with their current standing.
Dallas is 7-6 with Irving in the lineup so far, but a lot of disappointment involves Luka Doncic battling with injuries that have limited him to only eight games since the All-Star break, and Dallas is 3-5 straight up in those games.
Kyrie Irving – Questionable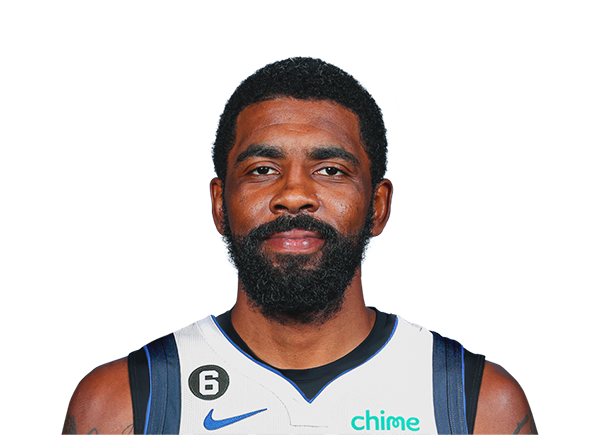 Grant Afseth of SI.com reports that Kyrie Irving (foot) is questionable for Friday's game against the Hornets.
Irving's right foot pain has kept him out of action for the better part of six games. If the point guard needs a rest in the upcoming game, Jaden Hardy and Josh Green should continue to get more playing time.
Mark Cuban, owner of the Dallas Mavericks, is upset that his team lost 127-125 to the Golden State Warriors on Wednesday despite having Doncic and not Irving available.
Despite playing only 41 minutes due to a thigh injury, Luka Doncic scored 30 points (11-27 FG, 2-10 3Pt, 6-10 FT), dished out 17 assists, grabbed 7 boards, and stole 1 ball.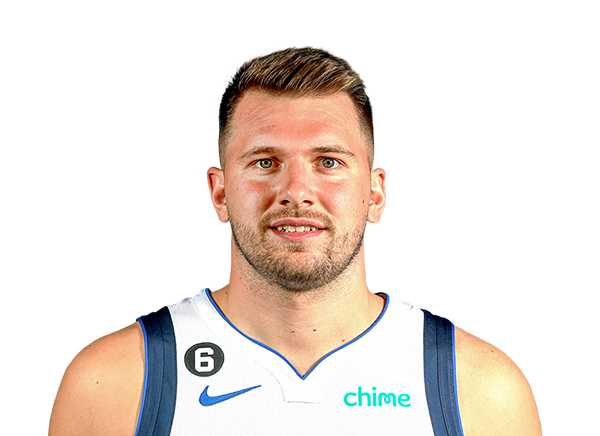 Doncic has missed the last five games because of a strain in his left thigh, but he appeared to be under no restrictions on Wednesday.
While backcourt mate Kyrie Irving (foot) was out, he poured in a game-high scoring total and dominated as a facilitator, setting a new season high in assists.
The 36-37 Mavericks need to win out to make the Western Conference Play-In Tournament, and Doncic's heavy workload in his return game bodes well for his performance down the stretch.
Dallas are ninth in the Conference, but only 1.5 games behind the Warriors for sixth, and also only half a game ahead of the Jazz and Pelicans in the 11th and 12th spot.
Following tonight's game against the Hornets, Dallas will embark on a five-game road trip, where it has a 14-22 straight-up record.
The Hornets are currently ranked fourth-worst in the NBA. They have a season-worst road record of 11-27. Charlotte's recent loss to New Orleans (115-96) on the road brings their loss streak to five games.
The Hornets' future looks uncertain. After firing their head coach last year with a 43–39 record, this season has been a letdown.
Star LaMelo Ball has also been limited to just 36 games, and will miss the rest of the season. It has also been confirmed by Michael Jordan that he has had conversations about selling the franchise.
Injury Report Hornets:
Kelly Oubre Jr. (Shoulder) – Questionable

Terry Rozier (Foot) – Questionable

Dennis Smith Jr. (Illness) – Questionable

Mark Williams (Thumb) – Questionable

Cody Martin (Knee) – Out

LaMelo Ball (Ankle) – Out for the season
Injury Report Mavericks:
Kyrie Irving (Foot) – Questionable

Tim Hardaway Jr. (Illness) – Questionable