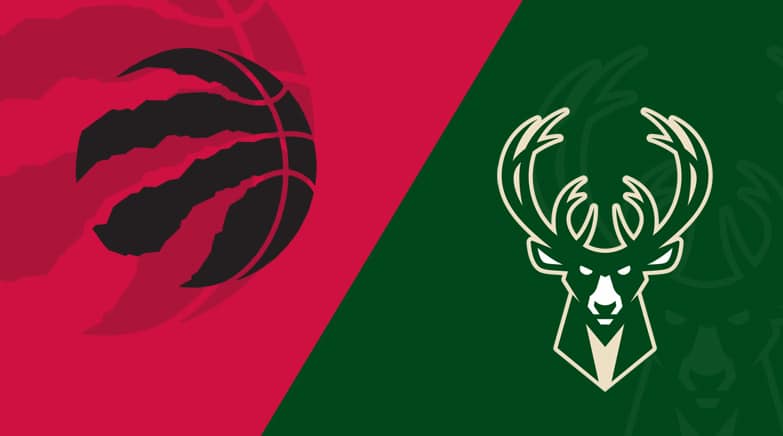 The Toronto Raptors will travel to Milwaukee to take on the Milwaukee Bucks. This will be the third meeting between these two teams this regular season, as the Bucks won the last battle, 130-122.
The latest injury update Toronto Raptors and Milwaukee Bucks
The Milwaukee Bucks lost to the Indiana Pacers, 139-123, in their last game. They weren't very good at defending, so they'll need to put on more pressure if they want to win another game at home.
The Milwaukee Bucks are currently in first place in the Eastern Conference. They are ahead of the Boston Celtics by 1.5 games. The Bucks have also won 7 of their last 10 games.
Giannis Antetokounmpo is still the best offensive player, scoring 31.4 points per game and making 54.2% of his shots from the field.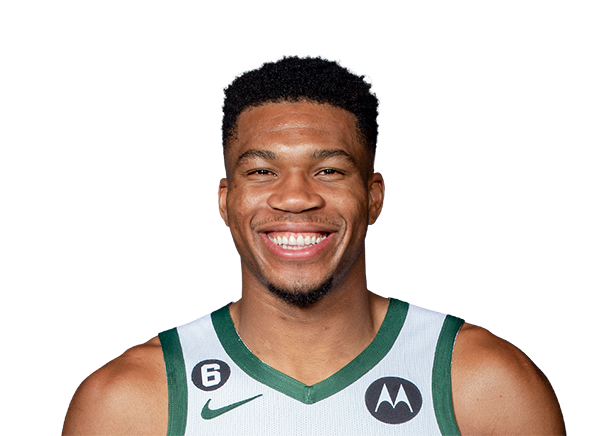 In the 139-123 loss to Indiana on Thursday, he had 25 points (10-17 FG, 5-10 FT), 9 rebounds, 5 assists, and 1 steal in 27 minutes.
Antetokounmpo's stats on Thursday aren't as good as his last two games, where he had a total of 82 points, 23 rebounds, and 12 assists. But the MVP candidate didn't do too badly overall, except at the free-throw line. Antetokounmpo is only making 65.1% of his free throws this season, which is his lowest mark since 2019.
Today's game could be a chance for him to get a better record.
Goran Dragic will not play against the Raptors on Sunday because he hurt his knee.
Dragic still can't play for the Bucks because his left knee is still hurting. Wednesday, against the Spurs, is his next chance.
Meanwhile, Jae Crowder (calf) will miss his second straight game on Sunday because his left calf hurts. That could give Pat Connaughton, Joe Ingles, and Bobby Portis more time on the court.
Injury Report: Brook Lopez C (Ankle), Grayson Allen SG (Foot), Jae Crowder SF (Calf), Goran Dragic PG (Knee) are questionable.
On the other side of the court, the Toronto Raptors beat the Minnesota Timberwolves 122-107 on Saturday night to extend their season-high home win streak to seven.
Siakam scored 27 points and grabbed 10 boards. Siakam only made one of six 3-point shots on Saturday, but he made 10 of 16 shots from inside the arc.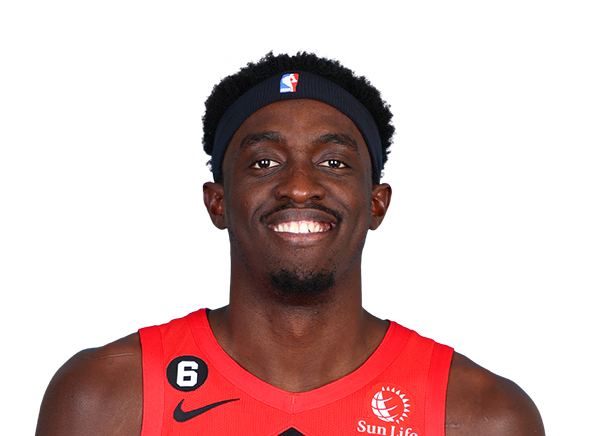 "He's had a couple of games in a row now where we've seen a lot of variety in what he's doing," Raptors coach Nick Nurse talk about Siakam. "That, to me, is his recipe for having a good night."
Injury Report: Dalano Banton SF (Thumb) and Christian Koloko C (Nose) are questionable. Otto Porter Jr. SF (Toe) is out.