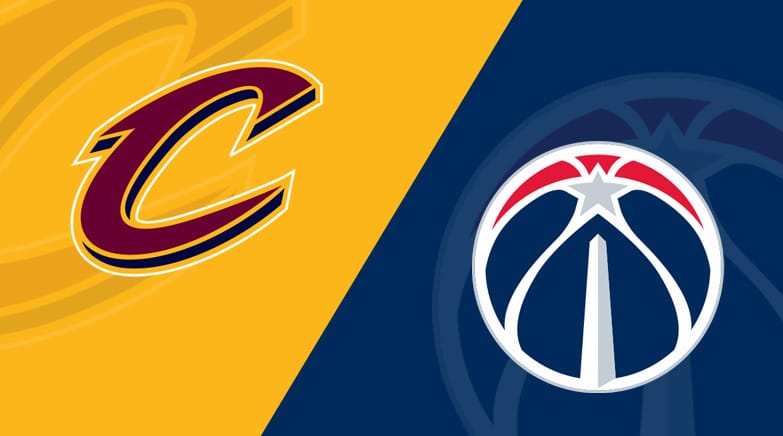 After losing to the Sixers on Wednesday, the Cleveland Cavaliers will try to get back on track when they host the Washington Wizards on Friday night. The game starts at 7:30 p.m. EST at Rocket Mortgage Fieldhouse.
The Wizards have a record of 32–37, while the Cavaliers have a record of 42–28. This season, the Cavaliers have won both times they have played the Wizards. Their most recent win was 114-91 in Washington in February.
The latest injury report Cleveland Cavaliers and Washington Wizards
The Wizards have a record of 32-27, which is good enough for the 10th and last playoff spot in the Eastern Conference. Even though they are only one game behind Toronto and two games behind Atlanta, both Chicago and Indiana are only one game behind them.
The Wizards beat the Pistons in their last game, which ended a three-game losing streak.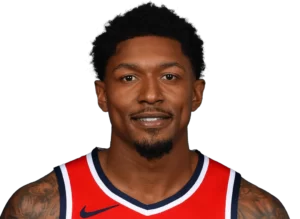 In 33 minutes, Bradley Beal scored 36 points (13-15 FG, 4-6 3Pt, 6-6 FT), had 7 assists, 6 rebounds, 2 steals, and 1 block.
Beal scored the most points of any player on either team, and he did it with the best efficiency.
The most surprising thing about Beal's season is how much he's improved as a shooter. He's making 51.2 percent of his field goals this year, which is much higher than his career rate (46 percent).
On Wednesday night at home, the Cleveland Cavaliers had a great chance to close the gap on the Philadelphia 76ers, the team just ahead of them in the standings.
But they were not able to do it, and they lost 118-109. The loss put the Cavs in fourth place with a record of 44–28. They are 7.5 games behind the Bucks, who are in first place, and 4 games behind the Sixers, who are in third place. They have a 2.5-game lead over the Knicks, who are in fifth place.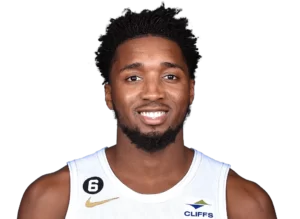 Donovan Mitchell finished Wednesday's 118-109 loss to Philadelphia with 21 points (9-19 FG, 1-7 3Pt, 2-3 FT), 6 rebounds, 3 assists, and 3 steals in 40 minutes.
Mitchell was on a roll before he missed one game with a sprained finger on his left hand. In his last six games, he scored over 40 points in three of them, helping Cleveland stay in the top four in the East.
Darius Garland, on the other hand, scored 15 points (6-17 FG, 1-7 3Pt, 2-2 FT), had 2 rebounds, and gave out 5 assists.
Garland is still averaging 22.7 points and 7.1 assists in his last ten games, so this is just a small setback. He will have to step up his game in the last 10 games of the season if Cleveland wants to stay in the top four in the East and have a home playoff series.
Injury reports Cavaliers
Injury reports Wizards