A pair of Western Conference contenders and Pacific Division rivals will duke it out, with the Phoenix Suns in California's capital to face the Sacramento Kings.
With a win here, both teams would have the upper hand in their respective first-round playoff series if the season ended today. The Golden 1 Center will reveal which side is more determined to win at 10:00 p.m. EDT tonight.
Updates Injury for Phoenix Suns and Sacramento Kings
Phoenix has won the first two meetings between the clubs, while Sacramento has won the most recent meeting, which took place just two weeks ago.
The Suns went 16–5 from January 19–March 8 and never had a losing streak longer than two games. They started losing starting on January 11 against the Kings and haven't won since.
Despite being in fourth place in the West, they are only two games ahead of the seventh-place team. If they finished in eighth place or lower, they would have to enter the play-in tournament and lose the right to host the first round.
Their most recent loss was an 11-point setback to the Los Angeles Lakers.
Devin Booker finished with 33 points, his eighth game in March with at least 30 points.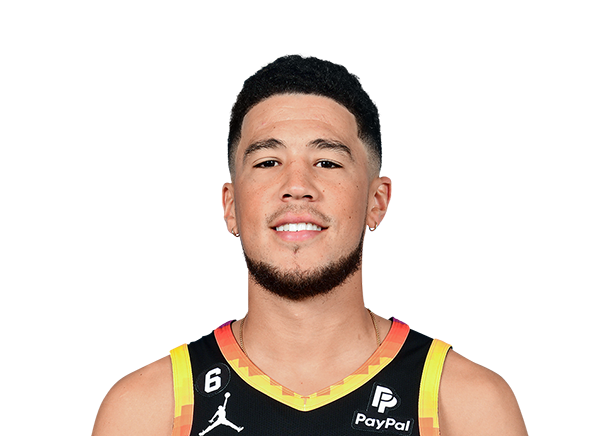 On Wednesday, Booker scored only eight points through the first two quarters, but he went off for 25 points in the third and final frame to finish with a team-high 33.
Booker is scoring 34 points per game on 58.2 percent shooting this month.
Booker leads an offense that ranks 15th in offensive rating, but the Suns had higher hopes after acquiring Kevin Durant at the trade deadline; unfortunately, Durant has only played three games for the Suns due to injury and won't be back until April.
If the NBA season ended today, the Sacramento Kings would have the best offensive rating in a single season.
They've climbed to the third seed in the West thanks to their high-octane offense, and they're only two games back of Memphis for the second spot. They have a five game lead over the Suns.
With De'Aaron Fox's clutch play this year and last, it's safe to say the trade for Domantas Sabonis last year paid off.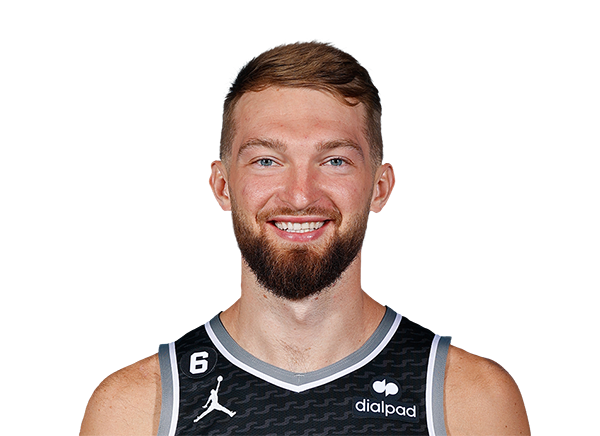 Since the All-Star break, Sabonis has averaged 19.9 points, 13.3 rebounds, 8.6 assists and 1.5 steals-plus-blocks with 60/36/75 shooting splits.
According to James Ham of ESPN 1320 Sacramento, Kevin Huerter (knee) is questionable for Friday's game against the Suns.
After sitting out the previous three games with a left knee strain, Huerter returned to practice on Thursday. His participation in Friday's shootaround should shed more light on his condition, but things are looking up for him.
Injury Report Kings
Kevin Huerter (Knee) – Questionable
Injury Report Suns
Deandre Ayton (Hip) – Out
Kevin Durant (Ankle) – Out