Edwin Diaz, the Mets' greatest relief pitcher, appeared to injure his lower body while celebrating Puerto Rico's 5-2 victory over the Dominican Republic, and he may be out of commission for a long time.
The Mets are considering a former Yankees pitcher in the wake of Edwin Diaz's terrifying injury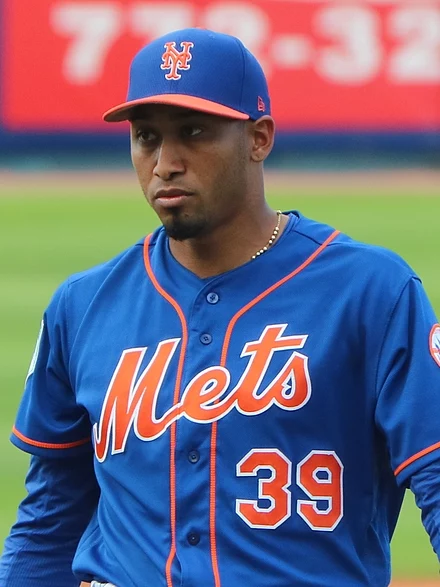 Before their season begins on March 30, the New York Mets might have a large hole to fill in their bullpen.
Because of this setback, the Mets are on the lookout for a free agent pitcher who can provide them with at least as much late-game stability as Diaz did.
According to Ken Rosenthal of The Athletic, the Mets' target Zack Britton will throw a simulated game at UC-Irvine on Thursday.
Meanwhile, Mike Puma of the New York Post reports that the Mets will send representatives to watch Britton pitch in a showcase for interested clubs in Miami Gardens on the same day as the simulated game.
Even before Edwin Diaz's terrible accident, Puma said the Mets had showed interest in signing Zach Britton.
The fact that manager Buck Showalter taught Britton while both were with the Baltimore Orioles has fueled the Mets' interest in the southpaw.
Should Britton opt to leave, the Mets might look into Corey Knebel or Will Harris as replacement pitchers.
Due to his handedness, Zack Britton appears to be the preferred signing for the Mets at this time.
The Mets' projected roster only includes one southpaw reliever, Brooks Raley, and that fact is readily apparent from even a casual examination of the team's depth chart. That's why it makes perfect sense to bring in Britton, a former New York Yankee.