Steph Curry left the game against the Mavericks after injuring his knee. All the information we have so far about the accident is included below.
Stephen Curry Injury Update: The Latest on the Warriors Star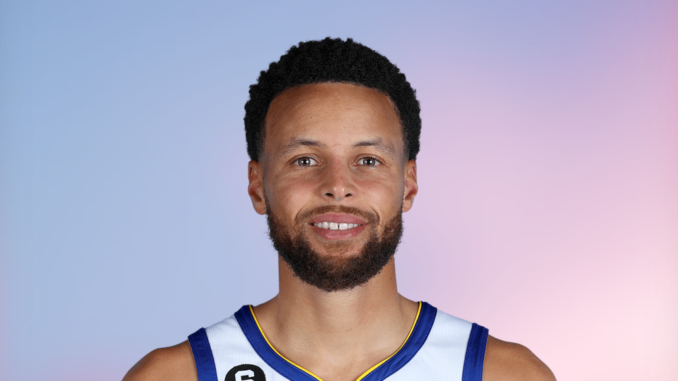 On Saturday night, the star guard was sidelined after bumping knees with a Dallas Mavericks player in the third quarter. Because of his injury, he had to leave the game and put the entire Bay Area on alert.
While trying to stop a driving McKinley Wright IV, Curry's left knee accidentally collided with the right knee of the Dallas guard. Curry limped off the court at once, avoiding weight on his left leg as he hopped out of bounds.
Steph Curry headed back to the locker room after bumping knees with McKinley Wright IV. pic.twitter.com/rjcVIcepW3

— ESPN (@espn) February 5, 2023
A team doctor checked him out while he was sitting on the bench, and then he was sent back to the changing room. There was an official announcement that Curry would not return to Saturday's game. The Warriors have referred to his problem as a "lower left leg injury."
Trouble for the Warriors: After further consultation, Steph Curry does go to the locker room with Rick Celebrini. Really limping on that left leg. pic.twitter.com/u1CqOjJcmI

— Anthony Slater (@anthonyVslater) February 5, 2023
His knee looked fine on the X-rays. But he still needs an MRI to find out how bad the damage is, if there is any.
Although the x-rays came back negative, the MRI will provide much more information about the severity of any ligament damage Curry may have sustained.
There is a chance that he strained or tore something when his knee buckled during the play. He might also be dealing with severe bruising.
Anthony Slater noted that he was already suffering from a contusion on his lower left leg, which he had sustained in Thursday's game against the Nuggets.
It didn't seem like Warriors head coach Steve Kerr could calm nerves about Curry's injury.
He said: "Any time a guy gets an MRI there's a concern level. We'll just have to wait and see."
Steve Kerr on Steph Curry's injury: "Any time a guy gets an MRI there's a concern level. We'll just have to wait and see."

— Dalton Johnson (@DaltonJ_Johnson) February 5, 2023
Warrior fans will have to hold their breath for the time being regarding Curry's health.