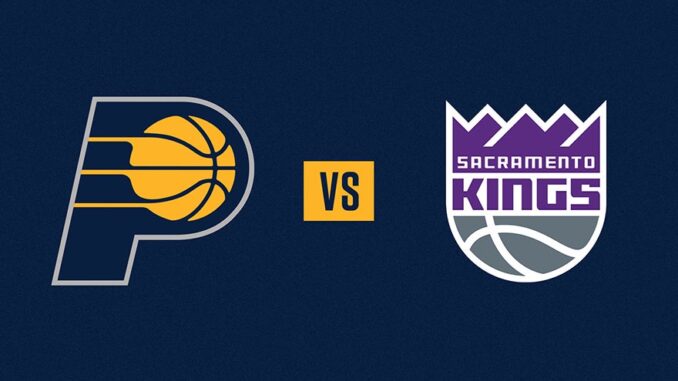 On Friday night, the surging Sacramento Kings will take on the Indiana Pacers. The opening tap is scheduled for 7:00 pm EST.
In the Western Conference, the Kings are currently in third place after winning their last two games. Meanwhile, the Pacers have been struggling as of late, going 1-9 in their last ten games and will be playing on the second night of back-to-back games.
Updates Injury for Sacramento Kings – Indiana Pacers
THE PACERS
The Indiana Pacers utilized a fast-paced offense early in the season to jump out quickly into playoff contention. Since then, however, the competition has tightened up, and the Pacers have fallen to a.500 record and a tie for tenth place in the Eastern Conference.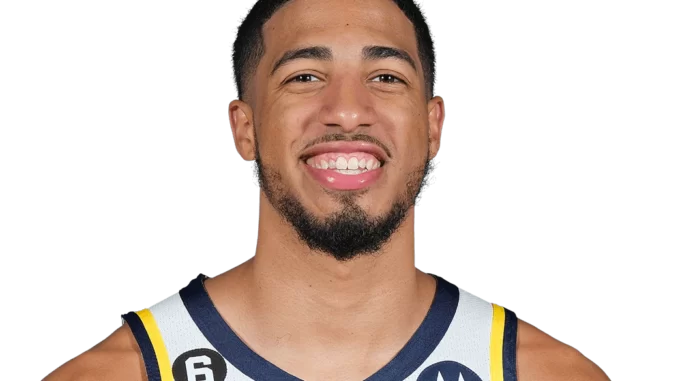 After nearly three weeks on the sidelines, Haliburton will be making his return to the court, and he may see reduced playing time in his return contest. When he comes back, T.J. McConnell will probably go back to the second unit, and Chris Duarte will get fewer minutes.
Scott Agness of FieldhouseFiles.com says that head coach Rick Carlisle said Wednesday that he wants the point guard to play.
Haliburton is expected to return from a 10-game absence due to a left knee contusion after logging back-to-back full practices on Tuesday and Wednesday. Carlisle did add that he doubts Haliburton's ability to handle a full workload (averaging 33.4 minutes per game), but the Pacers wouldn't have cleared him if they didn't believe he could perform well when on the court.
Before getting hurt on January 11, Haliburton had gone for a double-double in four of his last five games, averaging 17.4 points, 11.0 assists, 5.8 rebounds, and 2.4 steals in 34.6 minutes.
THE KINGS
With new head coach Mike Brown incorporating some of the Warriors' offensive flair into this young Kings team, Sacramento has steadily climbed near the top of the Western Conference standings. Now 29-21 on the season, the Kings have won their last two games.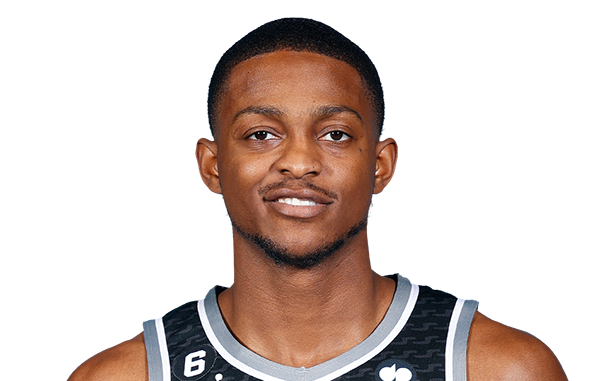 Fox, for personal reasons, will not play against the Pacers on Friday.
Since the beginning of the year, Fox has played in 16 games and averaged 25.6 points, 6.7 assists, 3.4 rebounds, and 1.3 steals in 35.8 minutes per game. However, for the first time since December 11 (for personal reasons), he will be unavailable. Davion Mitchell should see more playing time against Indiana, but it's unclear if he'll play Sunday against the Pelicans.
On Wednesday night, the Kings defeated the Spurs 119-109 behind the play of their star player, who finished with 31 points (13-23 FG, 2-4 3Pt, 3-3 FT), 10 assists, three steals, two rebounds, and one block in 38 minutes of action.
This point guard was second only to Domantas Sabonis in scoring and led all players with 10 assists. Fox's average for the season is up to 24.3 points per game after he scored 30 or more in two consecutive games.
NBA Regular Season Schedule
| | | |
| --- | --- | --- |
| Friday, February 3, 2023 |   |   |
| AWAY | HOME | TIME / TV |
| Charlotte | Detroit | 7:00 PM |
| Sacramento | Indiana | 7:00 PM |
| Portland | Washington | 7:00 PM |
| Phoenix | Boston | 7:30 pmNBAt |
| Toronto | Houston | 8:00 PM |
| Orlando | Minnesota | 8:00 PM |
| Philadelphia | San Antonio | 8:00 PM |
| Atlanta | Utah | 9:00 PM |