Whether you want to battle acne, fight blemishes or defeat uneven skin tone, you can always learn from the experts. These celebs know what they are talking about when they give tips for the perfect skin. Let us have a quick round-up on the easy ways to keep your skin flawless: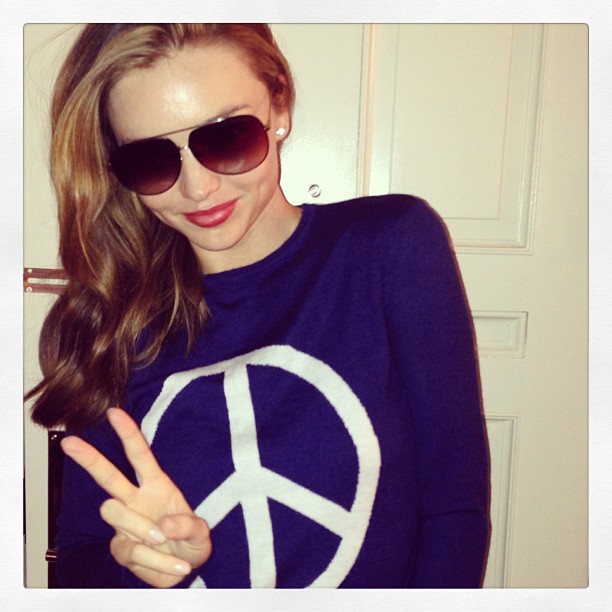 Jennifer Lopez: With her beautiful complexion and perfect skin, the Bronx-bred beauty tells us to avoid alcohol, cigarettes, sun, and caffeine.

Cindy Crawford: The beauty icon recommends daily hot tubs and weekly infrared sauna visits for a luminous and healthy skin.

Adele: Adele swears by sheet masks for beautiful skin. Often presenting herself in public without makeup, the singer has made flawless skin a top priority on a lot of women's lists.

Alexis Beldel: An olive oil steam is what seems to give Alexis Beldel her flawless skin. She says you should get a bowl of hot water, dab a little olive oil on your dry spots, and let the steam work its magic to keep your skin soft.

Zendaya Coleman: The star says that she likes to keep it light on her skin. A light moisturizer, good make-up removal wipes, and a 

Tips For Flawless Skin From Celebrities

lot of lip balm to prevent chapped lips are her necessities.

Christy Turlington Burns: She recommends a nutritious cod filled diet with regular supplies of zinc, Vitamin C, grape-seed oil, lycopene, and Marine complex.

Jamie King: King has just one thing to say, and its very important: Always wash your face before bed; even when you don't want to.

Miranda Kerr: Miranda Kerr credits her luminous skin to Rosehip oil. She says its full of antioxidants and fatty acids and has even prevented stretchmarks from appearing during her pregnancy.
With these tips, you can now go ahead and try your favorite celebrity skin regimen. And while you are doing so don't forget to stay relaxed. Play a game of bingo at any of the good bingo sites, or watch your favorite series on netflix.