The San Diego Padres were handed a late-spring injury scare, but it looks like both Juan Soto and Xander Bogaerts will be ready for Opening Day.
Updates Injury Status for Juan Soto and Xander Bogaerts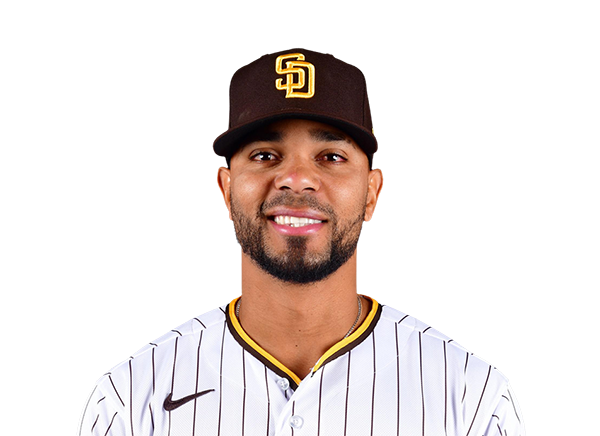 Two of the San Diego Padres' top players, Juan Soto and Xander Bogaerts, are questionable for Opening Day with injuries. Fortunately for San Diego, are reportedly making efforts to return in time for the season opener.
The Padres are hoping that Soto, who has what the team calls a mild left oblique strain, will be able to play in Monday's final Cactus League game.
Many in the Padres' camp think Soto is about to have a great season, and they hope he'll get off to a good start on Opening Day.
Meanwhile, the exact date for Bogaerts's return from his wrist injury wasn't given, but he hopes to be back soon.
Kevin Acee of The San Diego Union-Tribune says that Bogaerts wears a splint on his left wrist after getting a cortisone shot to ease pain.
The wrist problem seems to bother Bogaerts a lot during spring training, but it's not thought to be a big deal. The shortstop will get two days of rest before coming back to play the last two Cactus League games before Opening Day.
The Padres have high hopes for the season of 2023. The lineup is expected to be led by Soto, Bogaerts, Manny Machado, and Fernando Tatis Jr. Three of these four players are also signed up for a long time.
Machado recently agreed to stay with the team for a long time. During the off-season, Bogaerts signed a deal for 11 years. Tatis Jr. had signed a long-term deal with the Padres before. Soto is the only player who doesn't know what will happen next. There have been rumors about a possible contract extension, but as of the time this story was written, nothing had happened.
There's no doubt that these four players can help the Padres go a long way. In the National League West, the Los Angeles Dodgers are still a threat. Even if San Diego beats LA, they will have to face talented teams like the St. Louis Cardinals, New York Mets, and Atlanta Braves in the playoffs.
Still, the Padres are going into the season with a lot of confidence.