With less than a week to go until the NBA trade deadline, it looks like we should get ready for a lot more rumors about what the Lakers will do with Russell Westbrook.
Lakers talked Russell Westbrook trade with Jazz as NBA trade deadline approaches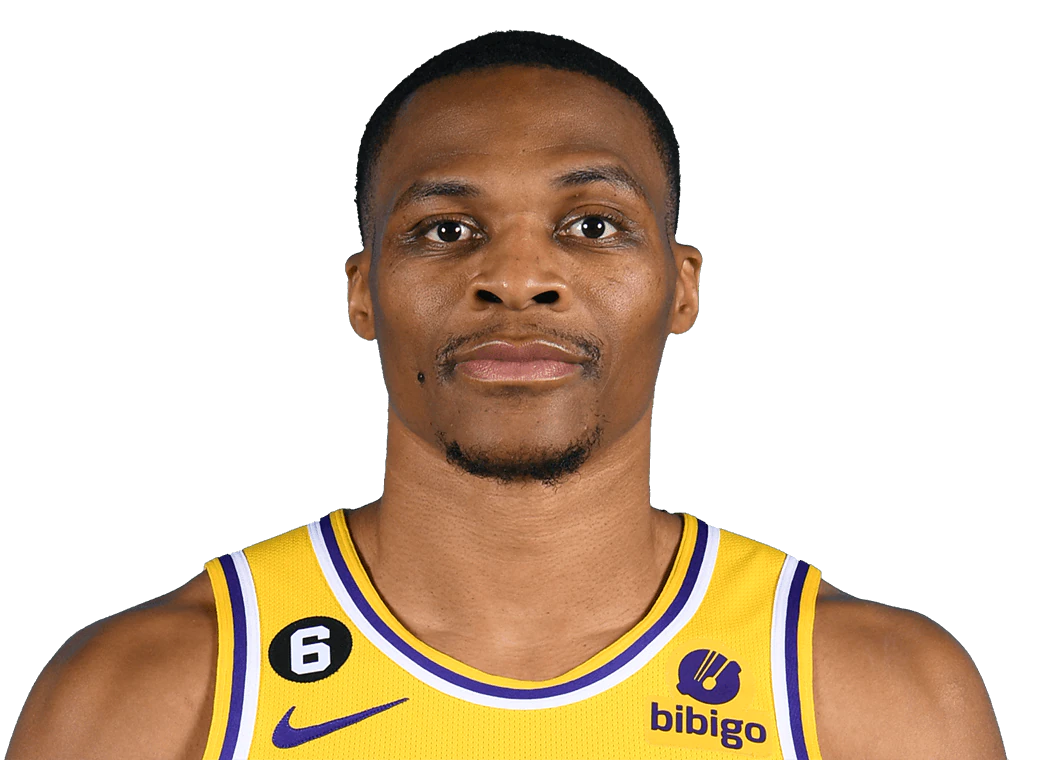 League sources tell Bleacher Report that the Los Angeles Lakers and Utah Jazz have talked about Russell Westbrook, a star guard for both teams. But it is said that the Lakers are talking to most of the teams to figure out which options are the most reasonable and logical.
In recent seasons, Westbrook, now 34 years old, has moved from starting to coming off the bench first. Despite his accomplishments, the team would be better off making a major change if they could get rid of his contract in the next week.
What the Utah Jazz could give the Los Angeles Lakers in exchange for Russell Westbrook?
If a trade between Wesbtrook and Jazz was proposed, this would be the best possible scenario.
Los Angeles Lakers get: Mike Conley, Malik Beasley, Jarred Vanderbilt
Utah Jazz get: Russell Westbrook, 2027 and 2029 first-round picks
Westbrook's expiring contract should provide the Lakers with strong incentive to trade him, as it will be attractive to teams looking to clear salary cap space this offseason.
The Jazz are currently in the play-in round and could use the help of the former MVP. Furthermore, if a trade is made this summer, it could free up more salary cap space.
So, at age 34 and with a contract that is about to expire, how much is one of the best NBA reserves worth? It's possible that guard Mike Conley will join the group heading to Los Angeles.
For the 2022-23 season, Westbrook will have the highest cap hit (47.06 million) of any player on the team. Conley's $22.68 million cap hit is the highest of any Jazz player, making his participation all but assured.
In order to meet the salary cap stipulations, the Jazz could then add guard Malik Beasley and forward Jarred Vanderbilt. Finally, the Lakers would throw in two first-round picks (in 2027 and 2029) to seal the deal.
In order to replace Westbrook, the Lakers could acquire Conley, while also adding Beasley and Vanderbilt for the future. The Jazz, meanwhile, would get two high first-round picks and a player who could win Sixth Man of the Year.
It would help the Utah clear some salary cap space this summer. Los Angeles' cap space would be reduced, but the team would gain two young players who have plenty of development potential.