Aaron Rodgers and the Green Bay Packers could be on the verge of a trade. Despite widespread speculation that a team might make a move for Rodgers this offseason, nobody expected him to get traded.
The Packers have authorized Aaron Rodgers to negotiate a trade with the New York Jets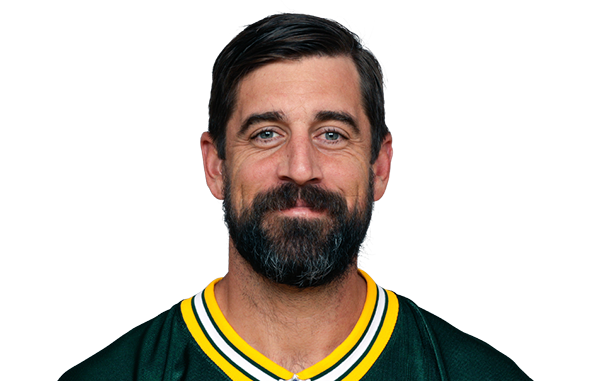 Speculation about possible trades, which has been ongoing throughout the offseason, reached a fever pitch on Monday. Aaron Rodgers was granted permission by the Green Bay Packers to negotiate a trade with one AFC team.
On Monday, Rodgers spoke with the New York Jets, who have long been thought to be his top destination after leaving the Packers. Nothing is set in stone, but ESPN's Trey Wingo reports that Rodgers is at least considering leading their team.
Per sources. Aaron Rodgers and the Jets had conversations today. While nothing is imminent Rodgers is open to the idea of going to NY

— trey wingo (@wingoz) March 7, 2023
To avoid tampering with the Packers' contract, Aaron Rodgers needed special permission. By granting Rodgers permission to speak with the Jets, the Packers have signaled that they are comfortable with the four-time MVP exploring his options.
Jets owner Woody Johnson and GM Joe Douglas run the team. This offseason, both have been receptive to the prospect of trading for Aaron Rodgers. For "Multiple Firsts" or Aaron Rodgers, New York Jets owner Woody Johnson has previously stated he would trade his franchise quarterback.
According to Peter King's column, the Packers will require at least two first-round selections in exchange for quarterback Aaron Rodgers. The owner of the New York Jets, according to King, Woody Johnson, would gladly shell out that amount of money.
A big unknown is whether or not Rodgers wants to play for the NY.
That the Green Bay Packers are set to sign Jordan Love is another strong indicator of that. Their former first-round pick is entering his fourth year in the league but has yet to make a start.
On November 27 against the Philadelphia Eagles, he came in for Rodgers in the fourth quarter and finished the game. He completed six of his nine pass attempts for 113 yards and a touchdown.