Posted by Rebecca

on August 12th, 2010


There are a LOT of beautiful people in hollywood, right? Then WHY OH WHY do so many of them have terrible boob jobs? I mean, what, are good plastic surgeons hard to find in Cali?  I doubt it. Here, we'll be embracing good breast and exposing (no pun intended) the worst racks in La La land.

1. Audrina Patridge

Christ, almighty.  These Wonk tits need a better bra.  I don't get it, doesn't she realize that they look like massive, bruised grapefruits on her tiny,  skin-cancer infested skin? Put them away, or I dunno, hold them up.  Come on, folks, I'm not a doctor.

2. Lindsay Lohan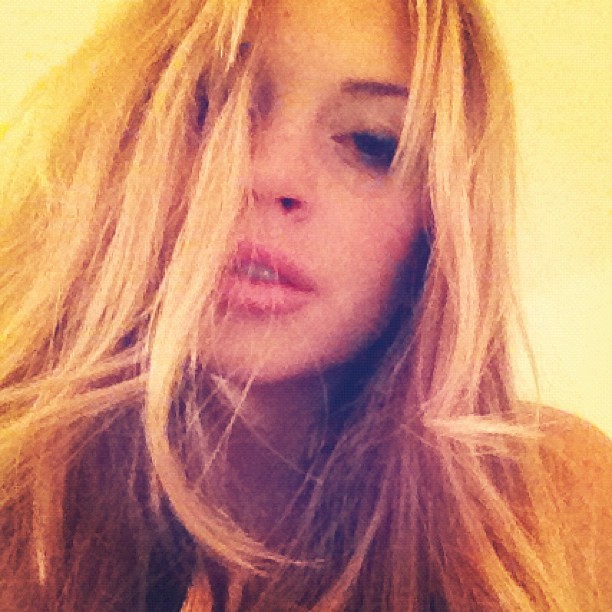 I'm also not a historian, but I feel like Lindsay once had a nice rack.  But hey, maybe doing to many drugs and a downward-spiraling career brings those mammary glands down with you.  I mean, she's in her early twenties, when tits should be, perky.  Right? I mean, the dress isn't doing them any justice, either.
3. Kelly Clarkson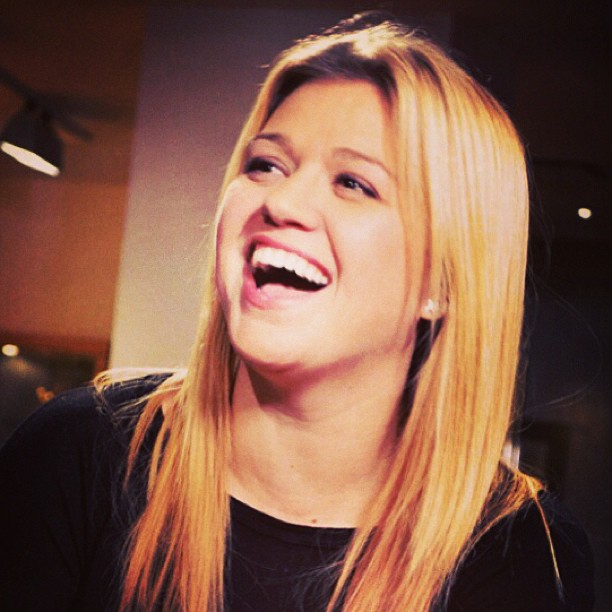 Kelly Clarkson isn't a case of the "I have massive squash-sized appendages on my chest" but more of the…"really, we can't do better than that?" Variety.  Honestly, I think she's spunky, she's cute, and she's not skinny.  But come on,  show off what you got- or pad a little.  You're a star! Even small tits beat no tits at all.
4.  Tori Spelling
Oh Tori.  Your tits are like two bowing balls stuck onto your beef jerky body.  Seriously, how did your kids nurse off of those things without hockey masks? Anyhoo,  too much surgery makes for a not so attractive rack.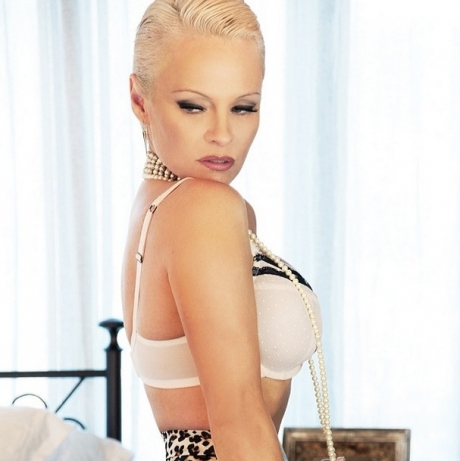 There are rumors that one nipple points south, the other,  a clear northeast. Now, I couldn't find any pictures to wholeheartedly prove this, but this translucent lycra number shows Pammy's tits as being like overgrown popovers losing circulation in a bra fit for a baby.  Did that make sense? Good.
6. Anna Paquin
This little gal works with what she has, I'll give her that.  But man,  even a pushup bra can't help this tiny titty committee.  Those True Blood costume designers must have an arsenal of push-up bra and bra helpers.  Anna, you're in great shape, but those little mosquito bites make me think you're less Sukie Stackhouse and more like someone's niece at summer camp.
7.  Teresa Giudice
Freckle-tits here really has my vote.  And the dress doesn't help…the face doesn't either.  This Real Housewives star looks like she's wrapped in seaweed.  I know it's a low blow picking older women to put in this list (most older women have less attractive tits, right? Erg. This might upset some people) but I think this gal deserves it.
8. Heidi Montag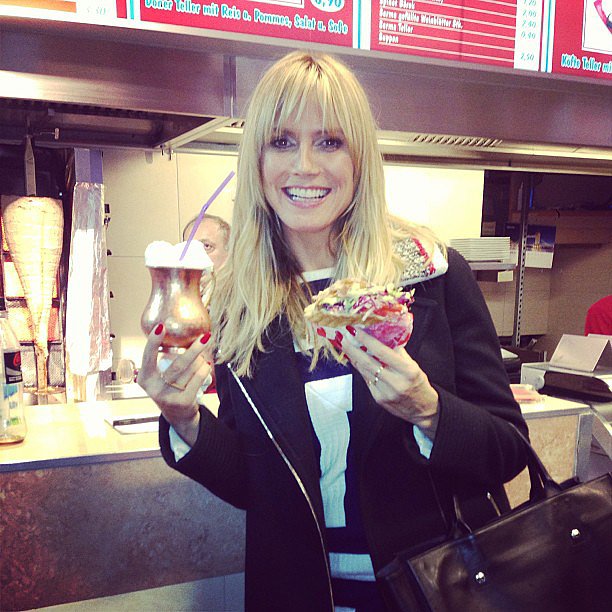 This is also a bit of a freebie, but come on.  This woman is made entirely out of plastic, so couldn't her surgeon/god have put nicer titties on her? Christ, I feel like she came right out of the Mattel Building, bronzed herself, and went to Vegas. As most terrible people do.
9. Tara Reid
This list wouldn't be complete without a taste of Taradise, no? Remember her famous nipple slip? Well, I do, and the D grade boob job scars she had.  Yow!  Reid has some melons on her, and they ain't pretty.  Maybe she should have sprung the extra 5 thou for boobs that looked like less like Alien spawn.
10. Jwoww
JWoww's alien tits look like they're about to pop. I mean, I'm afraid for her…one false move and BAM! Silicone and the women's equivalent of Axe everywhere!  It's a real concern, but also a shame: the Wowwzers has a banging body, why does her have to look like a cartoon character with her balloon boobs?
Category:
Anna Paquin
,
Audrina Patridge
,
Heidi Montag
,
Lists
,
The Real Housewives of New York
,
Tori Spelling
,
Uncategorized