On Wednesday, the Love Island host, 28, turned to Instagram stories to show off her stunning body in a white crop top and khaki long cargo shorts.
Maya Jama posts photos of herself getting dressed while showing off her toned midsection in a white crop top and cargo shorts for a morning stroll

She's poised to return to the helm as a presenter when Love Island returns to screens on June 5.
And host Maya Jama appeared to be in good spirits as she went for a morning walk in the sun before heading to her dressing room for lunch.
The presenter flaunted her stunning physique in a white crop top and khaki long cargo shorts on Instagram.
While roaming around the yard of a gorgeous villa, the beauty was observed listening to music and singing along.
For the video, she emphasized her inherent beauty by leaving her long dark tresses unrestrained.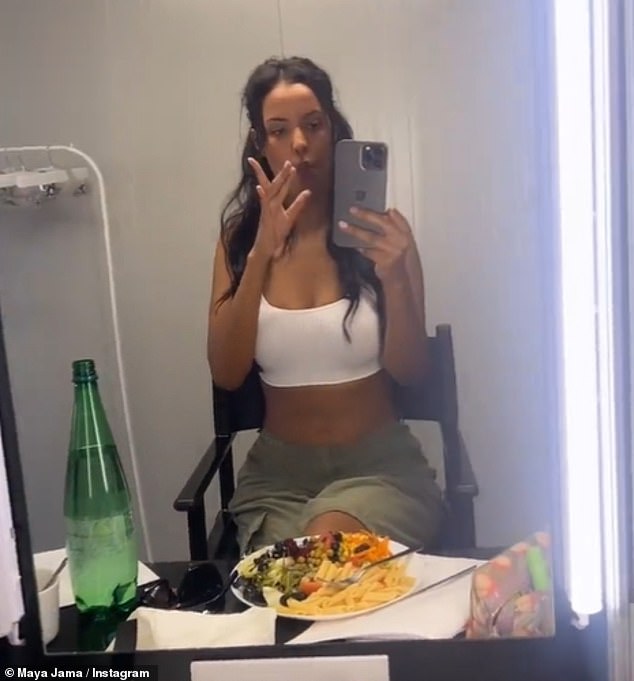 Maya finished off her midday outfit with a pair of chic white sandals and carried her items in a huge bag.
In another video, the ITV2 presenter can be seen dancing and posing for a mirror selfie while sitting on a director's chair.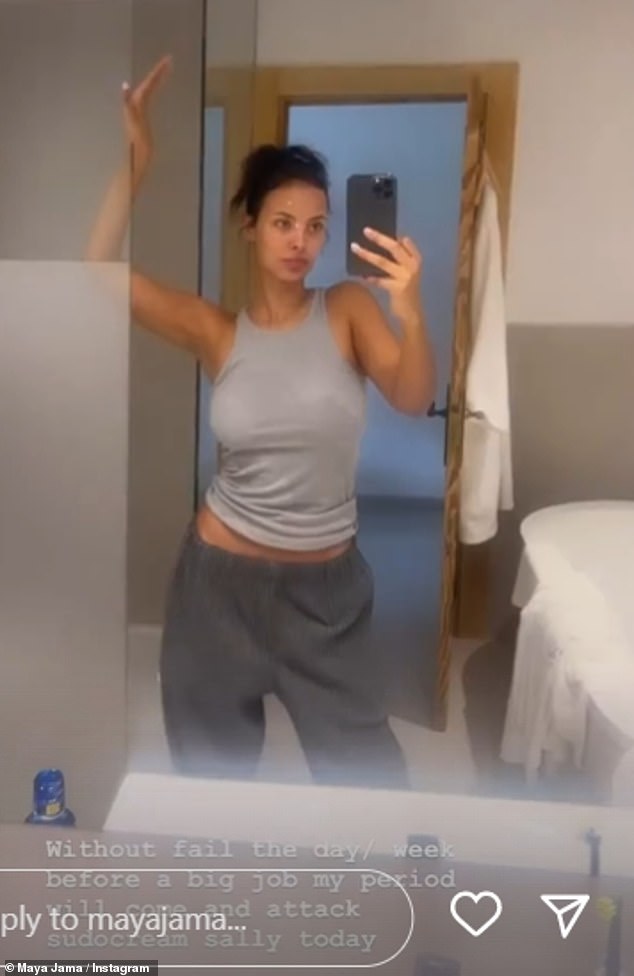 Maya sat in front of a large plate of pasta salad, looking as if she was enjoying her meal.
Maya recently announced that she is ready to turn up the heat and dish out some amazing looks when the show returns next Monday.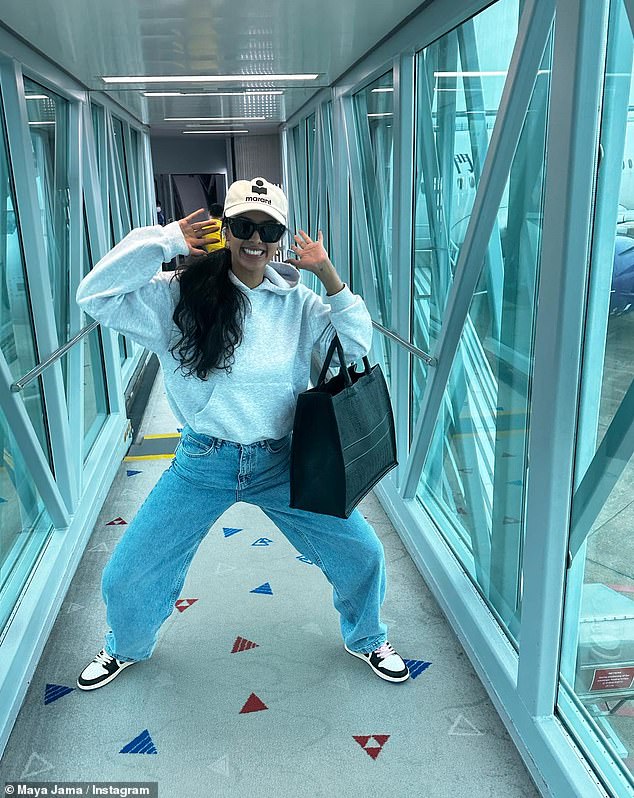 The whole cast of the show, which includes a Coronation Street star's daughter, a top model, a deaf footballer, and a lip filler expert, was unveiled ahead of the show's premiere, and host Maya can't wait to see them arrive at the villa in Majorca.
Speaking ahead of the show's premiere, the singer said that 'the pressure is on for my stylist' as she prepares to improve her fashion game.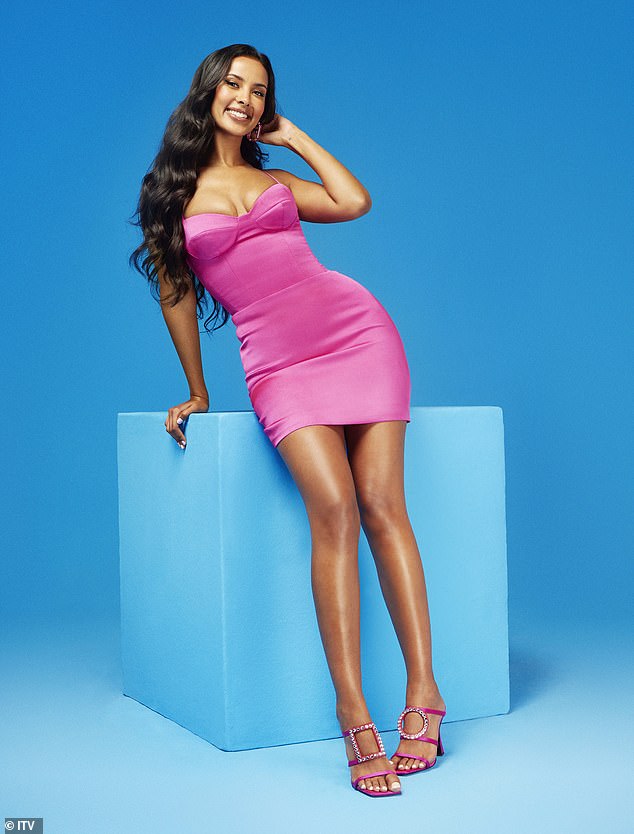 She has this to say about the new series: 'It feels so exciting, I was full of nerves for my first series because I was wondering what it would be like. Now, I know I feel really ready and excited, I just can't wait to get started!
'Now there's a bit more of an expectation, I just want to make sure that I live up to that expectation again…. The pressure is on for my stylist because the dresses did very well last series!'
READ NEXT: