A number of teams have expressed interest in trading for Kyrie Irving since he requested a trade from the Nets. According to reports, Irving has "maintained an interest in the Lakers," but the other team in Los Angeles has a better chance of making a deal.
Nets' star Kyrie Irving linked to LA Clippers in trade rumors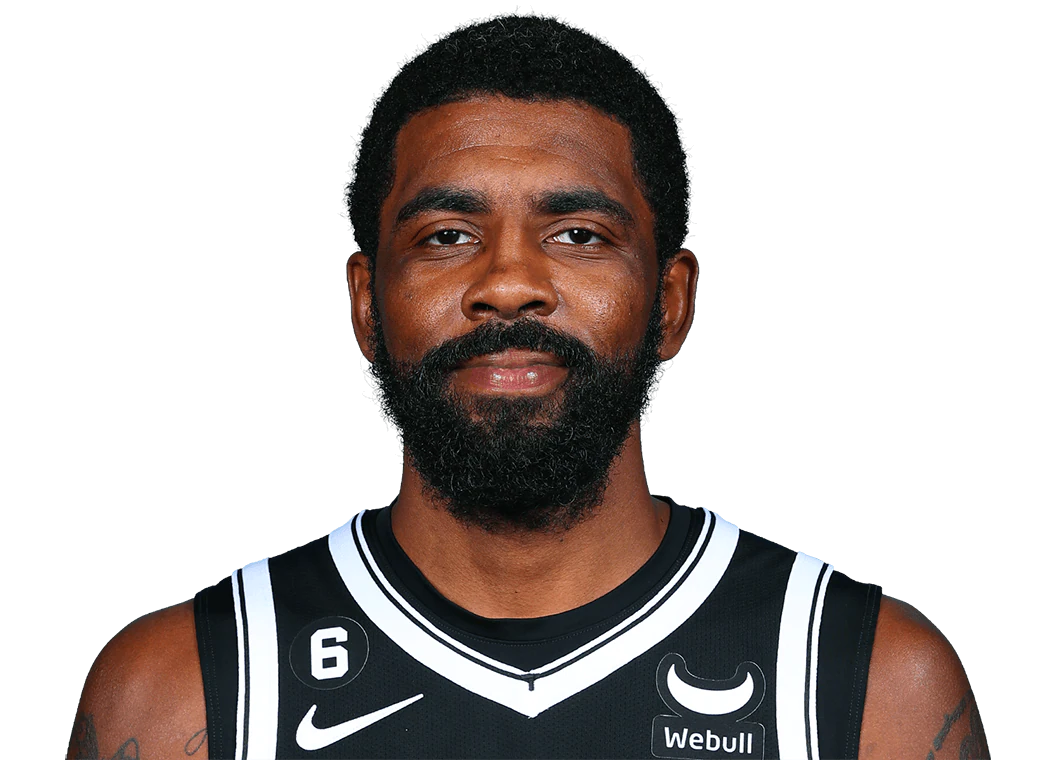 Irving's request comes just days after Kawhi Leonard reportedly begged the Clippers' front office to bring in a starting-caliber point guard.
The Clippers have reportedly entered trade talks with the Nets for Irving, with Law Murray of The Athletic claiming that the Lakers have "made a strong offer" to the borough of Brooklyn.
Sources tell @TheAthletic that the LA Clippers have made a strong offer to the Brooklyn Nets for Kyrie Irving, and that head coach Tyronn Lue is open to coaching Irving again after the two won a championship with Cleveland Cavaliers in 2016.

— Law Murray 💔 (@LawMurrayTheNU) February 5, 2023
It stands to reason that LA would be able to put together a respectable trade because of the depth of its roster. The Clippers have assets that the Nets actually might want, says ESPN's Brian Windhorst.
Although there are potential benefits and drawbacks to acquiring Irving, he will help the Clippers get closer to a championship. Moreover, Irving, Leonard, and George as a trio would annihilate competition on both ends of the court.
Who might the Los Angeles Clippers offer up in exchange for Kyrie Irving?
Los Angeles' depth is one of its many strengths. The Clippers still have a rotation's worth of players they could package in a deal for Irving, outside of the obvious untouchables in Leonard and Paul George and the likely untouchable in Ivica Zubac.
There is a $36.5 million salary for Irving this year. Brandon Boston Jr., Amir Coffey, and Jason Preston are promising up-and-comers, while Robert Covington ($12.3 million), Jackson ($11.2 million), (Luke Kennard ($13.8 million), Norman Powell ($16.8 million), and Wall ($6.5 million) are among the players who could be added for salary.
The front office shouldn't slow down in their search for a quality backup center just because adding Irving would be a good move. If the Clippers want to make a deep playoff run this year, they still have a lot of work to do.