The White Sox are reportedly looking to trade Liam Hendriks,…
If the White Sox agree, this is the best deal for Liam Hendriks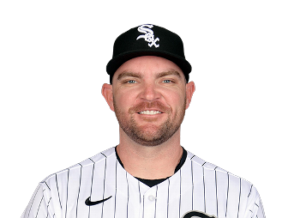 Vincent Parise of Southside Showdown, the White Sox page on FanSided proposed one crazy trade that would land Hendriks in Queens.
In this fictitious trade, the Mets would send Eduardo Escobar and James McCann to the White Sox in exchange for Hendriks.
It's understandable why the White Sox would want to move Hendriks. Money. Hendriks is owed $29 million over the next two seasons. That is not a cheap price for a reliever, but it is very reasonable in today's market.
The White Sox are currently without a second baseman, so Escobar's addition would be welcomed. Escobar could be an asset to the Red Sox. He's a switch hitter who mostly plays third base but can also play second base.
This deal falls apart because of the McCann addition. McCann's 12-million-dollar-a-year contract expires in two years. That's slightly less than Hendriks, and if Escobar is included, they wouldn't be reducing payroll at all; in fact, they'd be increasing it.
Even if the Mets ate at McCann's entire contract, the White Sox have Yasmani Grandal to catch for them. McCann was effective as a platoon player during the shortened 2020 season, but does he have real value?
I'm not sure why they'd want McCann in a Hendriks trade, but Escobar could be an intriguing piece. Maybe if the Mets threw in a prospect with Escobar, we'd get somewhere.