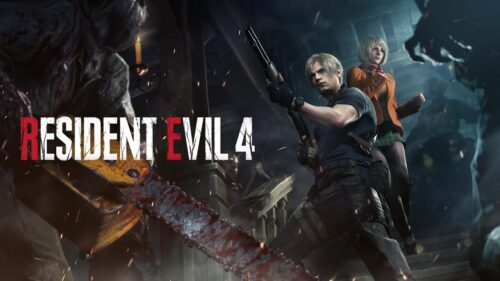 What is the release date for the Resident Evil 4 Remake demo? Will the final game be released on PlayStation 4 or Xbox One? Continue reading to find out what we've learned so far.
Resident Evil 4 Remake demo release date speculation
At this time, there is no set release date for the Resident Evil 4 Remake demo. However, the Capcom Spotlight showcase, which is set to go live on March 9 at 10.30pm GMT / 2.30pm PT / 5.30pm ET, will most likely shed some light on it.
Capcom has already confirmed that this showcase will be all about upcoming games, like the Resident Evil 4 Remake. Since the "Maiden" demo for Resident Evil Village was available right after it was announced in 2021, it's not crazy to think that a Resident Evil 4 Remake demo could be "shadow-dropped" in the same way.
However, it's worth noting that the 'Maiden' demo was a console-exclusive for a short time prior to PC, so check back after the Capcom Spotlight showcase for more information on when the beloved action horror game remake will be available.
Is Resident Evil 4 Remake Coming to PlayStation 4 or Xbox One?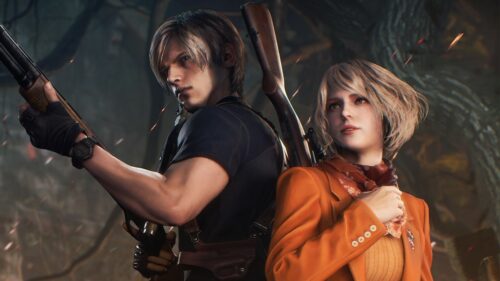 The current-gen console has been out for a few years now, but because of the pandemic, not many people have been able to get their hands on the newer hardware. Recently, that has changed, and both consoles are now easier to find in regular stores. This has given developers more freedom to work on making better hardware since they can still drive a ton of sales.
This is why Resident Evil 4 Remake will not be released on the PS4 or Xbox One. Although it is unfortunate for those who do not yet have the new hardware, it is a necessary step for the industry as a whole. We want games to look and play better than before, and the Xbox Series X|S and PlayStation 5 deliver. You had to make a lot of sacrifices on older consoles, or the game itself had to get worse. Both sides would suffer significant losses, so this is the better option.
While it isn't the same, you can still play the previous iteration of the game on older consoles. It won't have all of the bells and whistles of the Resident Evil 4 Remake, but there are many reasons why the original is still regarded as one of the best survival horror games of all time.
Releated: