Besides wearing spandex when playing golf, Paige says she plays better in leotards and tank tops.
Paige inspired almost 4 million fans on Instagram by making a strong argument that golfers should dress like other athletes.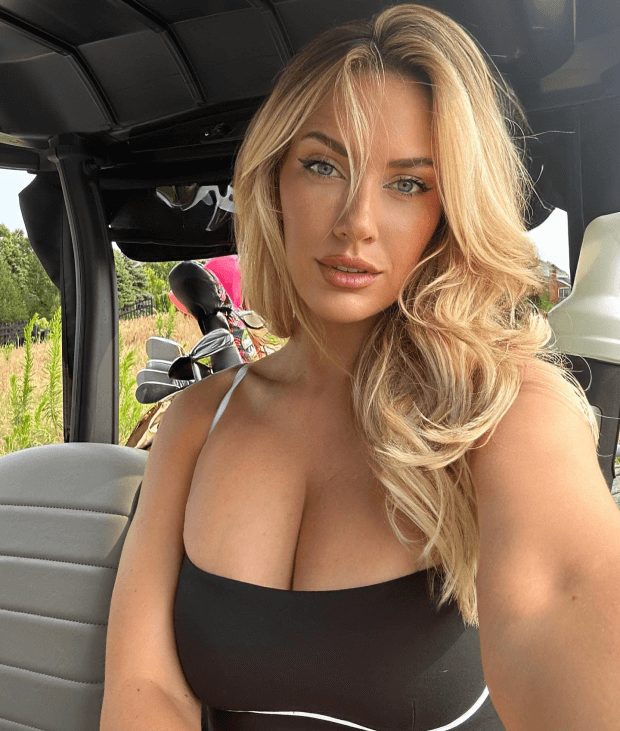 In an outburst as colorful as her outfits, Paige lambastes clothing "hypocrisy" and suggests dressing more like she used to as a junior gymnast.
In an interview with Sports Illustrated, she said: "I was so comfortable wearing spandex and very little of it because that's just what you wear when you're wearing a leotard and you're competing.
"When I switched into golf, we were struggling a little bit financially and so I didn't have the luxury to go out and buy a whole new golf-appropriate wardrobe.
"So I wore what was in my closet which was work-out clothes. That's just how I learned to play the game."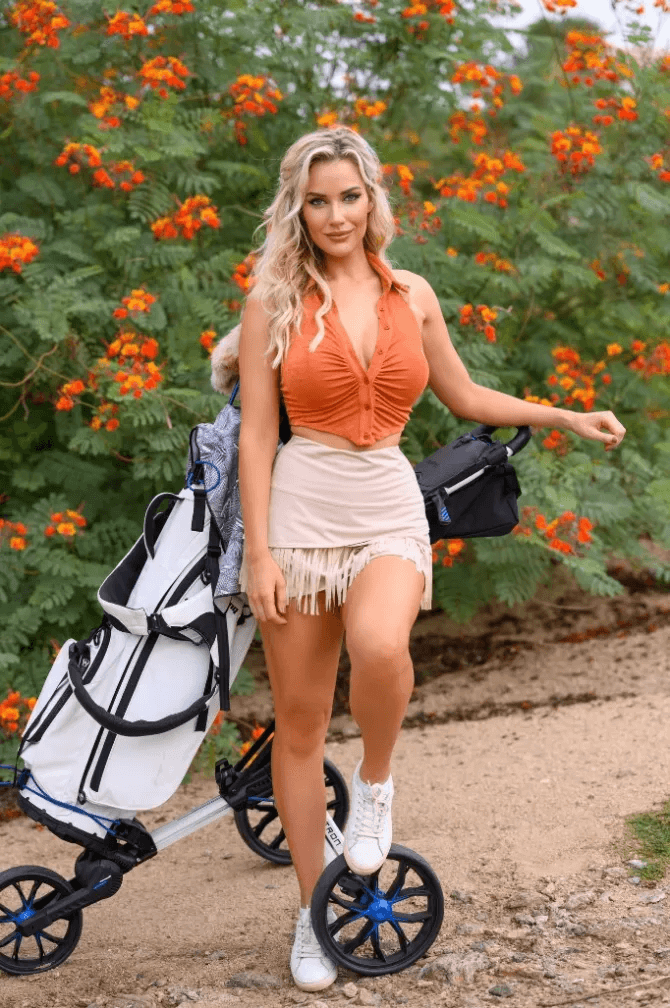 She criticized the golf establishment, saying: "They'll have really intense discussions over if they should wear shorts or pants or a blade collar or a real collar.
"I'm just out here just in tank tops or spandex and people are like 'What are you doing?' But I love it."
Known for sharing golf tips and glam photos of herself on social media, Spiranac was recently included on the Maxim Hot 100 list for her influencer career.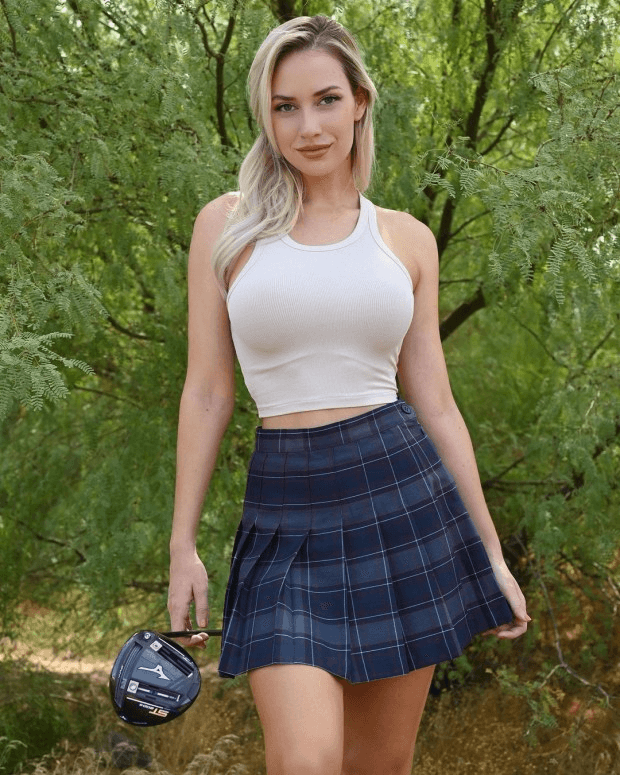 Read next :
About Paige Spiranac :
A former professional golfer, Paige Renee Spiranac (born March 26, 1993) is an American social media personality and golf instructor. She played Division 1 college golf at both the University of Arizona and San Diego State University, winning All-Mountain West Conference honors during the 2012–13 and 2013–14 seasons, and leading the Aztecs to their first Mountain West Conference Championship in 2015.