Jalen Brunson closed today's 112-108 win over the Wizards with 34 points (12-24 FG, 3-6 3Pt, 7-7 FT), eight rebounds, eight assists, one block and one steal in 40 minutes.
Updates: Jalen Brunson stats and Chris Duarte's trade rumors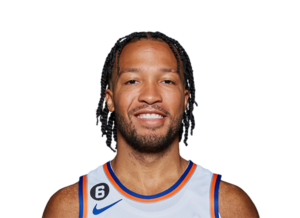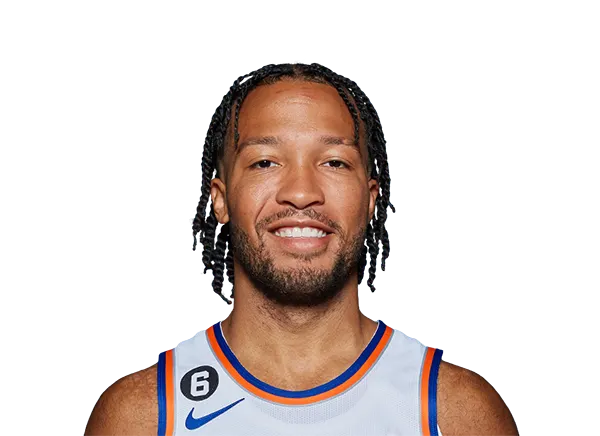 It was the fourth time in his last five games that Brunson scored at least 30 points, and he did so by destroying the Wizards in this victory. His Knicks have won five of six games since his return from injury, and his performance has ranked in the top 30 in terms of value over the past two weeks.
Without an injury, he should continue to produce near the top 50 in ROS and is undeniably the team's most important player.
A certain player has been keeping tabs on Brunson, as evidenced by his tweets about the Knicks' point guard.
Jalen Brunson has been going crazy!!

— Donovan Mitchell (@spidadmitchell) January 12, 2023
Of course, rumors about Donovan Mitchell joining forces with Brunson in New York circulated over the summer.
Mitchell's contract with the Knicks will expire after the 2025-2026 season, making him a free agent, as Knicks fans have reminded him. Brunson's contract, however, runs through the 2025-2026 seasons (a player option).
Brunson has been playing like a star, and it's great to see people recognizing his talent after all the criticism the front office has received for not bringing a star to New York by going all-in on Mitchell.
The Pacers reportedly have made guard Chris Duarte available for trade before the Feb. 9 deadline.
Since New York has reportedly held trade talks with Indiana about Obi Toppin, it's time for Knicks fans to add Duarte to their wish lists as another player in whom the team has expressed interest ahead of the 2021 draft.