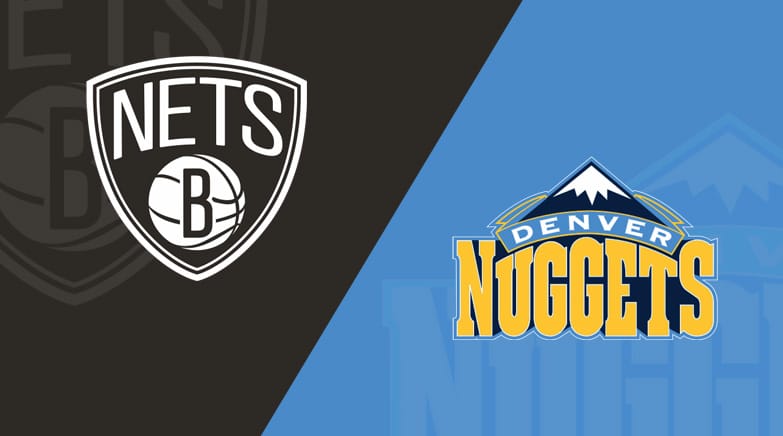 The Nets will play the fourth game of a five-game road trip when it travels to Denver on Sunday afternoon. The Nets have won four of their last five games, while the Nuggets is coming off back-to-back losses for the first time since the end of January.
Injury Reports Brooklyn Nets and Denver Nuggets
The Denver Nuggets were coasting along and looking like a lock for the Western Conference's top seed less than a week ago.
Before some humbling reality hit the best team in the West, Denver appeared ready to solidify its standing with two games against teams with a losing record.
The Nuggets' loss to San Antonio ended their eight-game home winning streak and came after they had lost to Chicago on Wednesday night.
So, in a home game on Sunday against the Brooklyn Nets, Denver will be trying to snap a two-game losing streak.
The fact that the Nuggets lost to the Spurs 128-120 despite Nikola Jokic recording another triple-double was perhaps the most shocking aspect of the game. Despite the two-time MVP's 37 points, 11 boards, and 11 assists, Denver was defeated. This broke Denver's streak of 25 straight wins when the MVP has a triple-double.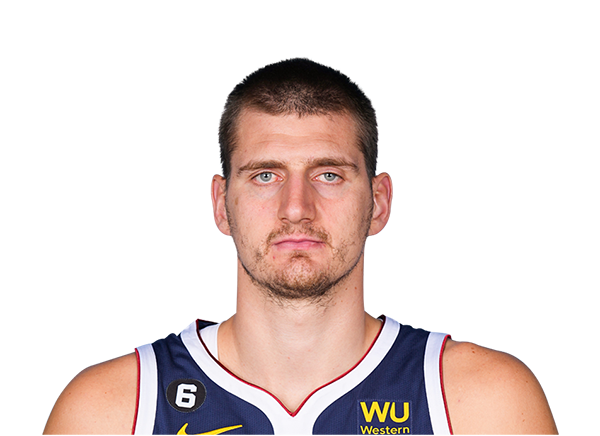 Jokic recorded his first triple-double of the season, but the Nuggets still fell short of victory. The Nuggets have won 24 of the previous 25 meetings.
Despite suffering consecutive losses, Denver isn't sweating it because they have a huge lead in the Western Conference. When the Nuggets face the Nets on Sunday, Jokic will try to get them back on track.
After beginning the season as a legitimate threat to make it all the way to the NBA Finals, Brooklyn is now trying to avoid having to participate in the Eastern Conference's play-in tournament. The roster was reworked, sending stars Kyrie Irving and Kevin Durant to the Western Conference.
Despite a shaky start, the Nets have won four of their last five games, including a thrilling overtime victory in Minnesota on Friday. Mikal Bridges, who was acquired in the Durant trade, has been instrumental in the team's recent success.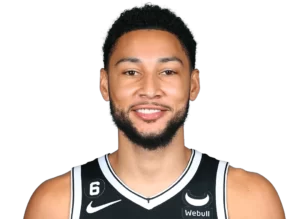 Ben Simmons will sit out for the ninth consecutive contest. The Nets has not announced when he will make his comeback from knee pain and back inflammation.
Nets injuries:
Nuggets injuries:
Collin Gillespie (Lower Leg) – Questionable

Zeke Nnaji (Shoulder) – Out