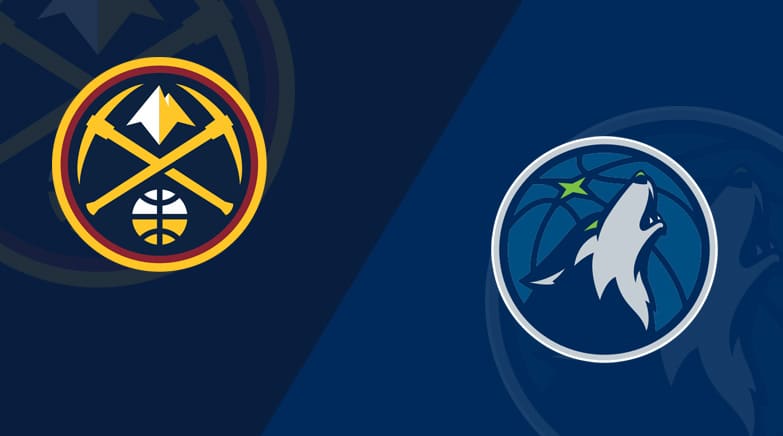 On Tuesday night, the Denver Nuggets will face the Minnesota Timberwolves at Ball Arena in a key matchup.
Injury Update Denver Nuggets – Minnesota Timberwolves
The Nuggets lead the series 3-1, but the tides may be changing after Minnesota avoided a sweep on Sunday night.
The Timberwolves have only won three of their eight matchups this season, including those in this series, which should indicate how this series will end at some time.
A Denver victory would certainly end the series, but a Minnesota victory may dramatically shift the series when they return home.
The Timberwolves were able to finish the weekend with a win, but they'll have to work hard if they want to play another game in Minnesota.
They travel to Denver, behind 3-1, where they lose back-to-back games to begin the series. They have a losing record on the road this season, which isn't encouraging, especially against one of the NBA's finest home teams.
In Games 4, Rudy Gobert finished with 14 points (7-14 FG), 15 rebounds, 1 assist, and 2 blocks.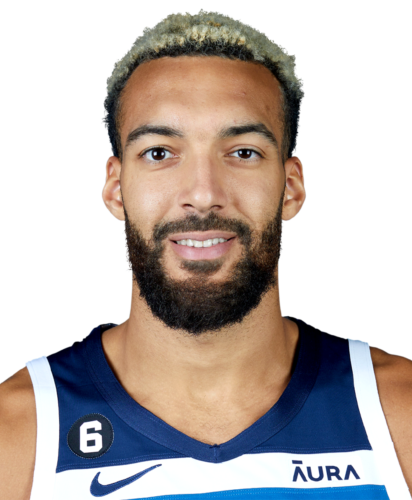 Gobert played nearly 40 minutes in the overtime victory, recording his second consecutive double-double against Denver.
It's not easy to get 15 rebounds against Nikola Jokic, but Gobert got four more than the MVP candidate and was important in keeping the Timberwolves' playoff chances alive.
Wolves know that a win on Tuesday night would set the tone for a return home, but with no one ever coming back from a three-game deficit, the next four days will be difficult.
This team's injuries have been piling up in recent weeks, and it may be too much for them to overcome in this one. Naz Reid (wrist) and Jaden McDaniels (hand), as well as Kyle Anderson (eye), have yet to play in this series and are out. Jaylen Nowell (knee) is uncertain, and Minnesota's depth will be put to the test.
Denver must have been frustrated that they did not win the sweep on Sunday night in order to get some rest, as they now look to close things off on Tuesday night.
Denver has been dominant at home this season, with a 36-7 record, including a pair of wins to start this series.
Minnesota has shown to be difficult at times, but with such a short turnaround leading up to this game, Denver has little cause to be nervous. A loss in this one will undoubtedly change the tides of this series, and Denver must ensure that they complete the job while they have the chance.
Nikola Jokic finished with 43 points (15-26 FG, 5-8 3Pt, 8-12 FT), 11 rebounds, 6 assists, and 2 steals in Sunday's 114-108 overtime loss to the Timberwolves in Game 4.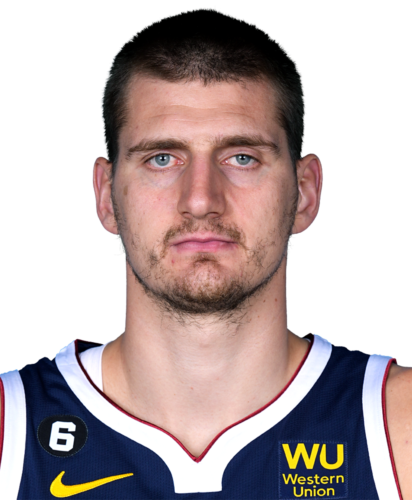 Jokic did everything he could to complete the sweep against Minnesota, but his best scoring performance of the series wasn't enough.
Jokic shot 57.6 percent on 26 tries, and his 43 points tied his best performance of the season.
Murray, meanwhile, had 19 points (8-21 FG, 2-7 3Pt, 1-1 FT), seven rebounds, and five assists.
Murray's scoring total was higher than in Game 3, but he shot 38 percent from the field and made only two three-pointers in seven attempts.
Despite his terrible shooting, Murray has averaged 25.3 points, 6.8 assists, and 6.0 rebounds in the series.
The Nuggets' success this season has been attributed in part to their ability to stay healthy. They have one injury to worry about going into this game, as Collin Gillespie (leg) has been ruled out. The Nuggets should be alright without him, as he is not a much-needed player on this roster.