This past weekend was a busy one for Aaron Rodgers. He has not yet decided whether or not he wants to play for the New York Jets. The future Hall of Famer, however, was seen in public.
The latest news on Aaron Rodgers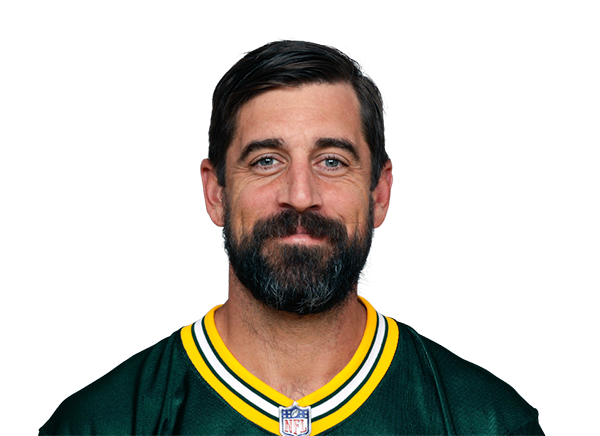 Rodgers was seen at a basketball game between the New York Knicks and the Los Angeles Lakers on Sunday night, just one day after attending a charity flag football game on Saturday. Rodgers appears to be having the time of his life and is in no hurry to make a choice.
That's a problem for the New York Jets and Green Bay Packers because the free agency legal tampering period starts at 12 p.m. ET today.
On Saturday, Rodgers said that he is aware of the supposed "time limit," but he will not abide by it unless he makes a decision by today at noon. He may be aware of the time constraint, but that doesn't mean he cares.
'The price tag on that Quinnen Williams extension just went up'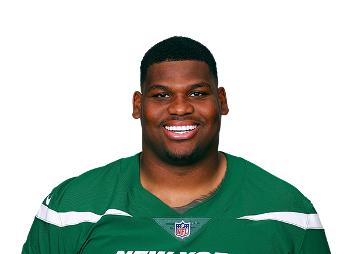 Quincy Williams, one of the Williams brothers, was re-signed by the Jets on Sunday to a three-year, $18 million contract that favors the team. Nonetheless, the other Williams sibling saw his worth rise.
The Washington Commanders have set the bar for the soon-to-explode defensive tackle market by signing star defensive tackle Daron Payne to a four-year, $90 million contract on Sunday.
Dexter Lawrence, Jeffery Simmons, Christian Wilkins, and Chris Jones, among others, will soon be free agents like Quinnen Williams. All the employees except Jones will be receiving their first substantial paychecks.
The Jets are committed to signing Williams to an extension this offseason, but they know it won't be cheap. The terms of Payne's agreement provide strong evidence for this.