Faye Winter is the latest high-profile person to go for the gender-neutral 'oat milk' blonde hair color, and she proudly displays her new hairstyle in an Instagram video.
Faye Winter unveils her oat-milk blonde hair color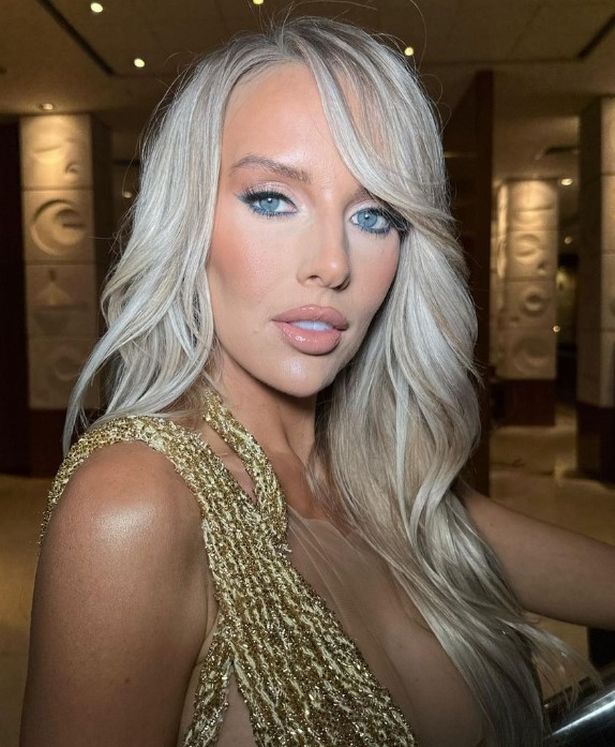 The former Love Islande contestant and TV personality gave fans a sneak peek at her much lighter blonde color, known as "oat milk" blonde, on Instagram.
The new favorite shade is a more natural take on the bright platinum color that has been popular in recent months, and it has already been seen on celebrities like Elizabeth Olsen and January Jones.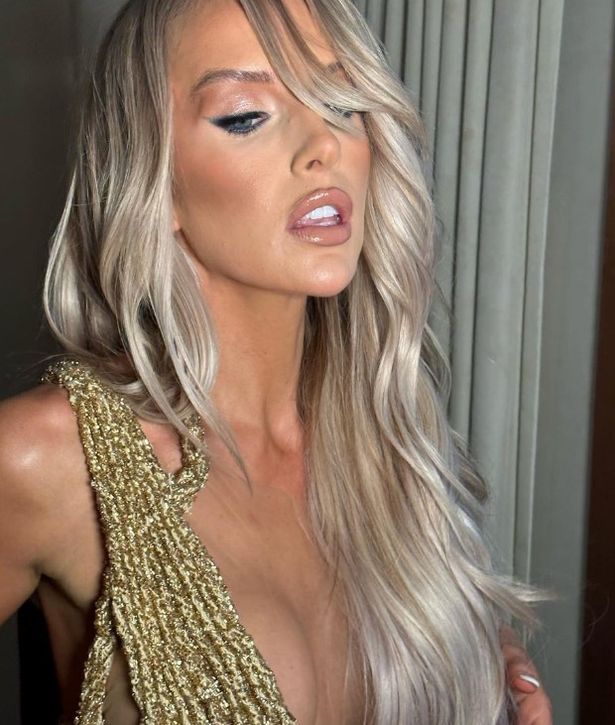 For Faye, the decision to debut the brighter blonde color for her appearance at the Brit Awards in February was prompted by her previous color, a much warmer, darker blonde that she had had since her Love Island days.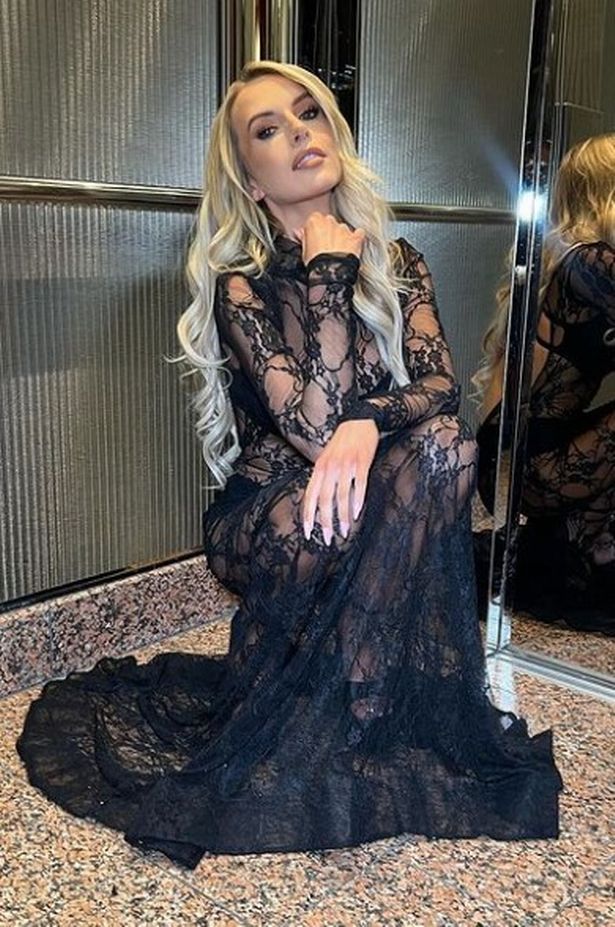 Ryan Steedman, Faye's hairstylist and colorist, revealed in a behind-the-scenes video that he had styled, colored, and added extensions to Faye's hair in preparation for the red carpet.
He used Loreal Pro products to get the desired shade, and then he posted some after-the-fact photos of a glammed-up Faye with the captions: "Heard blondes have more fun. Who is loving this blonde on @Faye__winter"
Fans unanimously agreed that the lighter blonde was the perfect makeover for Faye, as it contrasts with her tanned skin and draws attention to her beautiful blue eyes.
READ MORE:
In response to her new hair color, one commenter exclaimed, "This hair color is everything!!!! "; another said she looked like a young Kylie Minogue.
On Wednesday, the ex-Love Islander gave fans another looks at her new hue when she posted photos of herself in a completely sheer black lace dress before an event, wearing her new 'do styled in curls with a side part.