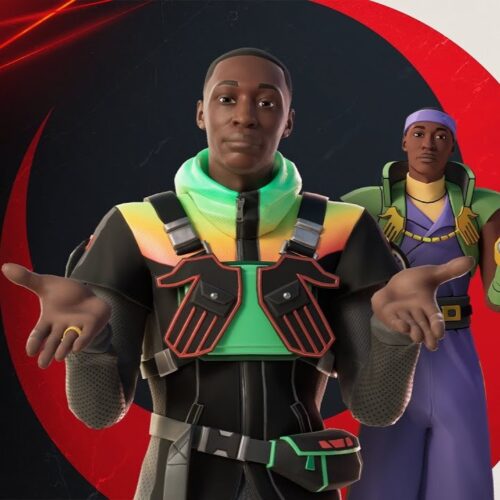 Whether you're a Khaby Lame fan or just curious, here's how you can snag this skin in Fortnite Chapter 4 Season 4.
Khaby Lame Skin Available Now in Fortnite Chapter 4 Season 4
The Battle Pass dedicates two pages to the remarkable offerings of Khaby Lame. To fully indulge in this set, players aim to unlock all 14 items, including 2 that require V-Bucks.
Items can be obtained at Level 66, Level 70, Level 74, and ultimately Level 78. With each level rewarding 5 Battle Stars for the Battle Pass, a grand total of 71 Battle Stars or 15 levels is required.
Skip the theatrics. @KhabyLame is The Simplifier.#FortniteLastResort pic.twitter.com/sIZWHQmfS2

— Fortnite (@FortniteGame) August 25, 2023
To grab the Khaby Lame skin, open your Chapter 4 Season 4 Battle Pass and head to Page 11. But beware, unlocking it means reaching Level 70, which isn't a walk in the park. You can speed things up with XP-boosting strategies. As a Battle Pass exclusive, Khaby Lame joined Fortnite on August 25, 2023.
You've got a comfortable 70-day window from the season's start to nab Khaby Lame. The season wraps up on November 3rd, so you have ample time to snag his cool cosmetics.
More Skins in the Mix
In the Chapter 4 Season 4 Battle Pass, along with Khaby Lame, there are seven more skins:
Nolan Chance
Piper Pace
Fish Thicc
Mae
Antonia
Kado Thorne
Ahsoka Tano
Keep in mind, Ahsoka Tano comes later in the season with special challenges for Battle Pass owners.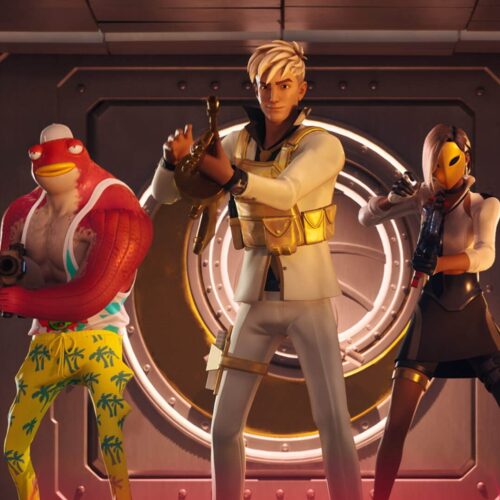 The Battle Pass is 950 V-Bucks. You can earn them through play or buy them (1,000 V-Bucks for $7.99). This leaves you with a little extra for future passes or other cool stuff.
As Fortnite's universe expands in "Last Resort," don't miss out on grabbing the Khaby Lame skin and enjoying the thrilling journey it offers!
Related: