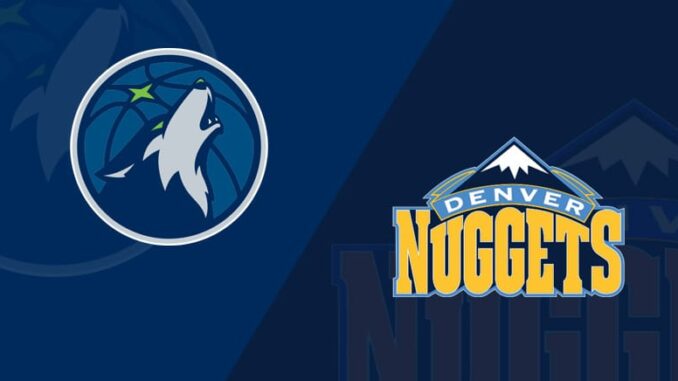 The Denver Nuggets facing off against the Minnesota Timberwolves in the Northwest Division showdown at Target Center in Minneapolis, Minnesota. Both teams continue their four-game regular-season series after splitting the first two contests.
Updates Injury for Nuggets vs Timberwolves game
The Nuggets
| | | | |
| --- | --- | --- | --- |
| PLAYER | UPDATED | INJURY | |
| Kentavious Caldwell-Pope | Sun, Feb 5 | Ankle | |
| Jack White | Fri, Feb 3 | Thigh | Expected to be out until at least Feb 5 |
| Collin Gillespie | Mon, Jan 30 | Lower Leg | Expected to be out until at least Feb 7 |
On Sunday, the Western Conference's best team, the Denver Nuggets, will travel to the Central time zone to take on the Minnesota Timberwolves in the first of back-to-back meetings.
Will Jokic playing tonight?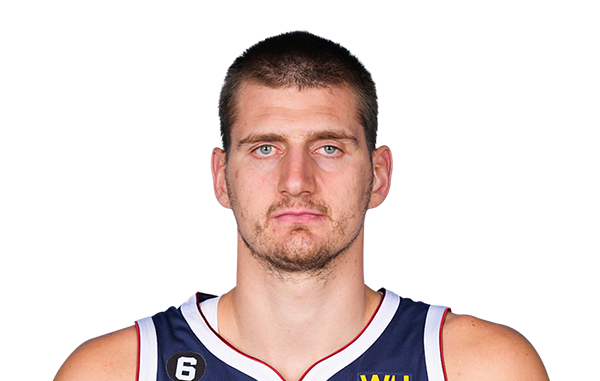 On Sunday, Jokic (hamstring) continues to deal with a persistent hamstring issue but will appear in a 5 straight game.
The two-time reigning MVP, Nikola Jokic, had 14 points, 18 rebounds, and 10 assists on Saturday, his 18th triple-double of the season and third in as many games.
During their three-game winning streak, the Nuggets' offense has been on point, averaging 122 points per game. In their most recent matchup against Minnesota, on January 18, they scored 122 points in Denver and won by a narrow margin of four points.
Jokic recorded a triple-double of 31 points, 13 assists, and 11 rebounds, and Denver held Anthony Edwards to 16 points, nearly nine fewer than his team-leading season average, as no other Minnesota scorer scored more than 18.
The T-Wolves
| | | | |
| --- | --- | --- | --- |
| PLAYER | UPDATED | INJURY | |
| Kyle Anderson | Sat, Feb 4 | Back | |
| Rudy Gobert | Sat, Feb 4 | Groin | |
| Jordan McLaughlin | Wed, Feb 1 | Calf | Expected to be out until at least Feb 13 |
| Karl-Anthony Towns | Wed, Feb 1 | Calf | Expected to be out until at least Feb 24 |
With a win on Sunday, the Timberwolves can finish their six-game homestand with a 4-2 record. If they beat Denver, they would finish the homestand with wins over the top three teams in the Western Conference.
A scuffle late in the third quarter resulted in the ejections of five players, including three Timberwolves: Austin Rivers, Taurean Prince and Jaden McDaniels.
Anthony Edwards – Ready on Sunday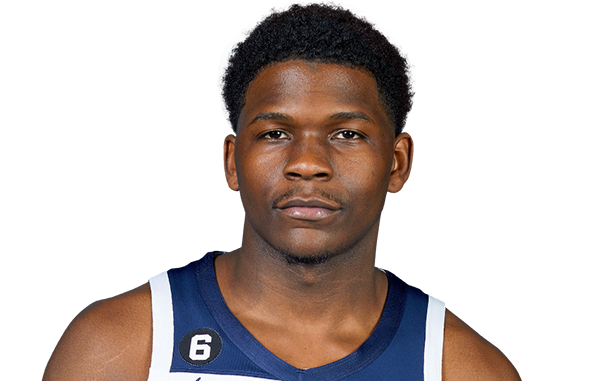 During Friday's 127-120 loss to the Magic, Edwards had 19 points (5-15 FG, 1-7 3Pt, 8-10 FT), five rebounds, five assists, one block, and one steal in 38 minutes.
Edwards shot poorly and ended up with a bad score, at least compared to what he is used to. The star guard ended a streak of seven games in which he scored 25 or more points, but this should just be a speed bump for one of the best scorers in the league.
Since the beginning of January, Edwards has averaged 26.8 points per game while shooting 45.6 percent from the field and 36.7 percent from three-point range.
Rudy Gobert – Questionable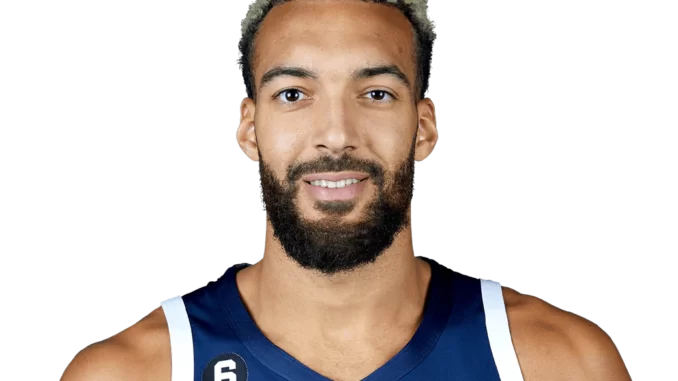 Due to pain in his right groin, Rudy Gobert is now listed as "questionable" for Sunday's game against the Nuggets.
In his first season with the Timberwolves, the tall big man hasn't exactly set the world on fire, but losing him before a game against Nikola Jokic isn't ideal. In his last 10 games, Gobert has only averaged 11.4 points and 10.7 boards per game.
If Gobert can't play on Sunday, Naz Reid could get more playing time.
NBA Regular Season Schedule
| | | |
| --- | --- | --- |
| Sunday, February 5, 2023 |   |   |
| AWAY | HOME | TIME / TV |
| Orlando | Charlotte | 1:00 PM |
| Cleveland | Indiana | 5:00 PM |
| Philadelphia | New York | 6:00 pm ESPN |
| Toronto | Memphis | 6:00 PM |
| Sacramento | New Orleans | 7:00 PM |
| Denver | Minnesota | 7:00 PM |