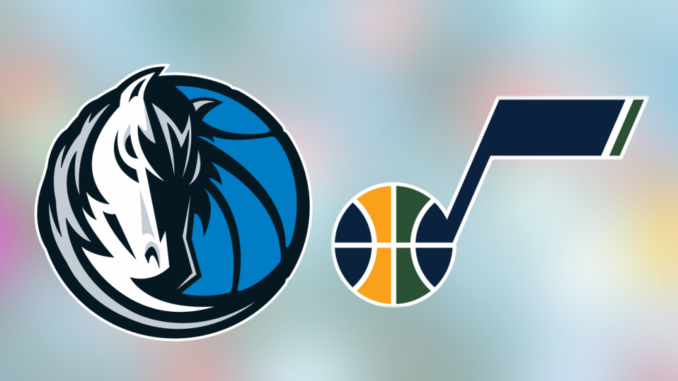 This is the second time this season that the Dallas Mavericks and the Utah Jazz will play each other. In November, Dallas beat Utah 103-100 at home. This game, the Mavericks might miss Luka Doncic, so let's take a closer look.
Most Recent Mavericks vs. Jazz Injury Report
THE MAVERICKS
| | | | |
| --- | --- | --- | --- |
| PLAYER | UPDATED | INJURY | |
| Luka Doncic | Fri, Jan 27 | Ankle | Expected to be out until at least Jan 30 |
| Christian Wood | Thu, Jan 26 | Thumb | Expected to be out until at least Feb 2 |
| Maxi Kleber | Wed, Jan 18 | Hamstring | Expected to be out until at least Feb 15 |
The Mavericks radio play-by-play announcer Chuck Cooperstein says that Wood's thumb injury will be looked at again in a week, as Coach Jason Kidd said on Thursday.
Wood broke his left thumb against Atlanta a week ago, and it looks like he will be out for at least another week as he continues to heal. While the center is out, the Mavericks will likely continue to rely on production from Dwight Powell and JaVale McGee.
Kleber, on the other hand, hasn't played since Dec. 12 because of multiple injuries to his right leg, including a knee sprain and a torn hamstring. He was expected to be out for a long time. No matter when he comes back, the 30-year-old will have a lot of rules to follow and probably need a long time to get back into shape.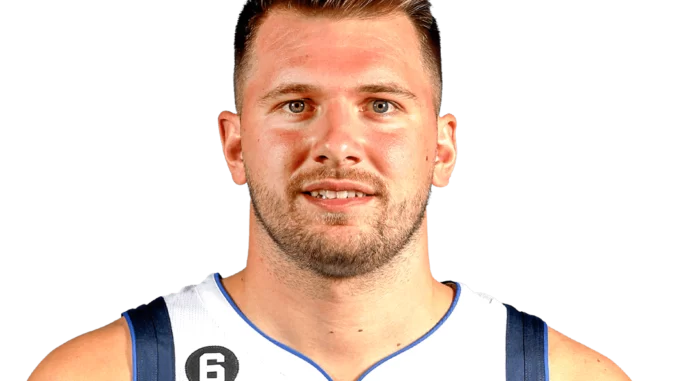 Because of an ankle injury, Luka Doncic will not be able to play against the Jazz on Saturday.
After leaving Thursday's game against the Suns with a left ankle sprain, Doncic is being evaluated on a day-to-day basis, which is a welcome development in light of the fact that the injury forced him to leave the game. The fact that the injury is not serious provides fantasy managers with a sense of relief.
Unfortunately, the sprain will keep him out of action for at least one game, and as a result, it is likely that Spencer Dinwiddie will have a better opportunity to improve his fantasy stat line when he takes over as the primary point guard for the team.
As a result of Doncic's injury, Tim Hardaway, Reggie Bullock, Frank Ntilikina, and Jaden Hardy are all potential candidates to receive additional playing time.
THE JAZZ
| | | | |
| --- | --- | --- | --- |
| PLAYER | UPDATED | INJURY | |
| Kelly Olynyk | Thu, Jan 26 | Ankle | |
| Micah Potter | Thu, Jan 26 | Elbow | Expected to be out until at least Feb 23 |
Olynyk's (ankle) participation in this game is in doubt. Olynyk, who has been sidelined for eight consecutive games with a left ankle sprain, took part in every aspect of practice on Friday and will be available to play on Saturday. The talented center had averaged 8.6 points, 5.0 rebounds, and 3.4 assists in 28.0 minutes over his previous seven games before going on an extended absence.
Meanwhile, Eric Walden of The Salt Lake Tribune reports that Potter will have surgery to remove loose bodies from his right elbow and will be reevaluated in four to six weeks.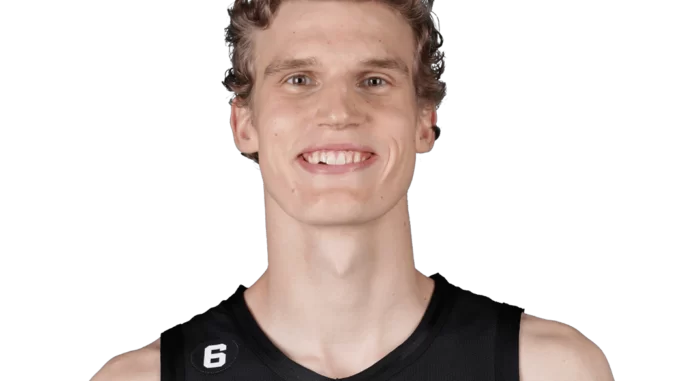 Markkanen finished Wednesday's 134-124 loss to the Trail Blazers with 24 points (7-16 FG, 3-6 3Pt, 7-8 FT), four rebounds, and one assist in 34 minutes of play. He also made 7-8 free throws.
The sixth-year pro's breakout season keeps going in Utah, where he scored over 20 points for the 17th straight game. He didn't get a double-double for the first time in five games after getting four rebounds.
Markkanen is on track to set career highs in points per game, three-pointers made per game, field goal percentage, and three-point field goal percentage.
NBA Regular Season Schedule
| | | |
| --- | --- | --- |
| Saturday, January 28, 2023 |   |   |
| AWAY | HOME | TIME / TV |
| Denver | Philadelphia | 3:00 pm ABC |
| New York | Brooklyn | 5:30 pm ABC |
| Houston | Detroit | 7:00 PM |
| Chicago | Orlando | 7:00 PM |
| L.A. Clippers | Atlanta | 7:30 PM |
| Washington | New Orleans | 8:00 PM |
| Sacramento | Minnesota | 8:00 PM |
| Phoenix | San Antonio | 8:00 PM |
| L.A. Lakers | Boston | 8:30 pm ABC |
| Dallas | Utah | 9:00 PM |
| Toronto | Portland | 10:00 PM |