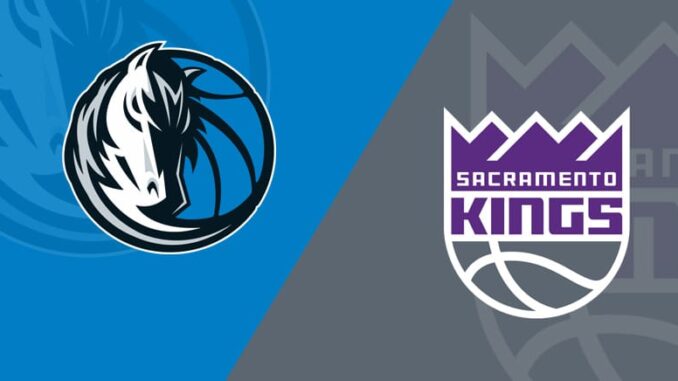 The Dallas Mavericks will play against the Sacramento Kings at the Golden 1 Center in Sacramento, California. It's the first time there are two teams.
Updates Injury for Dallas Mavericks and Sacramento Kings
On Friday night, basketball fans in Northern California will get to see what could be the start of a fun rivalry when Kyrie Irving and the Dallas Mavericks pay a visit to De'Aaron Fox and the Sacramento Kings.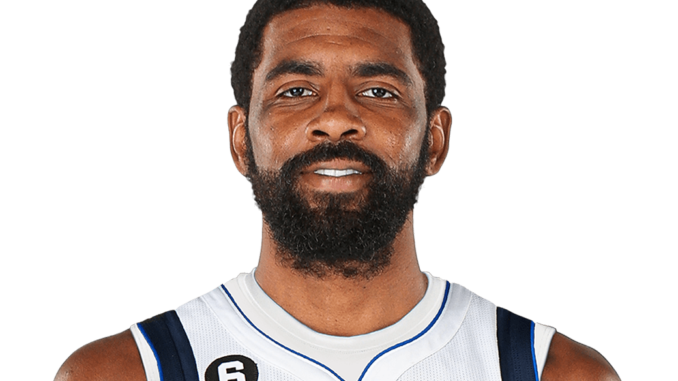 On his first night playing for the Mavericks, Irving scored 24 points on the road against the Los Angeles Clippers, helping Dallas to a 110-104 victory.
Irving wasn't limited in how much he could play in his first game for Dallas, and he looked very comfortable as the Mavericks' main playmaker from the backcourt.
"It feels good just to get acclimated," he said of his Mavericks debut. "I'm just grateful I got to play the game that I love with some guys that were selfless out there. It just feels good."
Since losing Luka Doncic last week to a bruised right heel, Dallas has won two straight games, including this one. He traveled with the team to Los Angeles but did not see any action, and his participation in Sunday's doubleheader in Sacramento, the final game of the road trip, is still in question.
Is Luka Doncic scheduled to play tonight?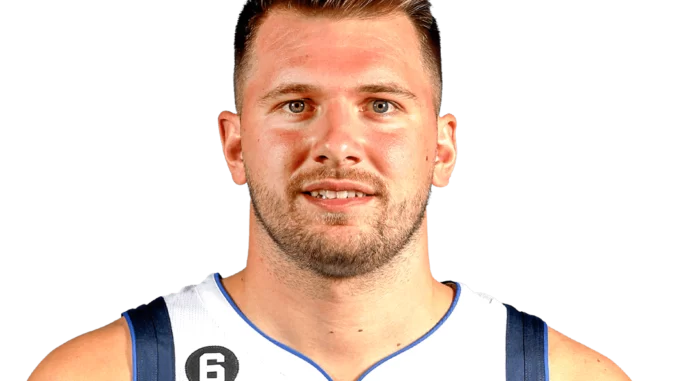 Marc J. Spears of ESPN.com notes that Doncic (heel) is questionable for Friday's game against the Kings.
Coach Jason Kidd is hopeful that Doncic, who has missed the last three games with a right heel contusion, will be able to return on Friday or Saturday. Doncic will miss at least one of this weekend's games due to the back-to-back schedule, but he appears to be close to a return.
Kidd said the point guard got some treatment and got in some on-court work before Wednesday's game, so it sounds like Doncic is making progress after missing his third straight game with an injury.
If Doncic is unable to play on Friday, Jaden Hardy would see even more court time than usual.
| | | | |
| --- | --- | --- | --- |
| PLAYER | UPDATED | INJURY | |
| Luka Doncic | Feb. 9 | Heel | |
| Davis Bertans | Feb. 4 | Calf | OUT |
| Maxi Kleber | Feb. 2 | Hamstring | |
Jason Kidd, the head coach of the Mavericks, said that Bertans (calf) will "probably" be out until the All-Star break.
Meanwhile, Kleber (hamstring) won't be able to play for the Mavericks on their upcoming five-game road trip, but he was given the green light to start practicing with contact again on Thursday. After the Mavericks' road trip, Kleber will only have two more chances to play before the All-Star break. His first goal is to be back before the celebrations.
He hasn't been able to play since Dec. 12, when he hurt his right knee and tore his hamstring. As he keeps getting more active, we should find out more about his recovery.
While the Mavericks felt compelled to make a splashy move in pursuit of a playoff spot, the Kings appear content with the same core that has led them to the top of the Pacific Division at the midway point of the season (Fox and Domantas Sabonis).
Injury reports: None
NBA Regular Season Schedule
| | | |
| --- | --- | --- |
| Friday, February 10, 2023 | | |
| AWAY | HOME | TIME / TV |
| San Antonio | Detroit | 7:00 PM |
| Phoenix | Indiana | 7:00 PM |
| New York | Philadelphia | 7:00 PM |
| Charlotte | Boston | 7:30 pmESPN |
| Utah | Toronto | 7:30 PM |
| Houston | Miami | 8:00 PM |
| Minnesota | Memphis | 8:00 PM |
| Cleveland | New Orleans | 10:00 pmESPN |
| Oklahoma City | Portland | 10:00 PM |
| Dallas | Sacramento | 10:00 PM |
| Milwaukee | L.A. Clippers | 10:30 PM |