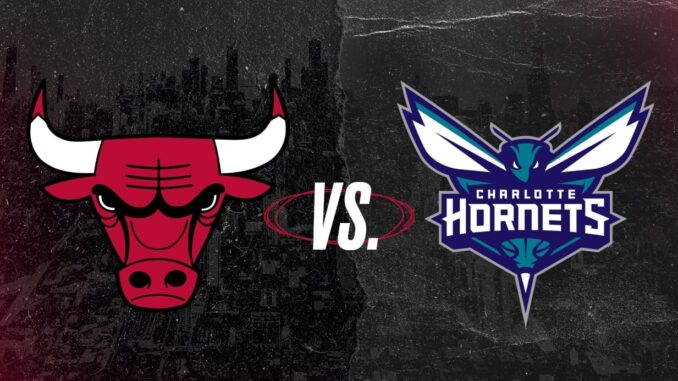 Thursday evening at the United Center will feature a matchup between the Charlotte Hornets and the Chicago Bulls. The first game between these teams was won by Chicago 106-88, and the most recent game, which took place on January 26, was won by Charlotte 111-96.
Latest Injury Updates for Hornets vs. Bulls matchup
THE HORNETS
For the season, Charlotte's record of 4-16 places them fourth-worst in the NBA and second-worst in the Eastern Conference. At least the crowd will be entertained when the Hornets play with star point guard LaMelo Ball in the starting lineup.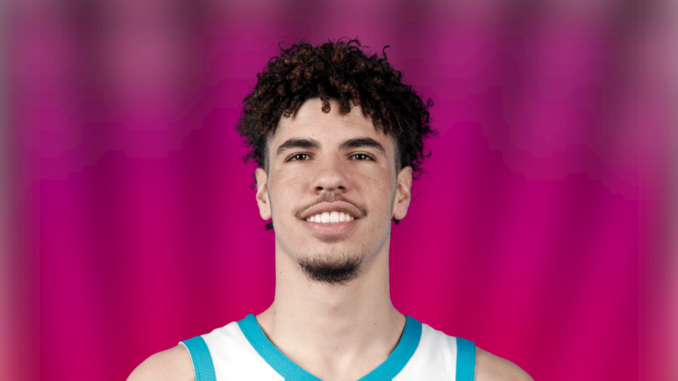 On Tuesday, despite playing all 40 minutes, Ball finished with 27 points (10-26 FG, 3-9 3Pt, 4-6 FT), 10 rebounds, 11 assists, three blocks, and three steals in the Hornets' 124-115 loss to the Bucks.
In the defeat, Ball recorded his eighth career triple-double and added six steals and blocks for good measure. Ball, despite having suffered multiple ankle injuries, has seen his scoring numbers improve as of late.
His effectiveness is still being refined, especially over the past two months when he has shot less than 35% from the field. His career stats indicate a leveling off is imminent, provided he maintains his current level of health.
| | | | |
| --- | --- | --- | --- |
| PLAYER | UPDATED | INJURY | |
| Cody Martin | Feb. 1 | Knee | Expected to be out until at least Feb 3 |
| Kelly Oubre Jr. | Jan. 3 | Hand | Expected to be out until at least Feb 8 |
Martin won't play against the Bulls on Thursday because of a knee injury.
With his left knee still bothering him, Martin will sit out Thursday's game for the ninth straight time. There is no word on when he will be able to play again, but his next opportunity to do so is Friday's game against the Pistons.
THE BULLS
The Chicago Bulls, which is currently in 11th place, is still in the hunt for a postseason berth in the Eastern Conference. The time has come for the Bulls to really crank up their intensity.
Chicago's record dropped to 23-27 SU and 25-23-2 ATS following Tuesday's setback to the Clippers. The Bulls have a 13-11 record at home this season, including a 2-3 mark in their last five games.
| | | | |
| --- | --- | --- | --- |
| PLAYER | UPDATED | INJURY | |
| Lonzo Ball | Feb. 02 | Knee | Expected to be out until at least Apr 1 |
| Javonte Green | Jan. 26 | Knee | Expected to be out until at least Feb 9 |
According to Julia Poe of the Chicago Tribune, Green (knee) will need at least a week of rest before he can resume running and jumping workouts. There has been no update on when he plans to return. It's looking increasingly likely that Green will miss the entire All-Star break.
Lonzo Ball: Absolutely no chance of a comeback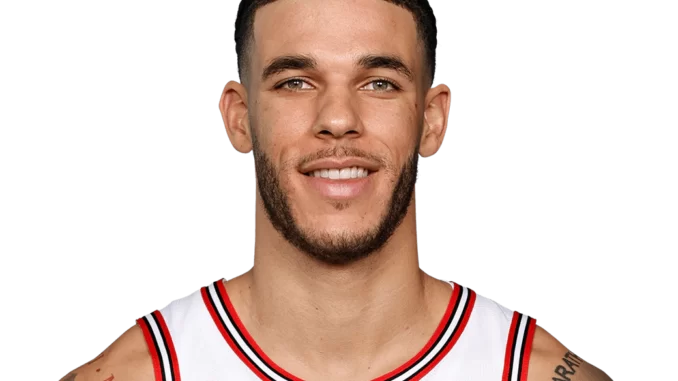 If Ball's (knee) condition does not improve over the All-Star break, the Bulls will have a formal conversation about a cut-off date, according to head coach Billy Donovan.
At this point, it seems highly unlikely that Ball will play in a game this season. Ball's post-op left knee is still giving him trouble, despite his progress this month with light running and dunking.
Redraft league owners who are still holding on to Ball can safely drop him at this point, especially if their season ends in the middle to late part of March rather than April.
NBA Regular Season Schedule
| | | |
| --- | --- | --- |
| Thursday, February 2, 2023 | | |
| AWAY | HOME | TIME / TV |
| L.A. Lakers | Indiana | 7:00 PM |
| Memphis | Cleveland | 7:30 pm TNT |
| Miami | New York | 7:30 PM |
| Charlotte | Chicago | 8:00 PM |
| New Orleans | Dallas | 8:30 PM |
| Golden St. | Denver | 9:00 PM |
| L.A. Clippers | Milwaukee | 10:00 pm TNT |