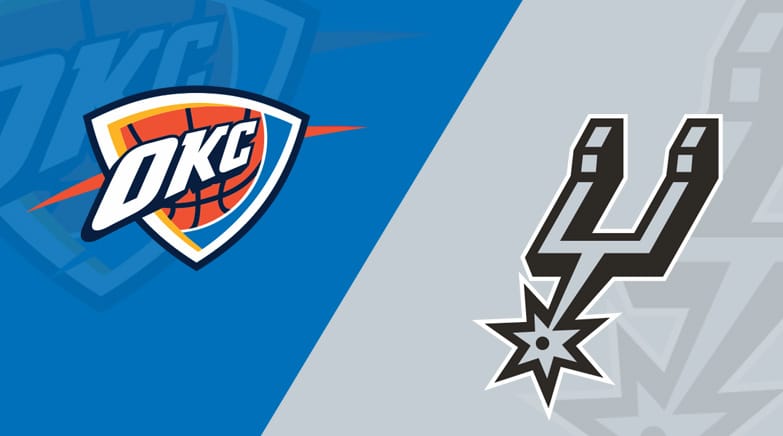 On Sunday, the San Antonio Spurs (17-49) will play host to the Oklahoma City Thunder (31-35). To date this season, the Thunder are undefeated against the Spurs both against the spread and in straight up games.
Injury Update San Antonio Spurs – Oklahoma City Thunder
The Thunder have beaten the Spurs twice this season by eight points and 16 points in Oklahoma, and I expect them to be overvalued on the road here.
After losing five games in a row, the Thunder won three in a row before losing to the Phoenix Suns 132-101 on March 8. The Thunder's starters shot only 23% (9-39) from the field and scored a total of 31 points in their team's loss to the Suns.
The Thunder are 12th in the West, but New Orleans, which is 10th, is only one game ahead of them. OKC is 11-20 on the road and 17-11-3 ATS. The Thunder are 19th in offensive rating and 17th in defensive rating in these road games.
Will Shai Gilgeous-Alexander play on Sunday?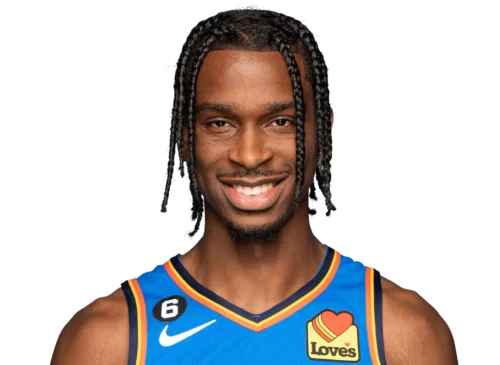 The team is led by Shai Gilgeous-Alexander, who is fifth in the Association with 31.2 points per game. Alexander scored 33 points in a 137-128 win over the Warriors last Tuesday, but he didn't play in Wednesday's loss to the Phoenix Suns.
He came back on Saturday and will likely continue leading the Thunder on Sunday.
| | | | |
| --- | --- | --- | --- |
| PLAYER | UPDATED | INJURY | |
| Aleksej Pokusevski | Mon, Mar 6 | Lower Leg | Expected to be out until at least Mar 14 |
| Kenrich Williams | Thu, Mar 2 | Wrist | |
| Chet Holmgren | Thu, Aug 25 | Foot | |
The San Antonio Spurs did not have a losing season between 1998 and 2019, but they appear to be on their way to a fourth straight losing season and are currently in the third-worst position in the NBA in terms of loss.
Despite losing 23 of their previous 27, the Spurs won 128-120 in Denver on Friday. Among the Spurs' victorious players, Keldon Johnson stood out with 23 points.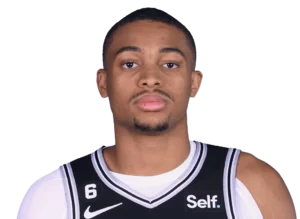 Paul Garcia of ProjectSpurs.com reports that Johnson is doubtful to play on Sunday against the Thunder due to soreness in his left foot.
Since the Spurs are already mathematically eliminated from postseason contention, they may choose to play it safe more often than in previous seasons.
Given the uncertainty surrounding Johnson and Jeremy Sochan, players like Doug McDermott and Keita Bates-Diop may see increased playing time.
| | | | |
| --- | --- | --- | --- |
| PLAYER | UPDATED | INJURY | |
| Khem Birch | Sat, Mar 11 | Knee | Expected to be out until at least Mar 14 |
| Keldon Johnson | Sat, Mar 11 | Foot | |
| Jeremy Sochan | Sat, Mar 11 | Knee | |