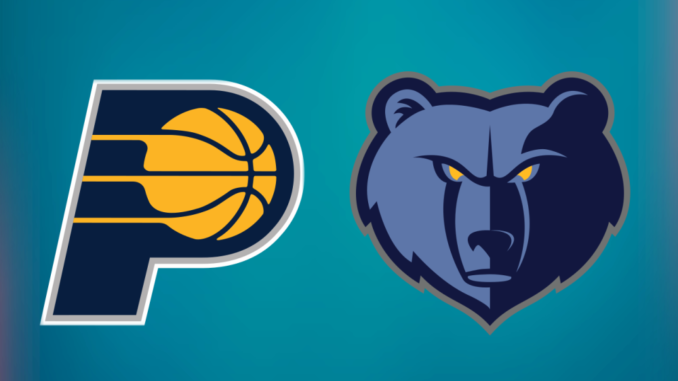 This Sunday, the 24–27 Indiana Pacers will go to Memphis, Tennessee, to play the 31–18 Memphis Grizzlies. Inside the FedexForum, the game will start at 6:00 PM EDT. This will be the second time this season that these two teams have played each other. The last time, the Grizzlies won 130–112.
Pacers vs. Grizzlies Injuries: 4 Out, 2 Questionable
THE MEMPHIS GRIZZLIES
Memphis lost 111-100 to the Minnesota Timberwolves in their last game. They struggled on both ends of the court, so they'll have to be more efficient in this one if they want to take care of business at home.
| | | | |
| --- | --- | --- | --- |
| PLAYER | UPDATED | INJURY | |
| Desmond Bane | Sat, Jan 28 | Knee | |
| John Konchar | Sat, Jan 28 | Concussion | Expected to be out until at least Feb 1 |
| Danny Green | Sat, Jan 28 | Knee | |
| Steven Adams | Tue, Jan 24 | Knee | Expected to be out until at least Feb 15 |
It's unclear if Bane (knee) will play tonight. Soreness in his right knee will force him to miss a second consecutive game. While John Konchar (concussion) remains sidelined, Ziaire Williams started in his place in Friday's loss to the Timberwolves and is expected to do the same on Sunday.
Due to continuing concussion protocols, Konchar will sit out for a third consecutive game. He'll get another shot at playing time on Wednesday against the Trail Blazers.
For the time being, Green's status with his knee injury is listed as questionable. Though Green had previously stated that he aimed to make his 2022–23 debut on February 1 against Portland, he now has a chance to play on Sunday. The 35-year-old has spent the entire season recovering from an ACL and LCL injury to his left knee, which he sustained in May of last year.
Meanwhile, Adams' right knee PCL sprain has been confirmed, and he will be out for 3–5 weeks.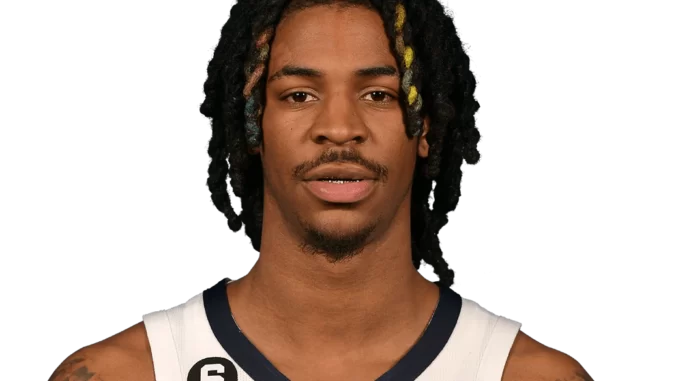 On Friday night, despite his team's 111-100 loss to Minnesota, Morant finished with 27 points (10-21 FG, 3-6 3Pt, 4-4 FT), 10 rebounds, and 11 assists in 38 minutes of action.
The Grizzlies' fifth straight loss came despite Morant recording his fourth triple-double of the season. The Grizzlies' luck has changed as of late after they won 11 in a row. Even though his lack of defensive output is somewhat disappointing, Morant keeps putting up big numbers every night. On Sunday, the Grizzlies will play host to the Pacers, a game in which they should aim to prevail.
THE INDIANA PACERS
The Pacers lost to the Milwaukee Bucks by a score of 141-131 in their last game. They didn't do well on defense, and they'll need to make more stops in this game if they want to beat the Grizzlies on the road.
| | | | |
| --- | --- | --- | --- |
| PLAYER | UPDATED | INJURY | |
| Daniel Theis | Sat, Jan 28 | Knee | Expected to be out until at least Feb 2 |
| Tyrese Haliburton | Sat, Jan 28 | Knee | Expected to be out until at least Feb 2 |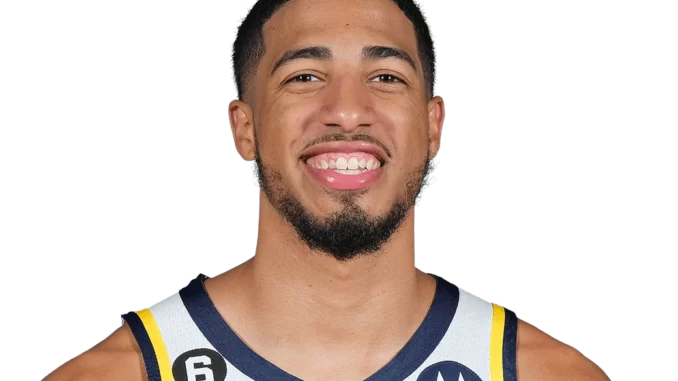 Due to a knee injury, Haliburton will be sidelined for Sunday's game against the Grizzlies.
Since the 11th of January, Haliburton has been unable to play due to a sprained left knee, but he has been able to take part in portions of the team's practices throughout the week. He is getting closer and closer to making his return. Because of his absence, Andrew Nembhard, T.J. McConnell, and Benedict Mathurin have had more opportunities to contribute to the team. The next time that Haliburton will have the opportunity to compete is on Thursday, when they take on the Lakers.
Theis, meanwhile, will miss Indiana's trip to Memphis due to an injury and will have to wait until another game in the 2022-23 season to make his debut. On Thursday, he'll get another shot to play when the Lakers come to town.
NBA Regular Season Schedule
| | | |
| --- | --- | --- |
| Sunday, January 29, 2023 |   |   |
| AWAY | HOME | TIME / TV |
| Miami | Charlotte | 1:00 PM |
| Indiana | Memphis | 6:00 PM |
| L.A. Clippers | Cleveland | 7:00 PM |
| New Orleans | Milwaukee | 8:00 pm NBAt |