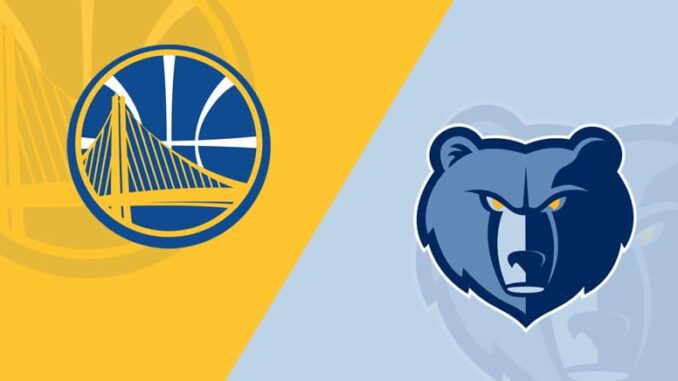 On Wednesday, the Memphis Grizzlies will go to San Francisco to play the Golden State Warriors. This will be the second time this season that these two teams have played each other. The last time, the Warriors won 123-109. These two teams have had problems in the past, so I expect this one to be a fight!
Latest Injury Updates for Grizzlies vs. Warriors game
The Memphis Grizzlies lost to the Sacramento Kings by a score of 133-100 in their last game. They had trouble on both ends of the court, and they'll have to be more aggressive in this game if they want to beat the defending champions.
Steven Adams (Knee)
John Konchar (Concussion)
Danny Green (Knee)
Ja Morant – READY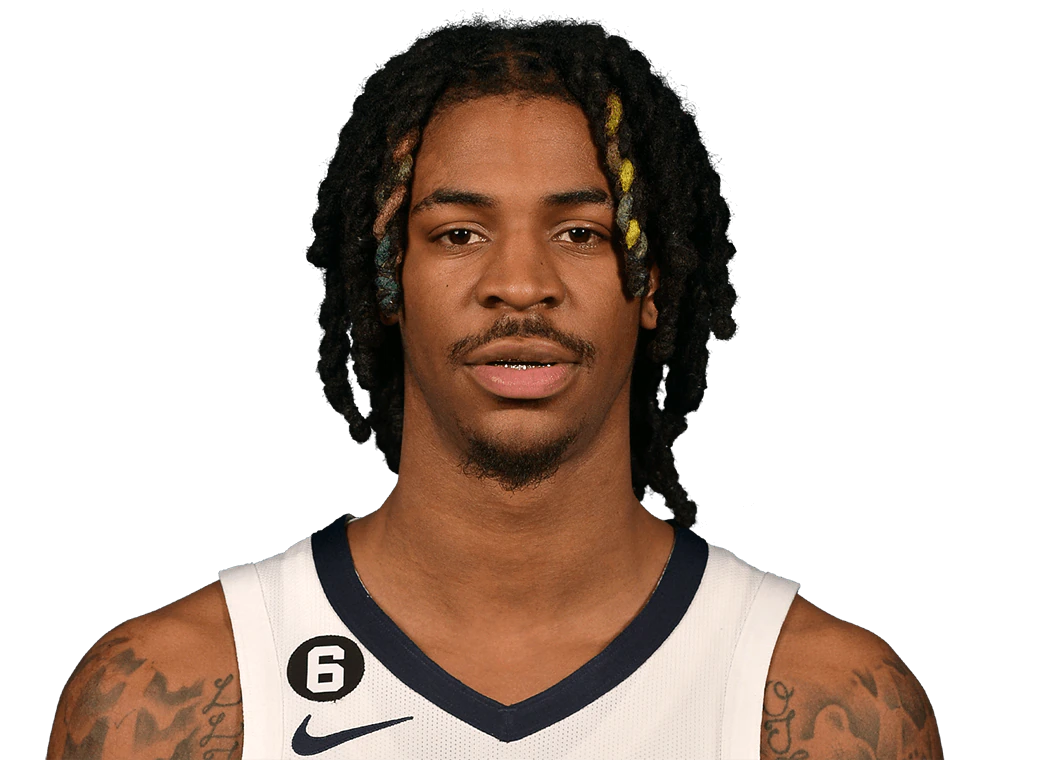 Damichael Cole of The Memphis Commercial Appeal reports that Ja Morant will play despite having an ankle injury against the Warriors on Wednesday.
Morant was sidelined with an injury to his left ankle on Monday and was unable to play in the game; however, he has since been given the go-ahead to make his comeback on the court. The star point guard has made nine appearances in January, and he is averaging 28.1 points, 3.7 rebounds, and 7.1 assists per game.
Related: Injury status of Ja Morant for Memphis Grizzlies
Steven Adams – Out
Steven Adams won't be able to play at Golden State on Wednesday because he hurt his knee.
Steven Adams has a PCL sprain in his right knee, which means he won't be able to play for the next 3–5 weeks. The Grizzlies say that Adams hurt himself when they played the Suns on Sunday. He will likely be looked at again in the next few weeks.
The veteran center missed Monday's game against the Kings because his right knee hurt, and he won't play again until Wednesday. While Adams gets better, Xavier Tillman, Brandon Clarke, and Santi Aldama are all possible candidates to play more at center.
More NBA: Are Anthony Davis and LeBron James return to lineup? Injury Reports Lakers – Spurs
The Golden State Warriors lost 120-116 to the Brooklyn Nets in their last game. They had trouble defending, so they will have to put more pressure on the Grizzlies in this game if they want to keep their home court.
Will Stephen Curry playing tonight?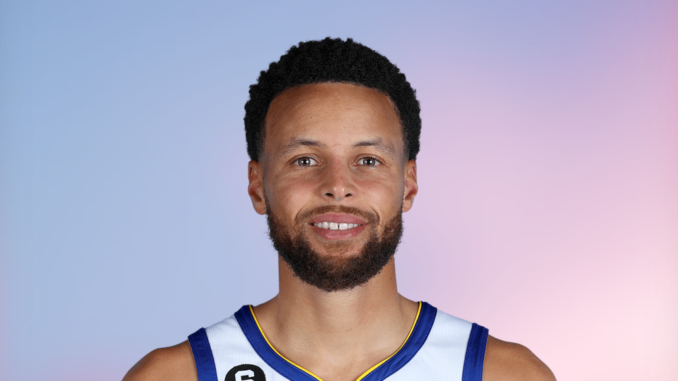 The Warriors star will be available for Wednesday's match against the Grizzlies.
Stephen Curry had 26 points, seven rebounds, six assists, and one steal in 38 minutes of Sunday's 120-116 loss to the Nets. He made 7 of 16 shots from the field, 4 of 8 three-point shots, and 8 of 8 free throws.
After Andrew Wiggins and Klay Thompson both had bad games, Curry stepped up and had a good shooting game after two straight bad games from his teammates.
Curry has played in six games since coming back from a three-week-plus shoulder injury absence earlier this month. In 34.5 minutes, he averages 25.8 points, 5.3 rebounds, 4.3 assists, 4.3 three-pointers, 0.8 steals, and 0.7 blocks.
NBA Regular Season Schedule
| | | | |
| --- | --- | --- | --- |
| Wednesday, January 25, 2023 | | | |
| AWAY | HOME | TIME / TV | VENUE |
| Indiana | Orlando | 7:00 PM | Amway Center |
| Brooklyn | Philadelphia | 7:30 pm ESPN | Wells Fargo Center |
| Minnesota | New Orleans | 8:00 PM | Smoothie King Center |
| Washington | Houston | 8:00 PM | Toyota Center |
| Denver | Milwaukee | 8:00 PM | Fiserv Forum |
| Atlanta | Oklahoma City | 8:00 PM | Paycom Center |
| Memphis | Golden St. | 10:00 pm ESPN | Chase Center |
| Utah | Portland | 10:00 PM | Moda Center at the Rose Quarter |
| Toronto | Sacramento | 10:00 PM | Golden 1 Center |
| San Antonio | L.A. Lakers | 10:30 PM | Crypto.com Arena |