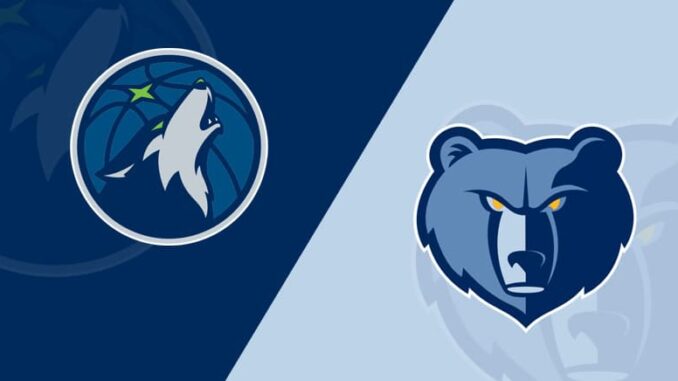 Friday at FedExForum, the Minnesota Timberwolves and Memphis Grizzlies will play. The game in Memphis starts at 8:00 p.m. ET.
In the last five games, the T-Wolves are 3-2 and the Grizz are 2-3. The last time Minnesota and Memphis played, on Jan. 27, Minnesota won 111-100. In their first two meetings this season, the teams tied each time.
Timberwolves vs. Grizzlies Injuries: 5 Questionable, 2 Out
The Memphis Grizzlies welcome back Ja Morant and Dillon Brooks to take on the Minnesota Timberwolves on Friday night looking to win consecutive games for the first time since mid-January.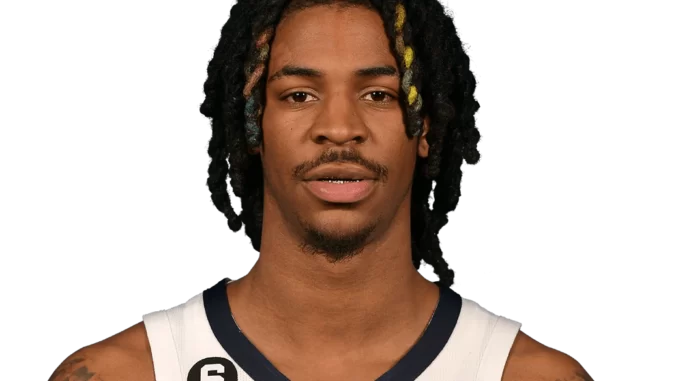 Morant missed Sunday's devastating 106-103 loss to the Toronto Raptors because of a sore wrist. Brooks missed the game as well because he was serving a suspension. With the indefinite absence of Steven Adams due to a sprained medial collateral ligament, Memphis was without three-fifths of its starting five.
With Morant back in the lineup, the Grizzlies defeated the Chicago Bulls 104-89. Morant averages 27.4 points, 8.3 assists, and 5.8 rebounds per game.
Another outstanding fantasy line from Morant was nearly marred only by his poor free throw shooting. The fourth-year point guard shot 60% from the field, which was his highest percentage in a game since January 5 against Orlando (when he also shot 60% from the line due to a wrist injury).
The Minnesota Timberwolves recently returned from a 143-118 road victory over Utah.
During Wednesday's 143-118 win over Utah, Anthony Edwards had 31 points (13-27 FG, 4-9 3Pt, 1-1 FT), 8 assists, 7 rebounds, and 1 steal in 33 minutes.
He has now scored more than 30 points in six of his last 11 games. While Karl-Anthony Towns is out with a calf injury, Edwards should continue to get most of the offensive touches.
Due to a right calf injury, Minnesota veteran Karl-Anthony Towns will not play. This removes a potential problem for the Memphis Grizzlies inside the arc. Not only did Rudy Gobert (groin) sit out against the Jazz, but so did Kyle Anderson (back) and Austin Rivers.
With lingering right groin soreness, Gobert (groin) sat out the second half of Minnesota's Tuesday-Wednesday back-to-back and is listed as questionable for this game.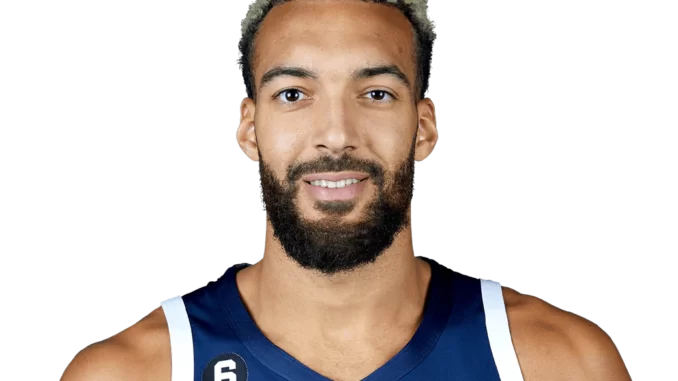 The center will rejoin a revamped Timberwolves team that acquired Utah Jazz teammate Mike Conley in exchange for D'Angelo Russell.
Naz Reid is expected to join the starting lineup, with backups Nathan Knight and Luka Garza also getting some playing time.
Luka Garza could be a problem for the Grizzlies after scoring a career-high 25 points against the Jazz.
Grizzlies Injuries
| | | | |
| --- | --- | --- | --- |
| PLAYER | UPDATED | INJURY | |
| Luke Kennard | Feb. 9 | Not Injury Related | QUESTIONABLE |
| Steven Adams | Jan. 24 | Knee | OUT |
T-Wolves Injuries
| | | | |
| --- | --- | --- | --- |
| PLAYER | UPDATED | INJURY | |
| Rudy Gobert | Feb. 9 | Groin | |
| Mike Conley | Feb. 9 | Not Injury Related | QUESTIONABLE |
| Kyle Anderson | Feb. 9 | Back | QUESTIONABLE |
| Nickeil Alexander-Walker | Feb. 8 | Not Injury Related | QUESTIONABLE |
| Karl-Anthony Towns | Feb. 1 | Calf | |
NBA Regular Season Schedule
| | | |
| --- | --- | --- |
| Friday, February 10, 2023 | | |
| AWAY | HOME | TIME / TV |
| San Antonio | Detroit | 7:00 PM |
| Phoenix | Indiana | 7:00 PM |
| New York | Philadelphia | 7:00 PM |
| Charlotte | Boston | 7:30 pmESPN |
| Utah | Toronto | 7:30 PM |
| Houston | Miami | 8:00 PM |
| Minnesota | Memphis | 8:00 PM |
| Cleveland | New Orleans | 10:00 pmESPN |
| Oklahoma City | Portland | 10:00 PM |
| Dallas | Sacramento | 10:00 PM |
| Milwaukee | L.A. Clippers | 10:30 PM |