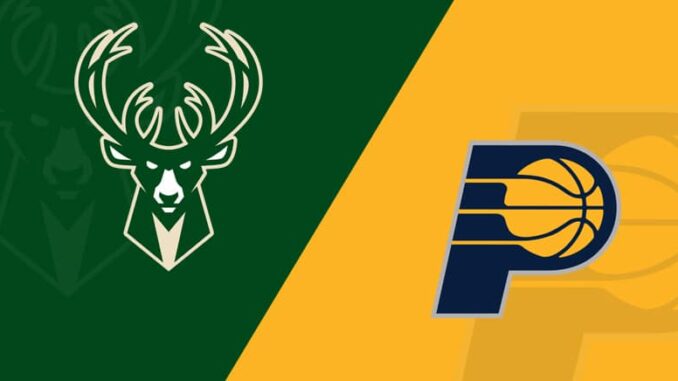 On Friday, the (31-17) Milwaukee Bucks will go to Indianapolis, IN to play the (24-26) Indiana Pacers. The game will start in the Gainbridge Fieldhouse at 7:00 PM EDT. This will be the second time this season that these two teams have played each other. The last time, the Bucks won 132-119.
Injuries Bucks vs. Pacers: 6 Questionable, 4 Out
MILWAUKEE BUCKS
The Bucks come into this game after beating the Denver Nuggets by a score of 107-99. They did a great job on defense, and they will need to keep that up if they want to beat the Pacers on the road in this game.
| | | | |
| --- | --- | --- | --- |
| PLAYER | UPDATED | INJURY | |
| AJ Green | Thu, Jan 26 | Ankle | |
| Giannis Antetokounmpo | Thu, Jan 26 | Knee | |
| MarJon Beauchamp | Wed, Jan 25 | Knee | |
| Bobby Portis | Wed, Jan 25 | Knee | Expected to be out until at least Feb 9 |
| Serge Ibaka | Fri, Jan 20 | Personal | Expected to be out until at least Feb 10 |
Giannis Antetokounmpo – Questionable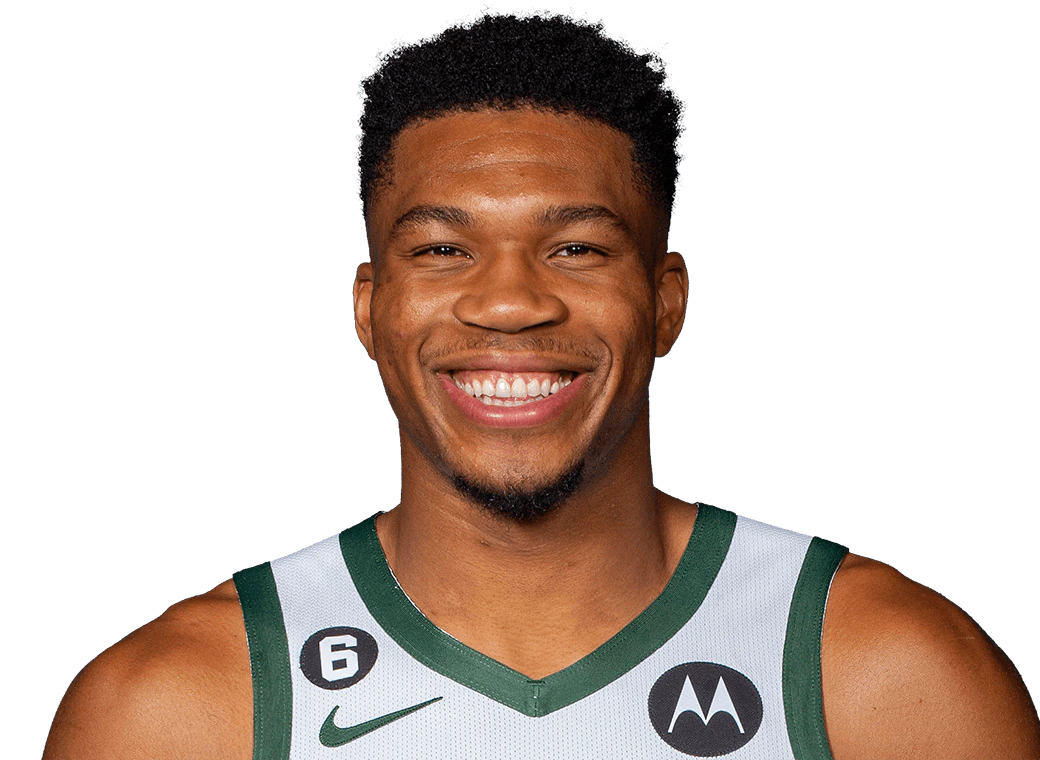 Due to right knee soreness, Antetokounmpo is questionable for Friday's game against the Pacers.
Antetokounmpo has played in the last two games after missing the previous five due to a knee injury, and it doesn't appear that the problem will keep him from playing on Friday. He's averaged 31.0 points, 13.0 rebounds, and 4.0 assists in 29.0 minutes per game in his two appearances since returning to action.
In his return to action, Antetokounmpo has posted back-to-back double-doubles, demonstrating that he's healthy enough to be relied on in all formats.
Despite missing six of Milwaukee's 13 games this month, Antetokounmpo has been outstanding when he has been available, averaging 26.4 points, 12.7 rebounds, and 5.7 assists per game in the seven remaining games.
Will Khris Middleton ready on Friday's game?
Khris Middleton contributed 10 points (3-8 FG, 2-4 3Pt, 2-2 FT), two rebounds, three assists, and one steal in 15 minutes as the Bucks beat the Nuggets 107-99 on Wednesday.
Middleton has played exactly 15 minutes in each of the two games he has played since coming back from injury. In that time, he has scored 18 points and gone 6 for 15 from the field.
He will be eased back into action, and Pat Connaughton has been starting at small forward instead of him, so his fantasy value should go up when, not if, he returns to the starting lineup.
INDIANA PACERS
The Pacers lost to the Orlando Magic by a score of 126-120 in their last game. They had trouble defending, so they'll need to put on more pressure in this game if they want to beat the Bucks at home.
| | | | |
| --- | --- | --- | --- |
| PLAYER | UPDATED | INJURY | |
| Daniel Theis | Thu, Jan 26 | Knee | Expected to be out until at least Jan 29 |
| Myles Turner | Thu, Jan 26 | Ankle | |
| Tyrese Haliburton | Thu, Jan 26 | Knee | Expected to be out until at least Jan 29 |
| Aaron Nesmith | Thu, Jan 26 | Wrist | |
| Andrew Nembhard | Wed, Jan 25 | Illness | |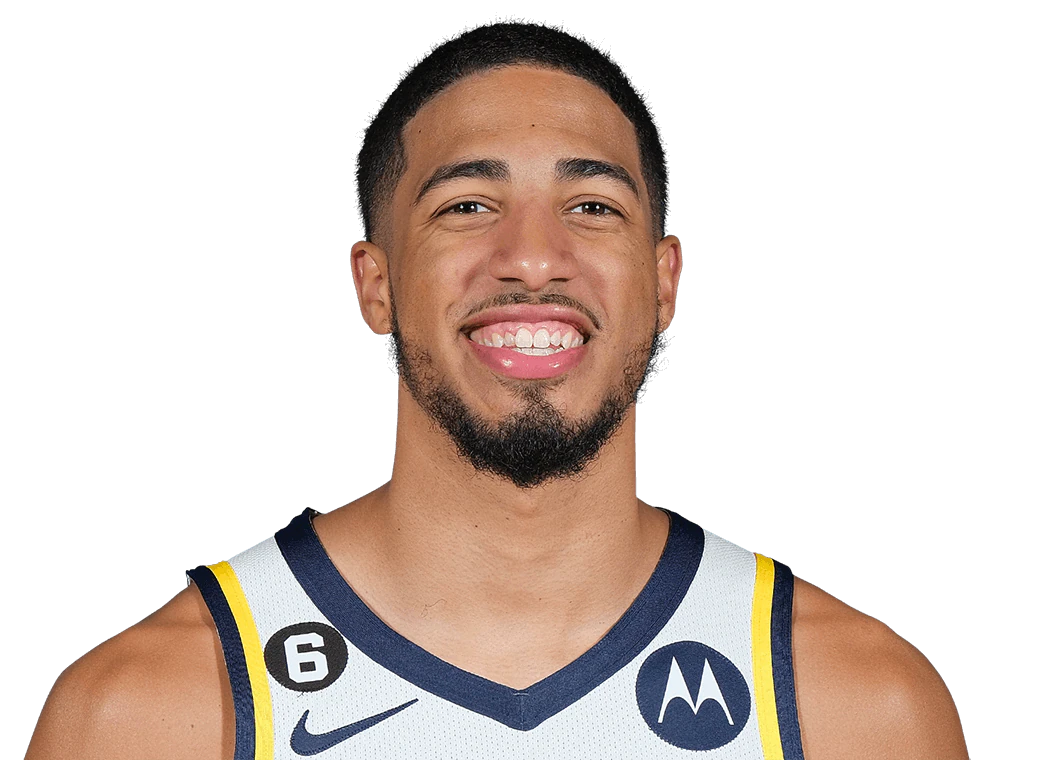 According to Tony East of SI.com, Pacers head coach Rick Carlisle stated that Haliburton (knee) participated in the non-contact portions of Monday's practice.
Haliburton has been out since Jan. 11 due to a sprained left elbow and a mild left knee bruise. He'll be re-evaluated in the middle of the week, at which point the Pacers may give him permission to increase the intensity of his workouts. The Pacers are unlikely to clear Haliburton to play until he is cleared to participate in full-contact, 5-on-5 scrimmages in practice.
NBA Regular Season Schedule
| | | |
| --- | --- | --- |
| Friday, January 27, 2023 |   |   |
| AWAY | HOME | TIME / TV |
| Milwaukee | Indiana | 7:00 PM |
| Memphis | Minnesota | 7:30 pm NBAt |
| Orlando | Miami | 8:00 PM |
| Cleveland | Oklahoma City | 8:00 PM |
| Toronto | Golden St. | 10:00 pm NBAt |