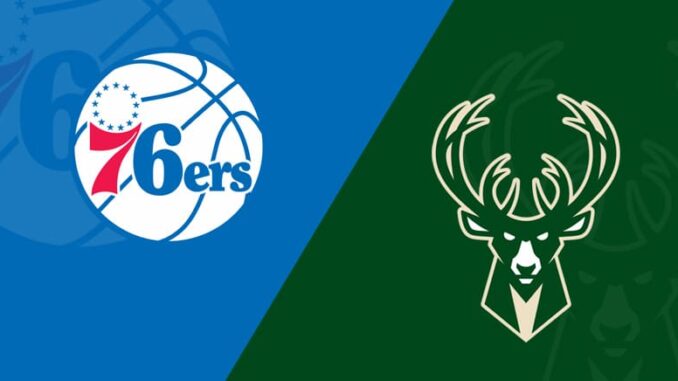 The Philadelphia 76ers facing off against the Milwaukee Bucks in the marquee Eastern Conference showdown at Fiserv Forum in Milwaukee, Wisconsin.
The latest injury update 76ers vs. Bucks game
The Bucks and the Sixers have split their first two games this season, both of which took place in Philadelphia. Milwaukee's first game of the season was on October 20. They won 90-88. On November 18, they lost 110-102.
On Saturday, when they play the Philadelphia 76ers, who have lost three of their last four games, the Bucks will try to win their 17th straight game.
Will Giannis Antetokounmpo playing on Saturday?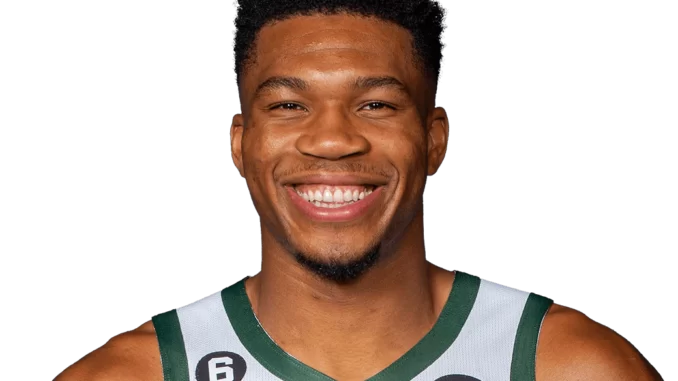 On Wednesday, Giannis Antetokounmpo scored 31 points and Jrue Holiday added 23 points as Milwaukee beat the Orlando Magic 139-117. In the win, the Bucks made a season-high 26 3-point shots.
Antetokounmpo has scored more than 30 points in two straight games since coming back from his quadriceps injury. He will try to help the Bucks beat the 76ers on Saturday for their 17th straight win.
Since the Phoenix Suns won 18 straight games last season, Milwaukee's win streak is the longest in the NBA. The Bucks have won 20 games in a row, which is a team record. This happened in the 1970-71 season, when they also won 16 games in a row and won the NBA championship.
In Milwaukee's win over Orlando, seven players scored 10 or more points. Grayson Allen, AJ Green, Joe Ingles, and Lopez all made four 3-point shots, while Antetokounmpo and Pat Connaughton each made three.
Khris Middleton (knee) isn't on the injury report for Saturday's game versus the 76ers.
Middleton will play Saturday after missing the last game because of an injury to his right knee. But the 31-year-old forward is likely to miss Sunday's game against Washington because it is the second game in a row. Middleton should still play between 20 and 25 minutes per game against the 76ers.
Bucks injuries:
Wesley Matthews (Calf) – Out
Matthews (calf) won't be able to play against the 76ers on Saturday.
Matthews will miss his fifth game in a row on Saturday because of a right calf strain. In his place, AJ Green, Jevon Carter, and Joe Ingles should continue to get more playing time. Matthews's next chance to play is Sunday, when the Wizards come to town.
Philadelphia wants to get back on track after losing on the road to the Dallas Mavericks by a score of 133-126 on Thursday. The Sixers had a hard time stopping Kyrie Irving and Luka Doncic, who scored 82 points between them for Dallas.
Joel Embiid scored 35 points, Tyrese Maxey added 29, and James Harden scored 27 for Philadelphia. The Mavericks made a season-high 25 3-point shots, which is also the most the Sixers have allowed in a game this season.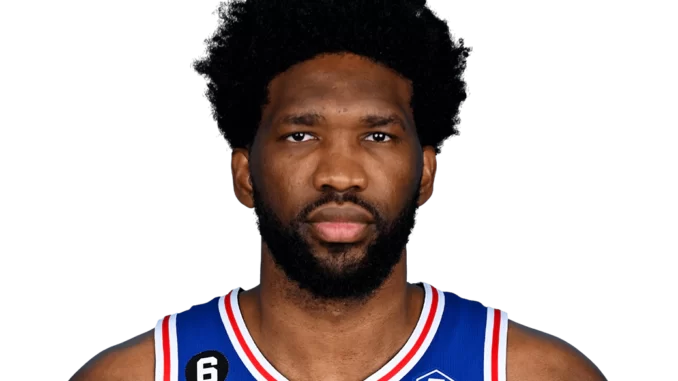 After missing the last game because of a foot problem, Embiid was back in the lineup and scored 35 points in 36 minutes to lead the team. Even though any injury to Embiid is going to worry anyone who has him on their team, this may have just been the coaching staff being careful on a back-to-back set.
The six-time All-Star averages 33 points, 10.4 rebounds, 4.0 assists, and 1.6 blocks per game.
Embiid said he is sure that his sore foot won't be a long-term problem for the Sixers. The Sixers are third in the Eastern Conference, five games behind Milwaukee, which is in first place.
"I believe in myself," Embiid said. "I believe that I've put in a lot of work and, like I said, no freak injuries and I'll be fine. I believe that we as a team have everything we need. It's all about everybody being on point, everybody doing their job. I believe in myself and I believe in us."
76ers injuries:
Matthews won't be able to play against the 76ers on Saturday because he has a calf injury.
Because of a right calf strain, Matthews will miss his fifth game in a row on Saturday. Instead of him, more time should be given to AJ Green, Jevon Carter, and Joe Ingles. When the Wizards come to town on Sunday, Matthews will have his next chance to play.