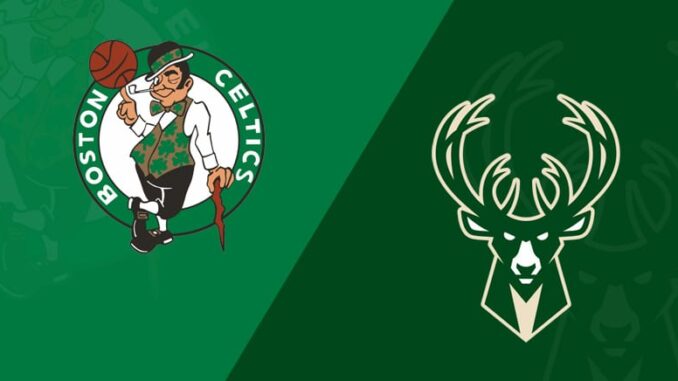 The Milwaukee Bucks and the Boston Celtics are two of the best teams in the NBA, and they'll be facing off on Tuesday night.
Celtics vs. Bucks Injury Updates: 6 Questionable, 5 Out
The Celtics are first in the Eastern Conference, with a 1 1/2 game lead over the Bucks in the standings.
Giannis Antetokounmpo of Milwaukee and Jayson Tatum of Boston, two of the NBA's brightest young stars, will also be participating in the game.
Antetokounmpo is scoring at a league-best 32.4 points per game and pulling down a league-best 12.3 rebounds per contest. Tatum ranks sixth in scoring with 30.5 points per game and eighth in rebounding with 8.6 per game.
On December 25 in Boston, the Celtics defeated the Bucks 139-118 behind 41 points, 7 rebounds, 5 assists, and 3 steals from Tatum. Antetokounmpo finished with 27 points, 9 boards, and 3 assists in the loss.
Injury reports Bucks
Milwaukee's winning streak now stands at 10 games after Friday's 119-106 road victory over the Los Angeles Clippers. It's the first time the franchise has won 10 or more games in a row since they won 18 in a row during the 2019–20 season.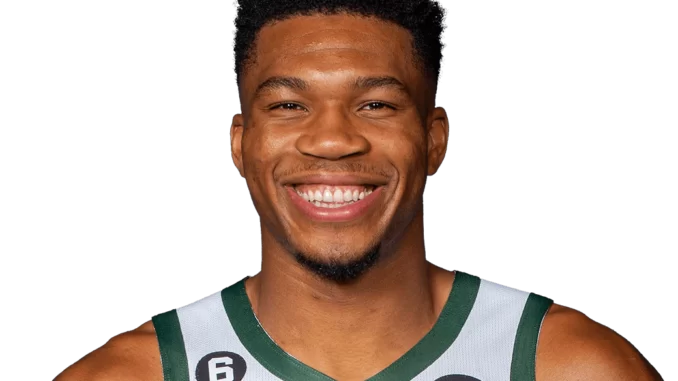 Milwaukee's victory over the Clippers was led by Antetokounmpo, who scored 35 points and was selected as the Eastern Conference's Most Valuable Player for the NBA All-Star Game on Sunday. The star for the Bucks ended a run of 11 straight double-doubles.
Even though his right knee is still bothering him, he should be good to go on Tuesday.
| | | | |
| --- | --- | --- | --- |
| PLAYER | UPDATED | INJURY | |
| Giannis Antetokounmpo | Mon, Feb 13 | Knee | |
| Jae Crowder | Mon, Feb 13 | Not Injury Related | Expected to be out until at least Feb 24 |
| Bobby Portis | Mon, Feb 13 | Knee | Expected to be out until at least Feb 16 |
| Pat Connaughton | Mon, Feb 13 | Calf | |
Gary Washburn of The Boston Globe quotes Bucks head coach Mike Budenhozler as saying that Crowder will be out for Tuesday's game against the Celtics and Thursday's game against Chicago.
Milwaukee's next game will be on December 24 against the Heat, and Budenholzer has stated that Crowder will be evaluated over the next week to 10 days.
The MCL injury Portis has been nursing will keep him out for another game. It looks like the veteran forward will miss the rest of the season due to injury, despite his partial participation in practice on Monday.
Despite soreness in his left calf, Connaughton is expected to play.
It is likely that Connaughton will be able to play on Tuesday despite his calf injury; he hasn't missed a game since late November. In his last seven games, he has averaged 8.6 points, 6.4 rebounds, and 27.4 minutes played per game while being held to under 10 points five times.
Injury reports Celtics
Despite recent absences of key players, the Celtics will bring a four-game winning streak into Tuesday's game.
On Sunday, the Boston Celtics beat the Memphis Grizzlies 119-109 at TD Garden without the services of Jaylen Brown (face contusion), Marcus Smart (ankle), and Malcolm Brogdon (Achilles soreness). Both Brown and Smart may not return until after the All-Star break.
Jayson Tatum – Questionable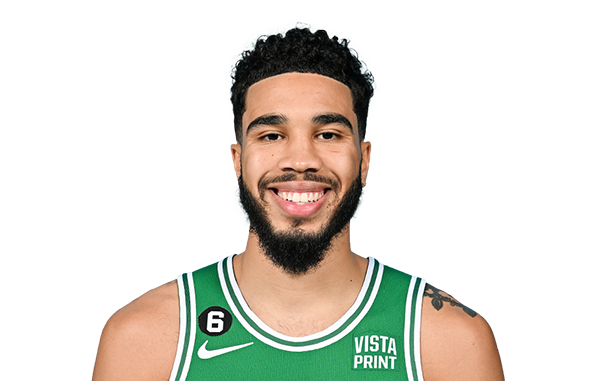 Tatum (illness) is questionable for tonight's game; he was ill with a non-COVID illness prior to Friday's game against the Hornets, but he ended up playing.
However, he will probably be benched for the first game of a back-to-back set. It is unclear if the plan to rest Tatum on Wednesday against the Pistons, as stated by president of basketball operations Brad Stevens last week, would change if Tatum were to be benched on Tuesday.
If Tatum is unable to play against the Bucks, look for Grant Williams (elbow) and Sam Hauser to see more minutes.
| | | | |
| --- | --- | --- | --- |
| PLAYER | UPDATED | INJURY | |
| Jayson Tatum | Mon, Feb 13 | Illness | |
| Grant Williams | Mon, Feb 13 | Elbow | |
| Robert Williams III | Mon, Feb 13 | Ankle | |
| Marcus Smart | Mon, Feb 13 | Ankle | Expected to be out until at least Feb 15 |
| Malcolm Brogdon | Sun, Feb 12 | Achilles | |
| Jaylen Brown | Thu, Feb 9 | Face | Expected to be out until at least Feb 23 |
| Danilo Gallinari | Thu, Sep 8 | Knee | Expected to be out until at least Apr 15 |
NBA Regular Season Schedule
| | | |
| --- | --- | --- |
| Tuesday, February 14, 2023 | | |
| AWAY | HOME | TIME / TV |
| Boston | Milwaukee | 7:30 pm TNT |
| Orlando | Toronto | 7:30 PM |
| Sacramento | Phoenix | 9:00 PM |
| Golden St. | L.A. Clippers | 10:00 pm TNT |
| Washington | Portland | 10:00 PM |